Whitening Strips
Brand: Rapid White®
Tooth Whitening Strips
Express whitening on the go! Get visible results in just 5 days with Rapid White Whitening Strips!
1 accelerator, 14 sachets of 2 strips
Clinically proven, Rapid White products have a real action on your teeth: whiter and brighter teeth for a radiant and beautiful smile.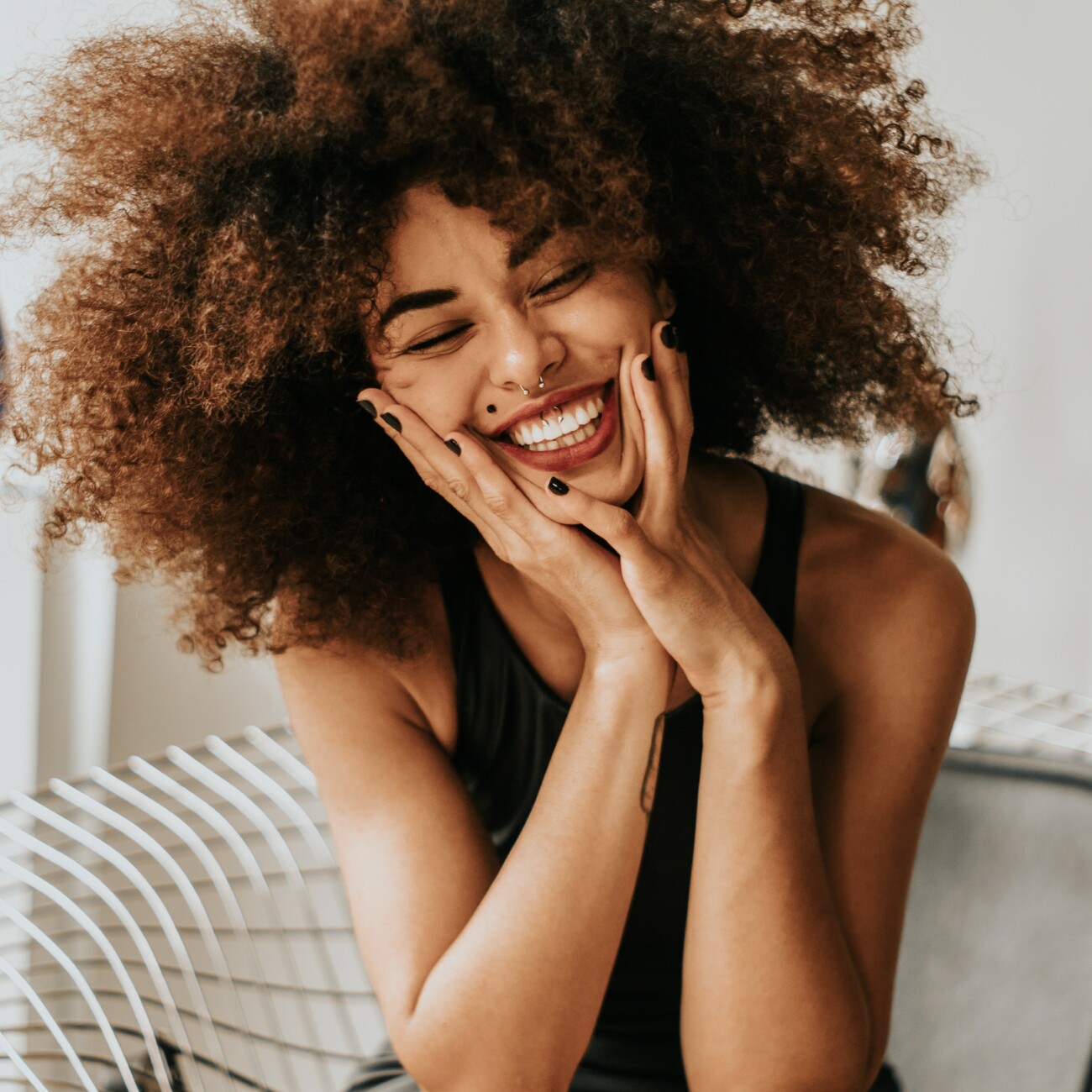 Tooth whitening strips are the solution to get white teeth in record time. Quick to use, 5 minutes a day is all it takes. Clinically proven, this express whitening offers a quick treatment for visibly whiter teeth in only 5 days.
Thanks to a non-abrasive formula without hydrogen peroxide, which doesn't irritate gums, the whitening strips will have an effective action on your teeth. The Rapid White solution for a bright smile.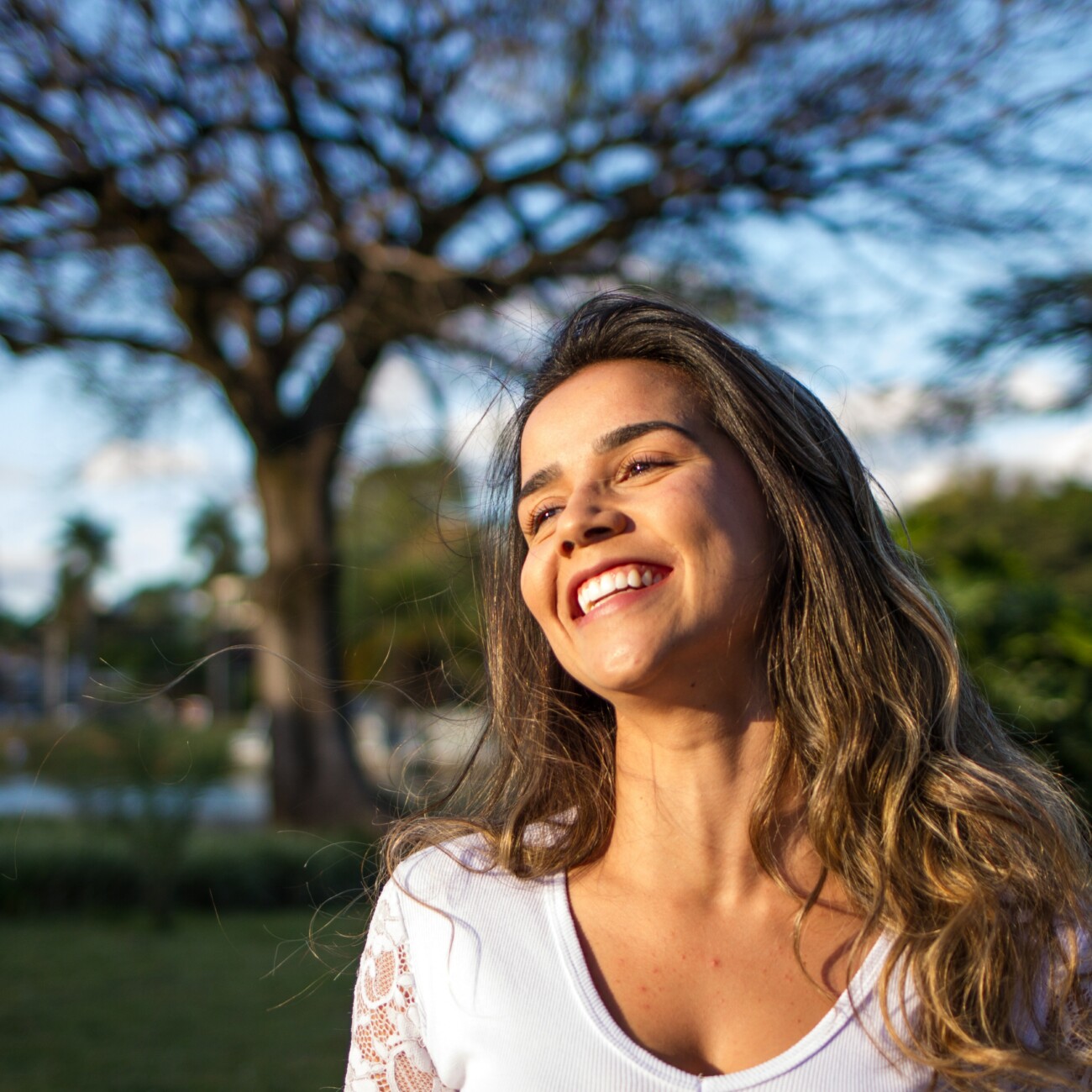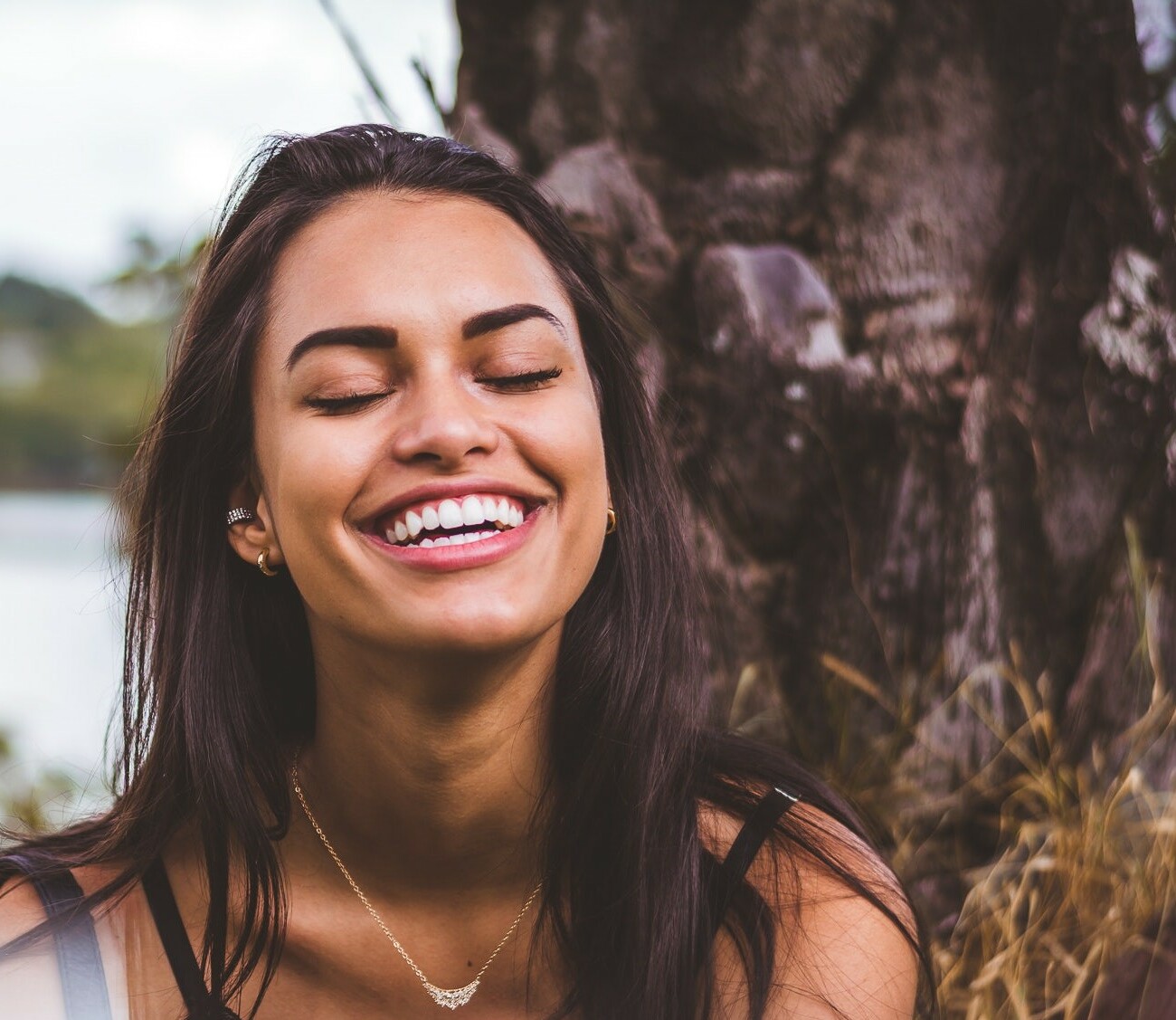 The adhesive whitening strips are very easy to use. Absorbable, they dissolve after action, without need of rinsing. With them, you will have a radiant smile!
Accelerator: Aqua, Sodium Chlorite. Whitening Strips: PVP, Glycerin, Aqua, Aroma, Citric Acid, Propylene Glycol, Cellulose Acetate Phtalate, Maltodextrin, Sucralose, Polysorbate 80. Owner: Lornamead Distributor: CCD Laboratory for France