Depilatory cream for face and sensitive areas
Brand: Netline®
Hair removal cream
Netline Face and Sensitive Areas depilatory cream, is specially designed for gentle, simple and effective depilation of facial hair and sensitive areas of the body. Unwanted hair disappears in a jiffy! Talc, shea butter and sweet almond oil: a trio of ingredients which efficiently tends to your skin.
1 tube of 75 ml, 1 spatula, 1 instruction
It is made with talcum powder and sweet almond oil, the Netline Face and Sensitive Areas depilatory cream leaves your skin soft and depilated and it only takes 4 minutes.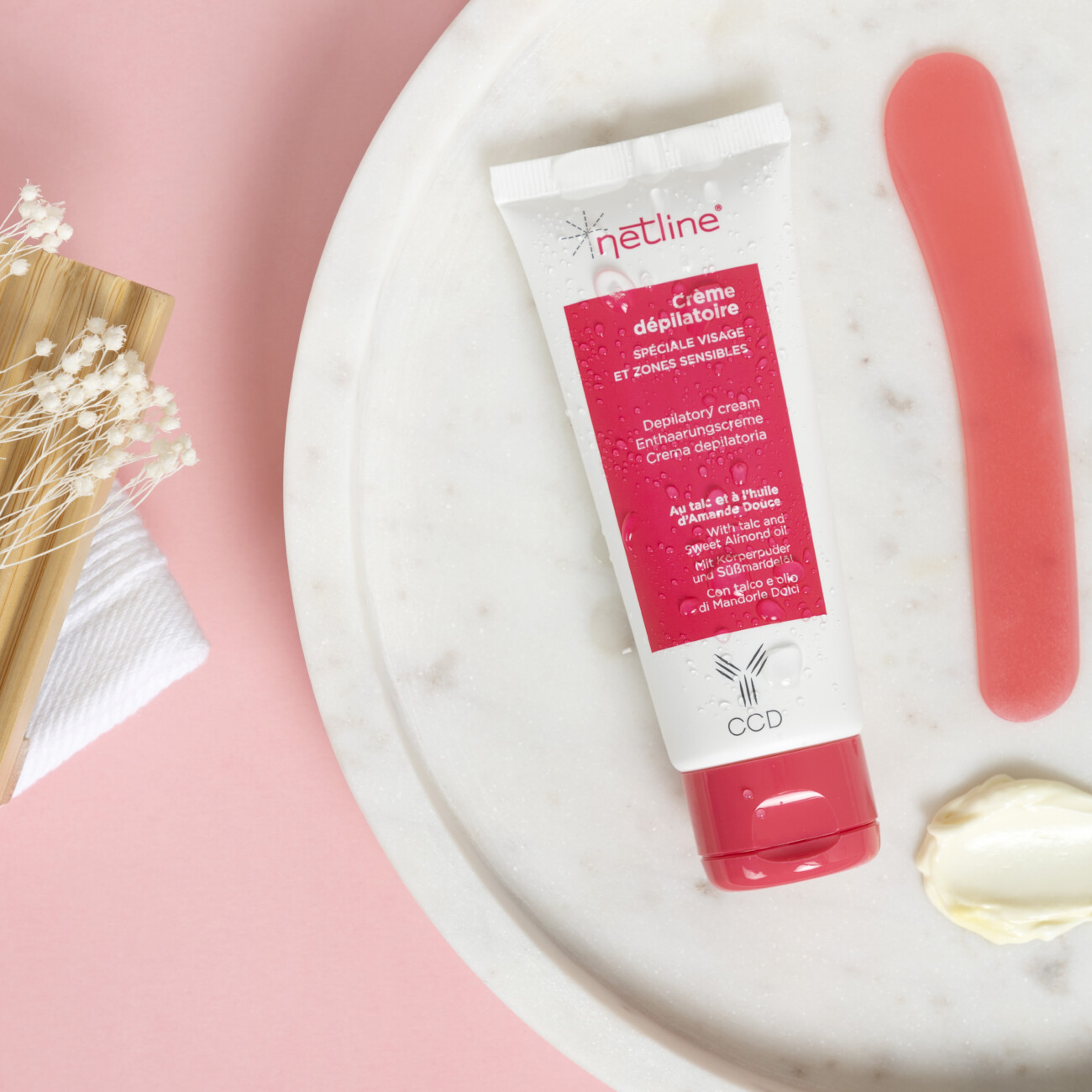 A creamy and efficient texture in 4-6 minutes. You can apply it easily with the curved spatula which suits all facial shapes and sensitive areas. This smooth cream removes hair completely on all skin types and favors smoother, slower regrowth compared to a razor.
The talc-enriched formula forms a protective barrier on the skin. Shea butter and sweet almond oil nourish the skin, which makes the it silky and smooth and super clean. This composition has been tested under dermatological control to respect the natural balance of your skin while taking care of it. The combination of these three ingredients protect and moisturize your skin, for optimal comfort.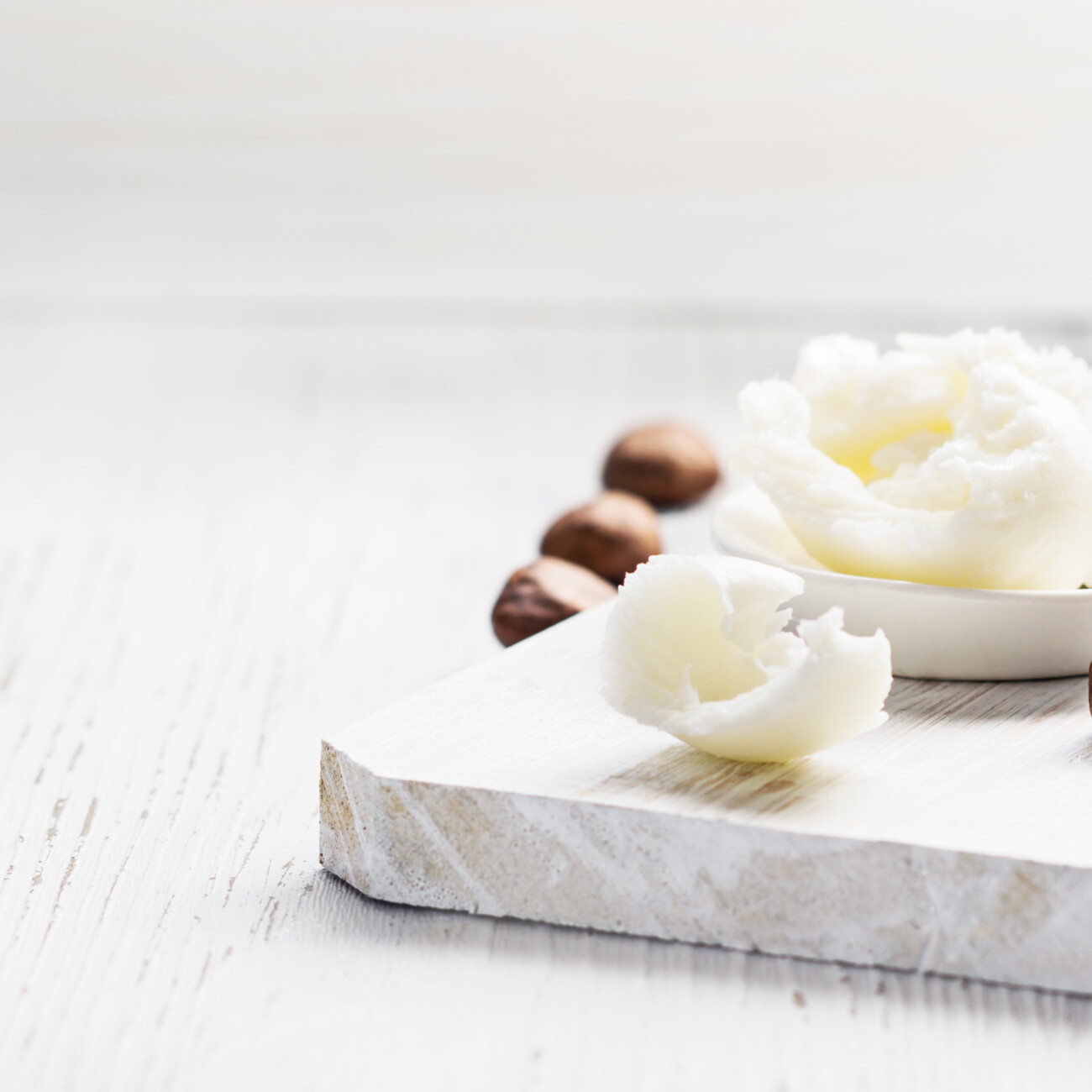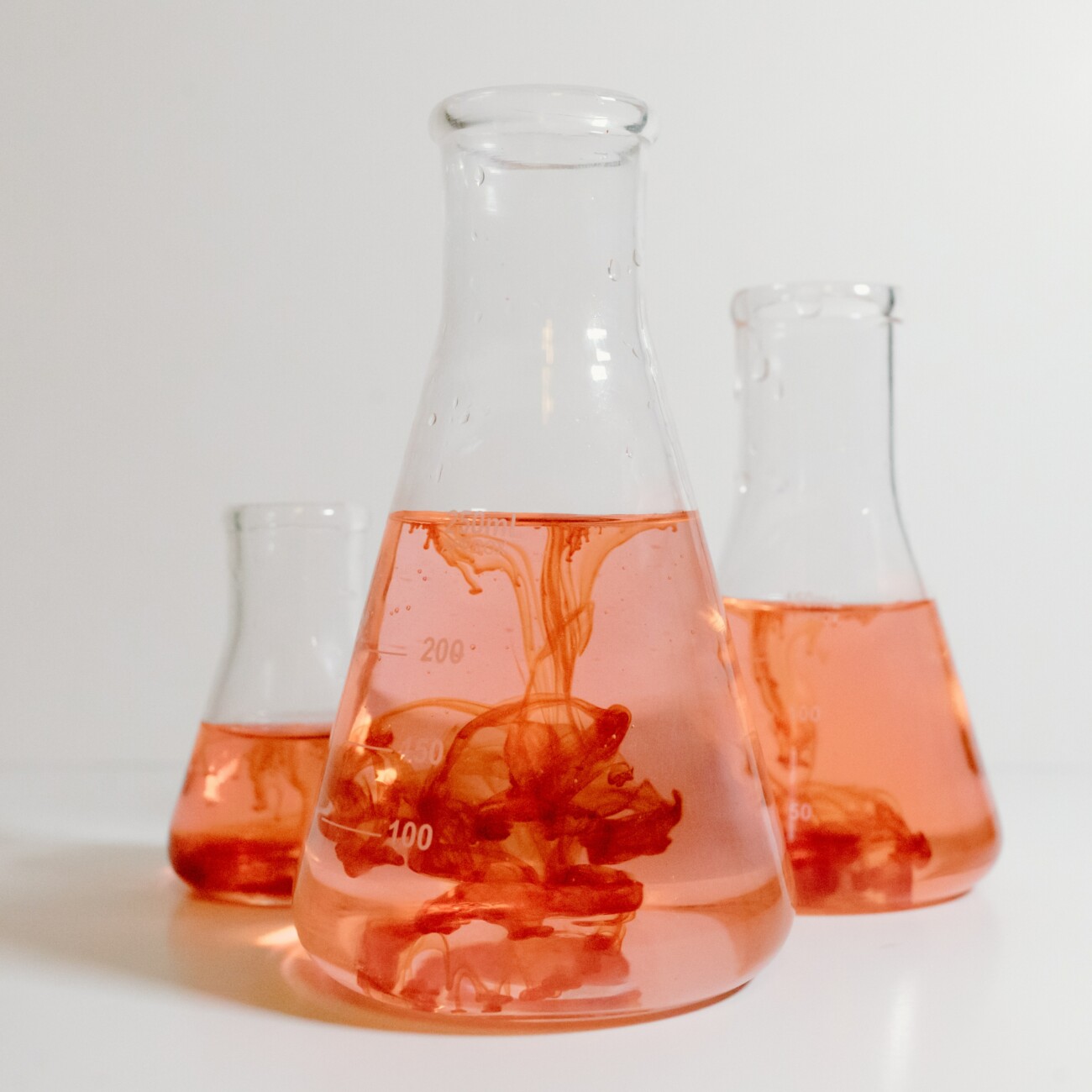 Netline, the specialist in bleaching, depilation and hair removal in pharmacies and drugstores. An expert product line which is in keeping with a high level of requirements, when it comes to quality and safety. Special attention is paid to limiting the famous allergens but also avoiding parabens. The Netline expertise in hair removal and depilatory products. Netline's expertise provides solutions which adapt to all skin types, even the most sensitive ones. It is available in the form of creams, cold or hot waxes, and wax strips, Netline products meet all your hair removal or bleaching requirements.
Shea butter Moisturizing properties, provides softness and protection
Sweet almond oil Soothing property
Talc Protective barrier on the skin
AQUA, CALCIUM CARBONATE, CETEARYL ALCOHOL, TALC, POTASSIUM HYDROXIDE, THIOGLYCOLIC ACID, PARAFFINUM LIQUIDUM, DISTARCH PHOSPHATE ACETATE, CETEARETH-20, PERFUM/LIMONENE, METHYLCELLULOSE, BUTYROSPERMUM PARKII BUTTER, PRUNUS AMYGDALUS DULCIS OIL, TOCOPHEROL, CHLORIDE