One Week Tooth Whitening Kit
Brand: Rapid White®
Tooth whitening kit up to 7 shades whiter
The One Week Whitening Kit makes your teeth look whiter by up to 7 shades over a 7-day treatment, and by up to 3 shades after a single use, thanks to its Direct White toothpaste, with Optical Whitening technology, containing light-reflecting pigments.
Get a radiant smile!
Accelerator, Whitening gel, Whitening toothpaste, Flexible dental trays with container, Professional tooth shade guide, Detailed instructions
Clinically proven, Rapid White products have a real action on your teeth: whiter and brighter teeth for a radiant and beautiful smile.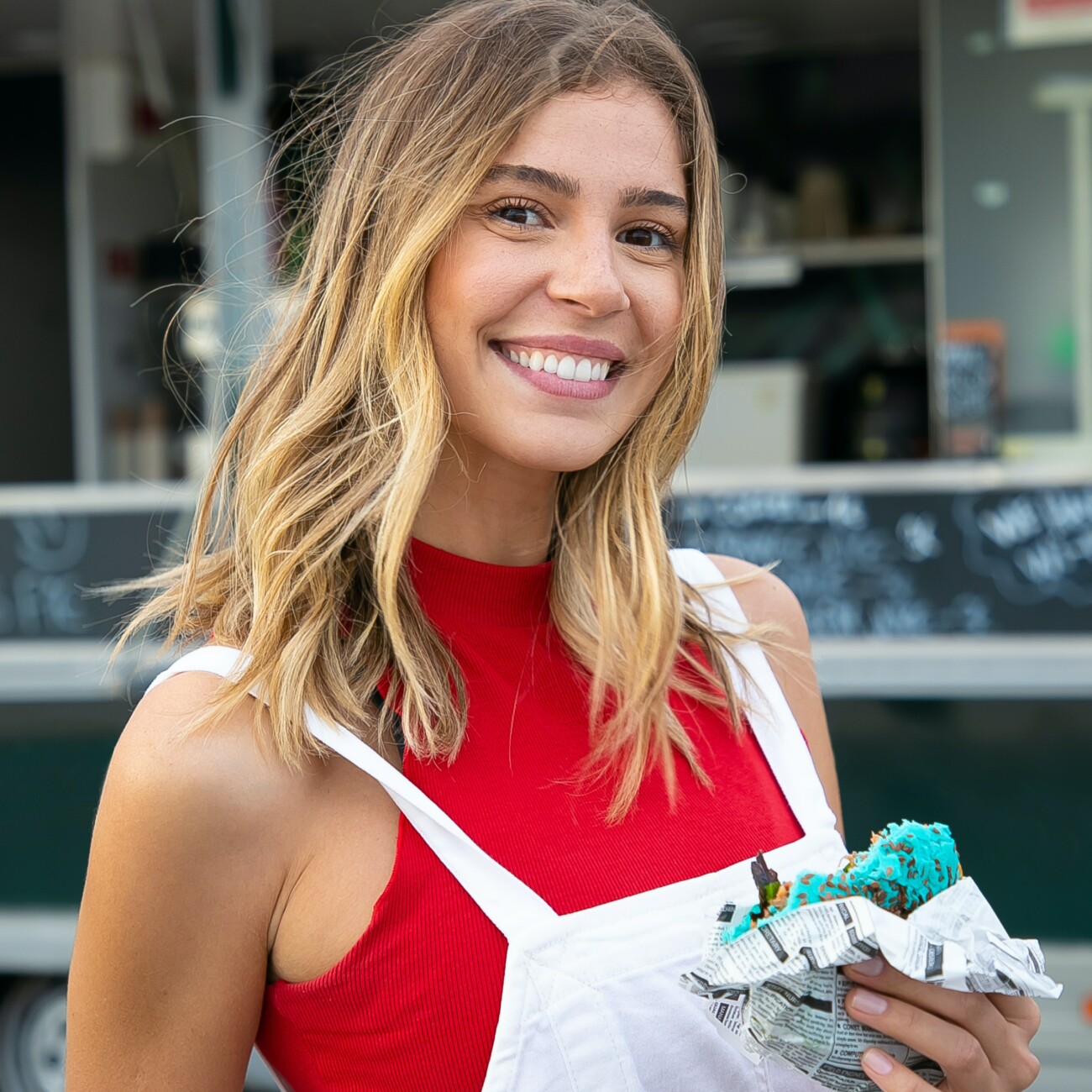 Rapid White's flagship product, the Tooth Whitening Power Set has immediate effect on your teeth. They are whiter by 3 shades, with only 2 minutes of use twice a day.
The Tooth Whitening Kit guarantees up to 7 shades of whitening in only 7 days! Thanks to the Optical Whitening technology in the Direct White toothpaste, you will get an optimal effect for a bright smile.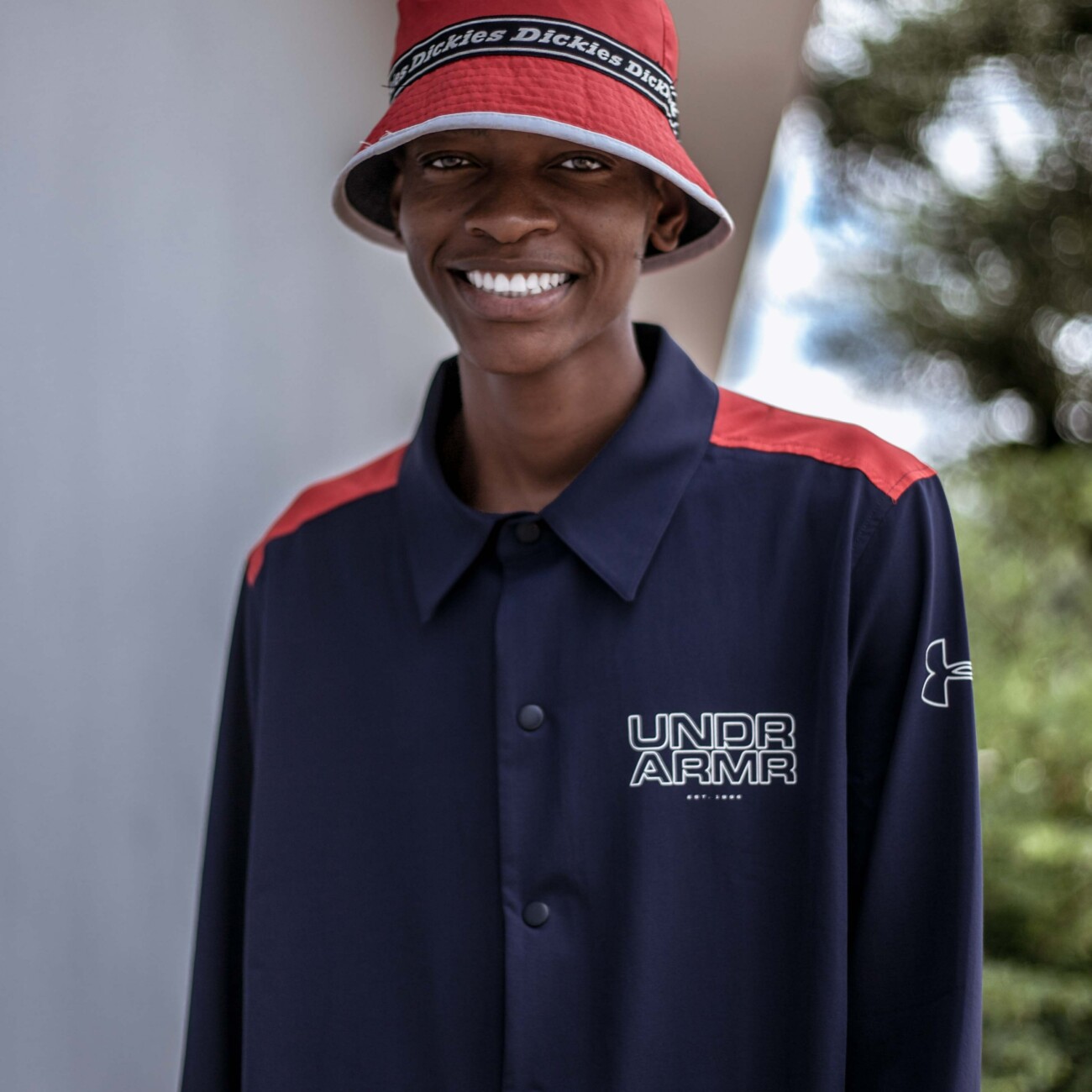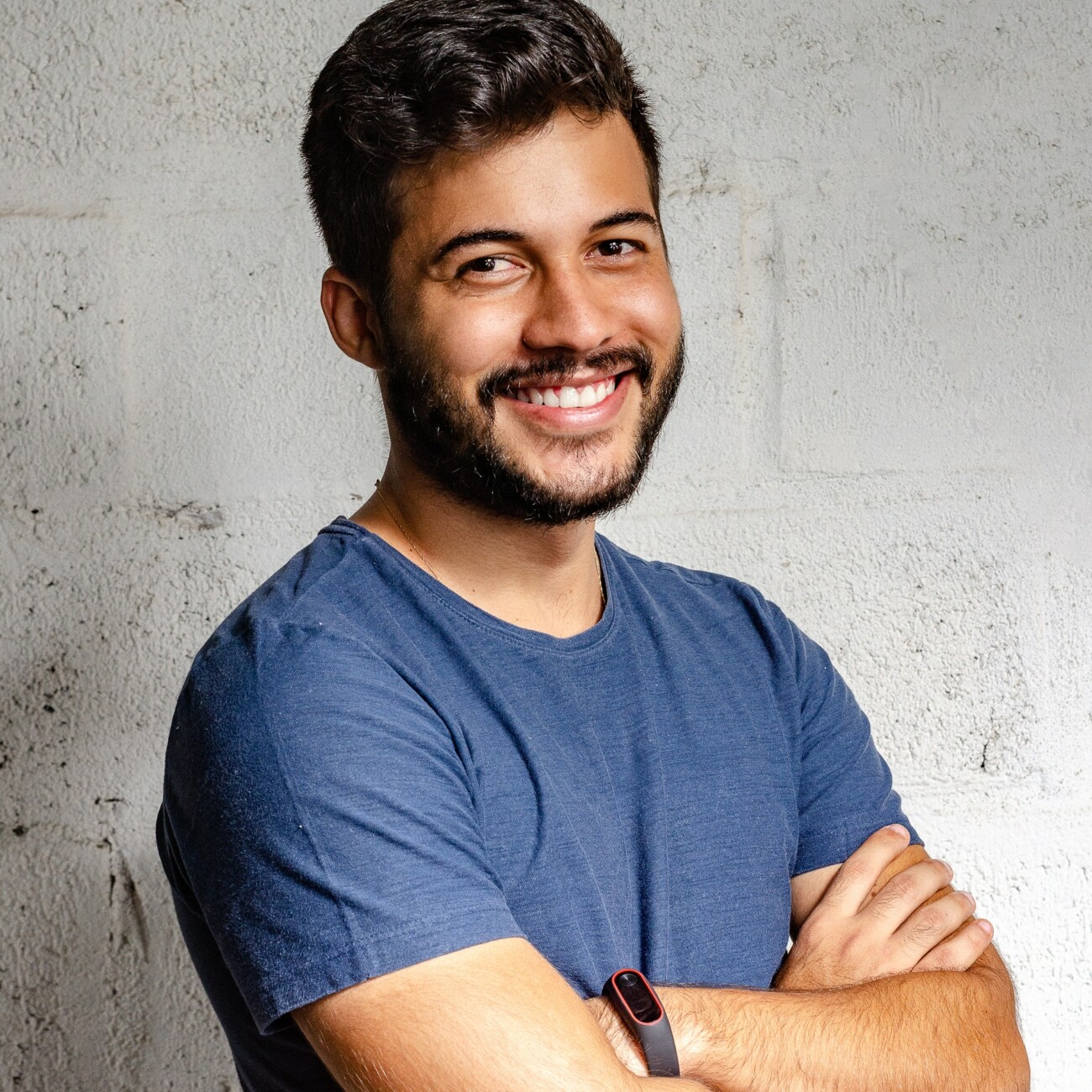 At-home tooth whitening that doesn't lose effectiveness! Clinically proven, the Whitening Kit offers safe and optimal results in only 7 days. Formulated without hydrogen peroxide, the whitening kit is non-abrasive and doesn't irritate gums.
INCI Formula: Accelerator: Aqua, Sodium Chlorite. Whitening Gel: Aqua, Glycerin, Carbomer, PVP, Polysorbate-20, Sodium Hydroxide, Pentasodium Triphosphate, Aroma: Mentha Piperita (Peppermint) Oil, Citric Acid, Methylparaben, Limonene. Whitening Toothpaste: Glycerin, Hydrated Silica, Aqua, Sorbitol, Pentasodium, Triphosphate, PVP, Cellulose Gum, Aroma, Cocamidopropyl Betaine, Sodium Monofluorophosphate, Sodium Lauryl Sulfate, Potassium Sorbate, Sorbic Acid, Potassium Acesulfame, Sucralose, Sodium Hydroxide, Cinnamal, Eugenol, CI 77891. The toothpaste contains sodium monofluorophosphate (1000 ppm F). Owner: Lornamead Distributor: CCD Laboratory for France