Make-up Remover Sensitive Skin
Brand: Comodynes®
Micellar cleansing wipe for sensitive skin
The cleansing wipes for sensitive skin combine a micellar solution with a complex of natural extracts for effective and gentle make-up removal from the skin. The plant complex provides maximum comfort by providing an immediate sensation of moisturization and freshness. Ultra soft, they leave the skin clean and soft in a single gesture.
Pack of 20 wipes
COMODYNES make-up removing wipes for a quick and effective facial routine. They are dermatologically tested and with 100% natural and biodegradable fibers, they respect your skin and the environment!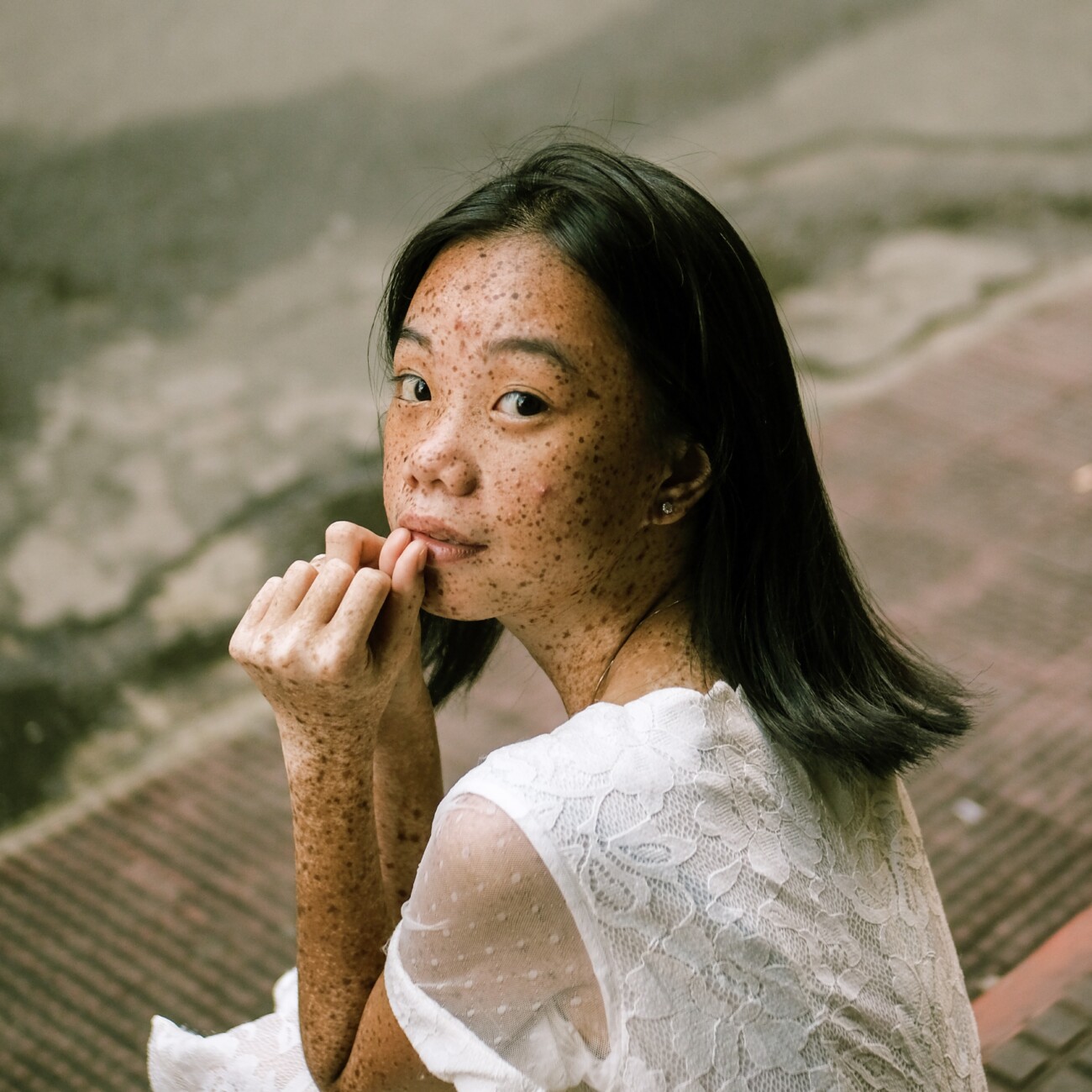 Sensitive Skin make-up removing wipes have been specially formulated for the most sensitive skin types. A single wipe is enough to replace:
the cleansing milk's action
of the facial tonic
of the eye makeup remover

< / ul>

3 in 1 effect for in-depth cleansing and moisturization in just one step!
These ultra-soft 100% viscose wipes are soaked in a micellar solution (micellar water) at iso-lacrimal pH, with excellent skin and eye tolerance. An effective solution that removes impurities and traces of makeup cleasning the face's skin but leaving a pleasant feeling of freshness and well-being.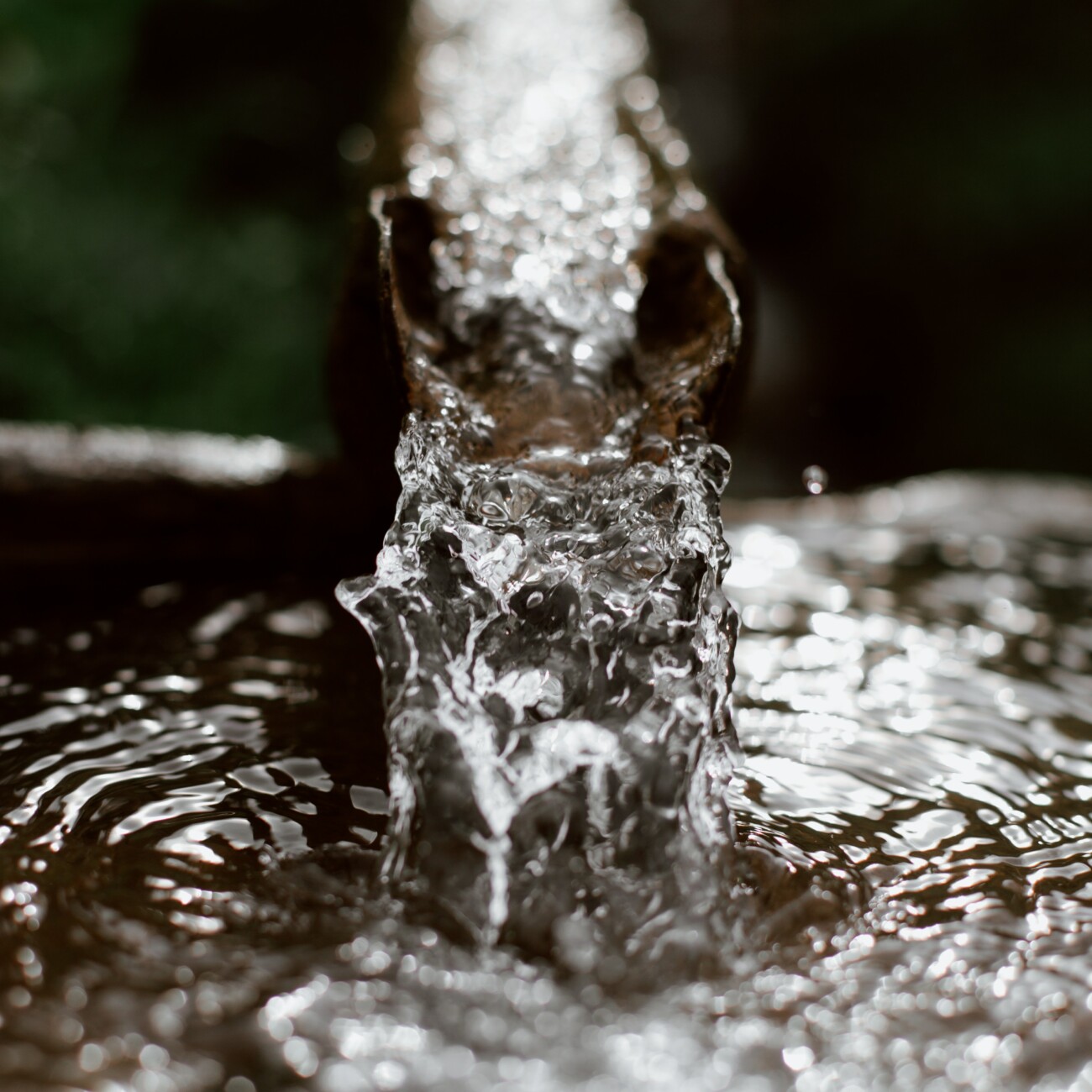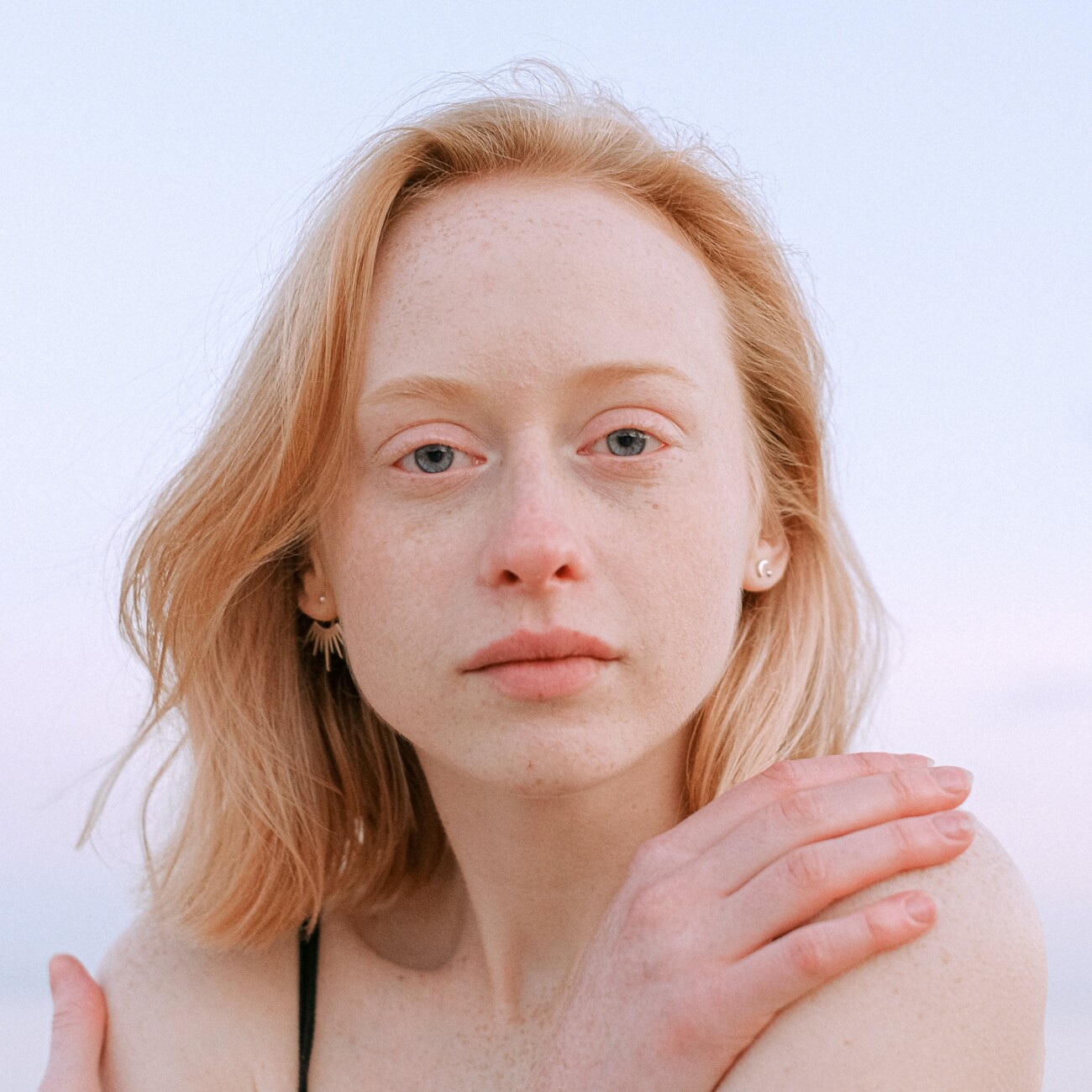 PHYTELENE COMPLEX
A complex based on active ingredients made from plants (calendula, St. John's wort, chamomile, linden and blueberry) with calming and decongestant properties. Provides maximum comfort and stimulates microcirculation by providing an immediate moisturiations and freshness.
GLYCERINE
Moisturizing and emollient action, leaving the skin soft and protected.
NON-IONIC SURFACTANTS
Respect the skin's hydrolipidic film, and cleansing the skin
Maintains and removes fatty substances and impurities from the skin.
The skin is soft and protected.
Calendula, St. John's Wort, chamomile, lime blossom and blueberry soothe and decongest the skin.
Paraben free. Fragrance-free and allergen-free. Without colouring. Alcohol-free. Suitable for all skin types. Particularly recommended for sensitive and reactive skin. 100% natural and biodegradable fibers. Hypoallergenic. Tested under dermatological, clinical and microbiological control. Iso-lacrimal PH. Tested against allergies to nickel, cobalt, chromium, palladium and mercury.