Traitement et prévention des infections vaginales (vaginites, vaginoses bactériennes, infections fongiques) et de leurs récidives.
OLIGOBS Lactation Boost is a food supplement based on moringa, barley malt extracts and *fennel specially formulated to promote the production of breast milk*.
Stay connected to your body with a menstrual cycle app dedicated entirely to women's well-being. More than just a period tracker, OLI helps women of all ages improve their menstrual and premenstrual comfort. Start now to optimize your menstrual cycle tracking and start your OLIGOBS 28 treatment.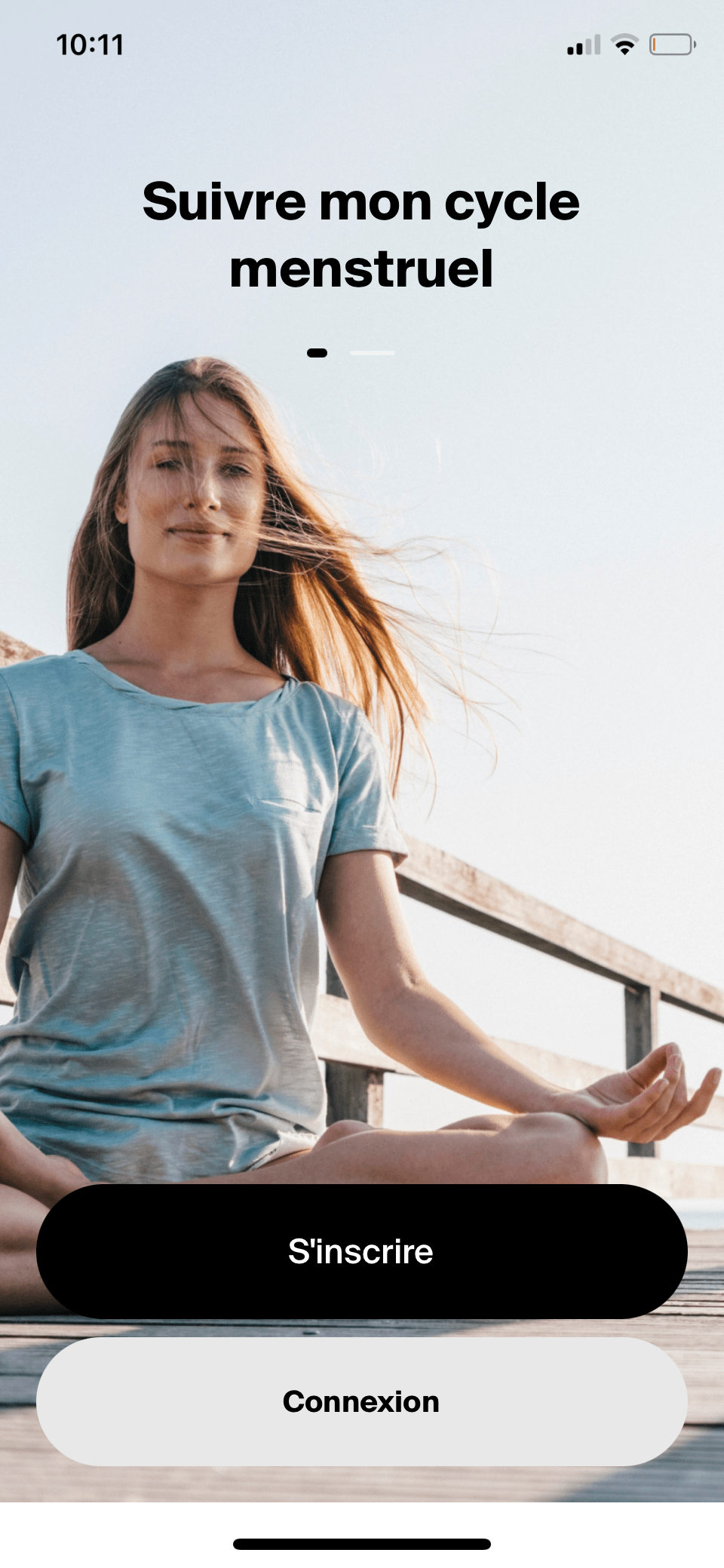 CCD is an independent French laboratory that crosses time, anticipates revolutions and evolutions, while accompanying women in all the important stages of their lives: cultural revolution, sexual revolution, emancipation, medical assistance in procreation, contraception.
CCD Laboratory is subject to the standards and criteria of quality as well as the charter of conduct of the pharmaceutical industry.
Since 1964, the CCD laboratory is a French and independent historical actor with three production sites in France, the laboratory privileges the French know-how.
Working hand in hand with healthcare professionals, CCD develops and manufactures the medical solutions of today and tomorrow.