We listen to the singular and deep needs of women, to help them be who they are, more simply. We accompany them at every stage of their lives, with answers adapted to their needs.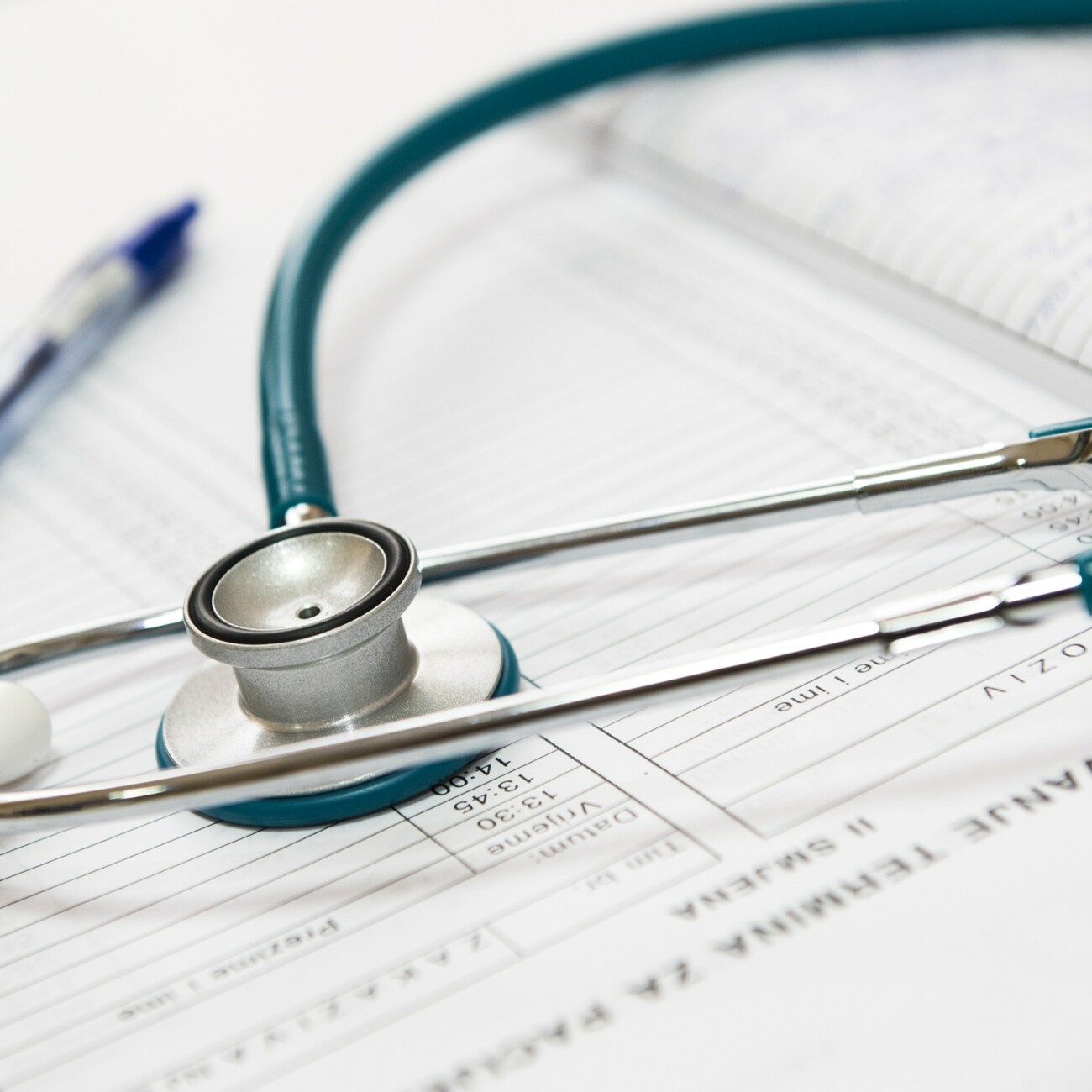 We design some of the most efficient and competitive products on the market. We work continuously to make our innovations the benchmark. 
We believe in the power of science and medical knowledge above all else. Our experts fuel our inspiration and innovation with their insights and ideas.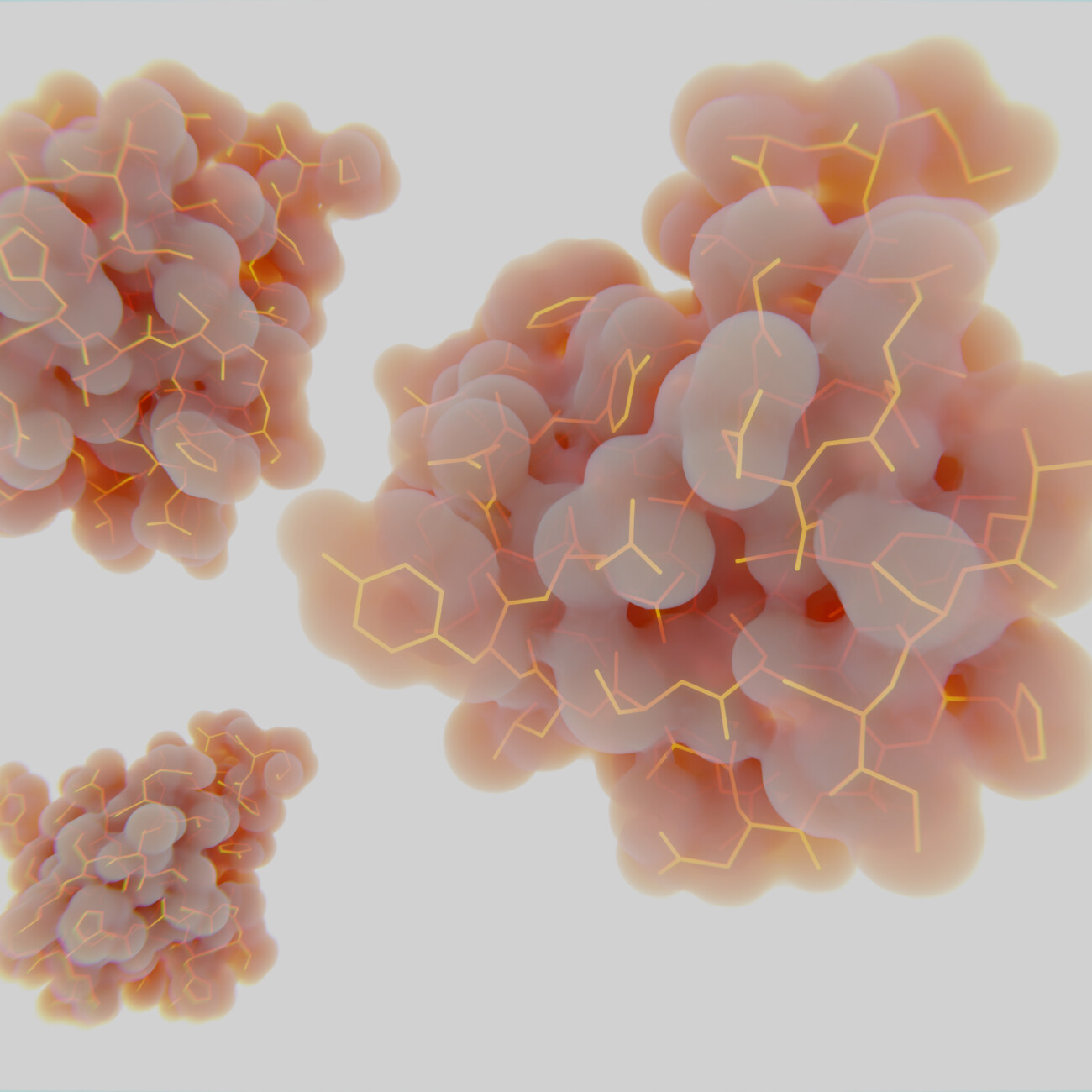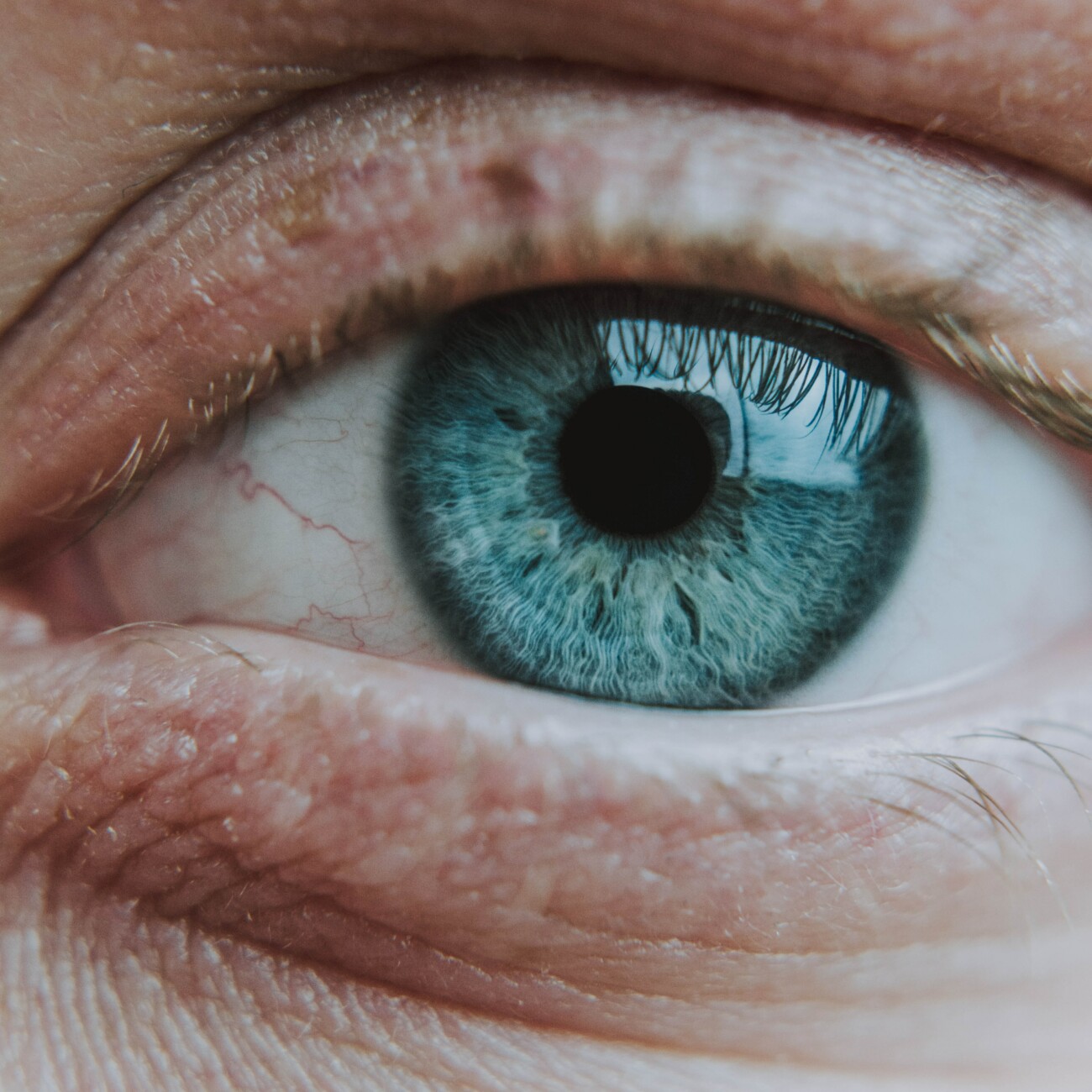 We believe that excellence cannot be achieved without passion and conviction. We are committed, as a laboratory and as individuals, to give our best. 
We listen to the deep expectations of women and health professionals. We maintain close relationships with them to identify new needs.