Created in 1964, the CCD independent French laboratory has crossed decades, anticipated evolutions and revolutions, while supporting women in all their life stages: cultural and sexual revolution, emancipation, medical assistance to procreation, contraception.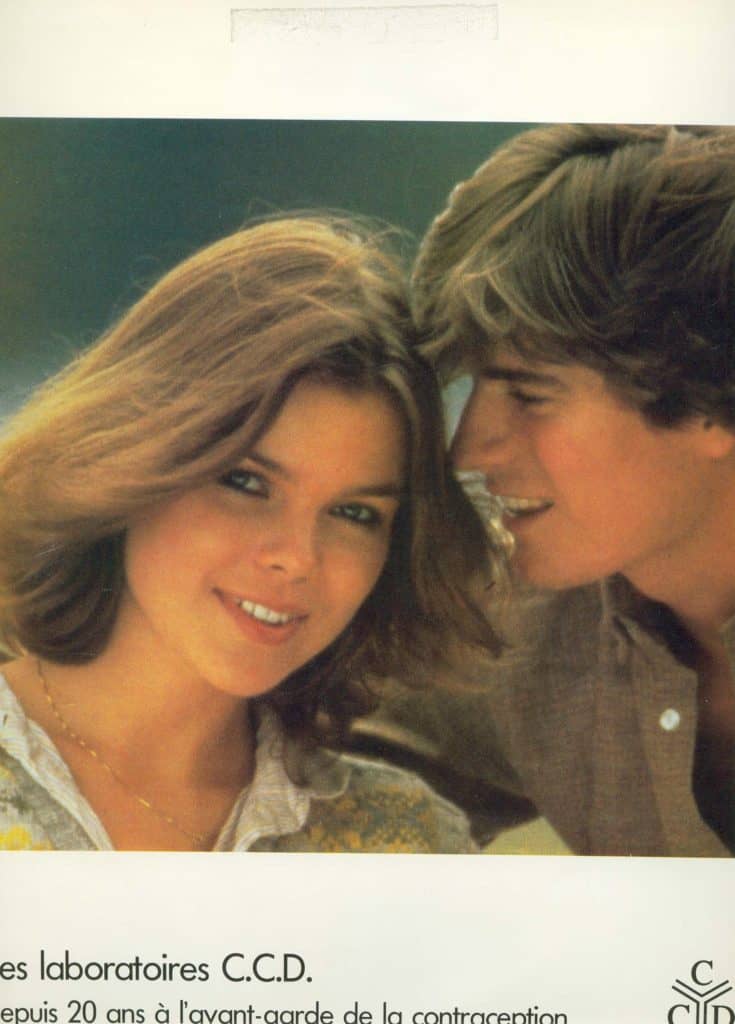 1964
CREATION OF CHIMIOTHERAPY AND DERMOCHEMISTRY LABORATORY in Paris, 29th july 1964. Anticipating the cultural revolution of 1968, the laboratory specializes from the beginning in the field of contraception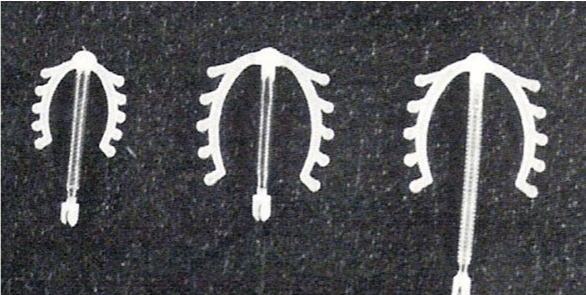 1965
CCD LAUNCHES FIRST IUDS AND DIAPHRAGMS. It files the patents and owns the molds that are used to manufacture his sterilets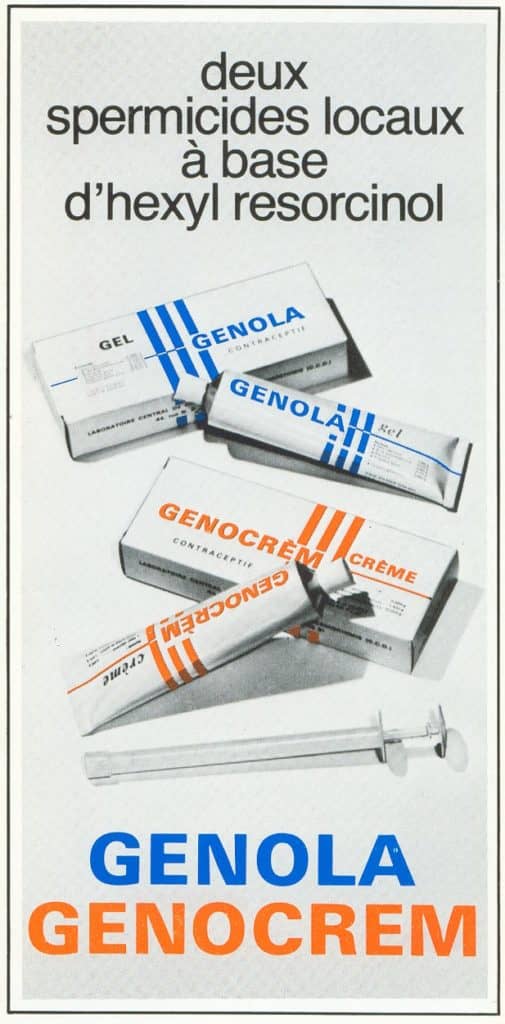 1966
On the forefront of mores evolution and Neuwirth Law in particular (1967) authorizing contraception in France, CCD PROVIDES WOMEN WITH SPERMICIDES THROUGH FAMILY PLANNING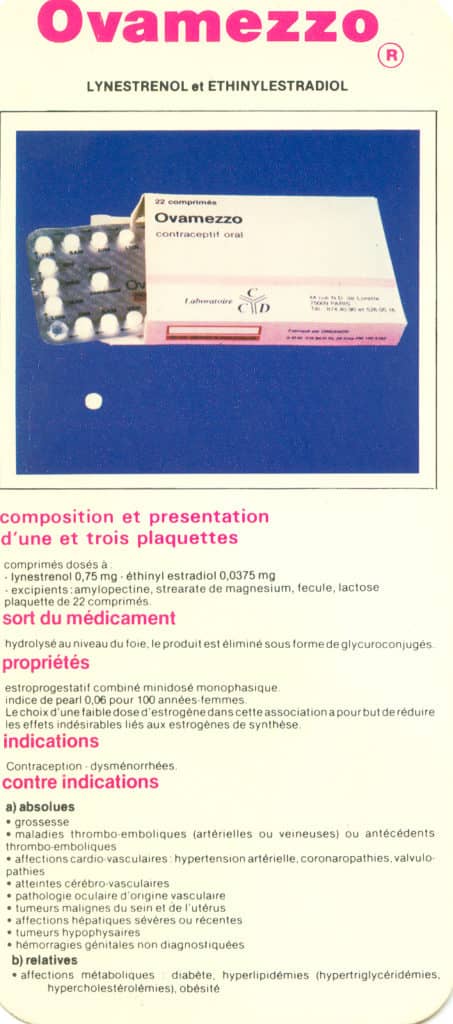 1967
CCD closely works with family planning. Products such as GENOLA ® , GENOCREM® (barrier spermicide) and OVAMEZZO® (contraceptive pill) are distributed through family planning offices. FROM 1967, CCD DISTRIBUTES ITS PRODUCTS IN AN OFFICIAL WAY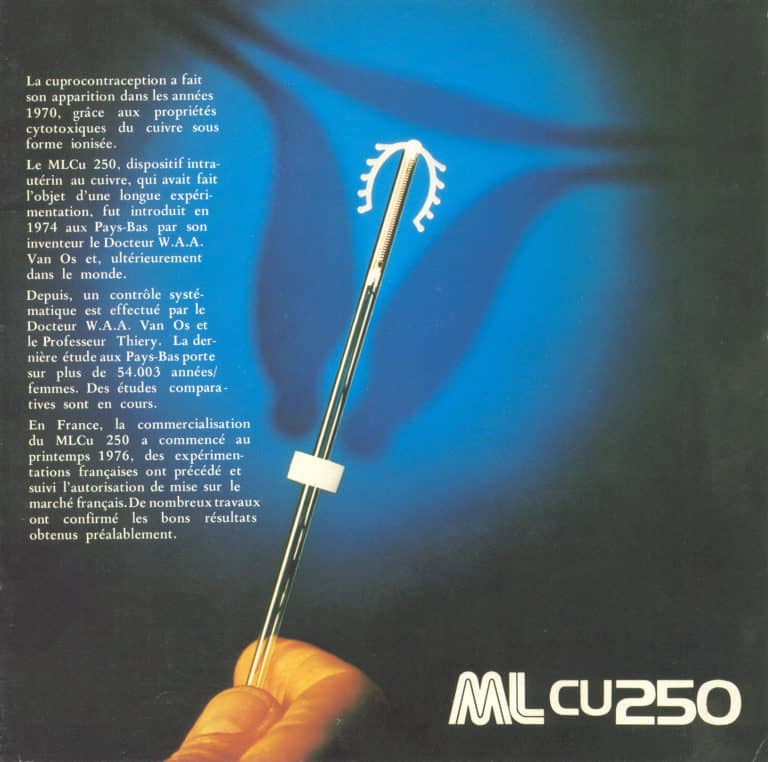 1970's
PIPELLE® : first ambulatory medical device for endometrial biopsy ENDOCYTE® , first ambulatory medical device for endometrial citology FIRST ROUND SHAPED COPPER IUD : ML CU 250®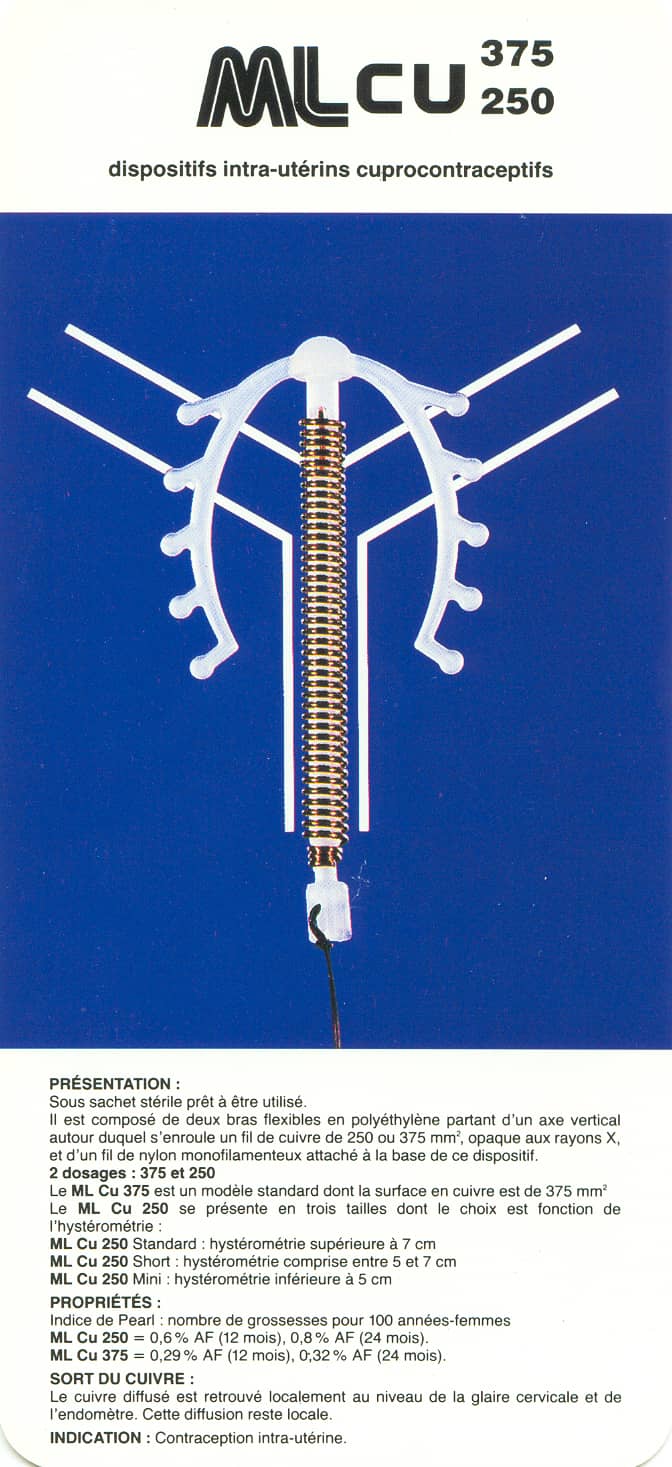 1982
new product in ML CU 250® range : ML CU 375®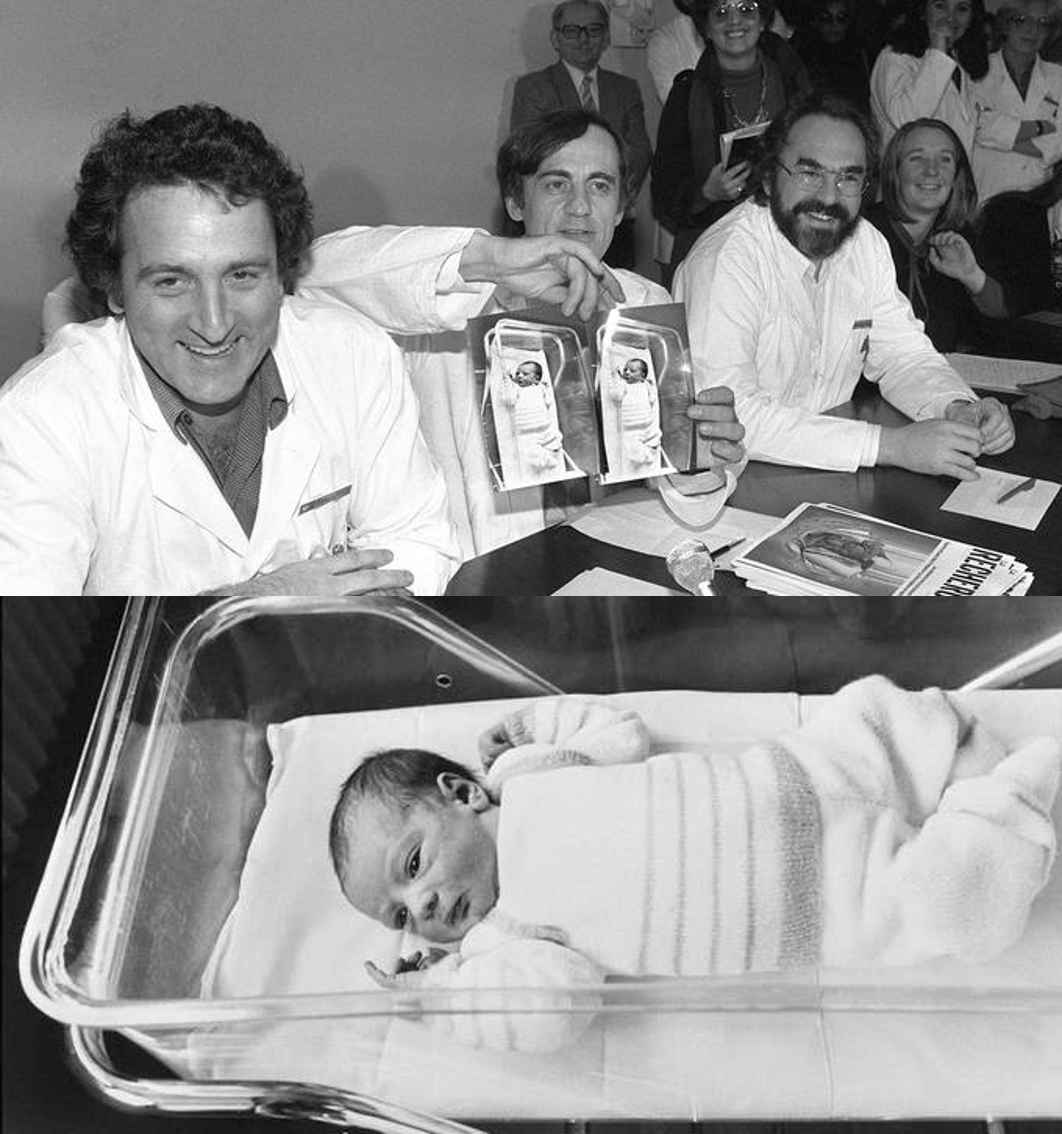 1982
CCD IS AT THE SIDE OF DR FRYDMAN FOR THE BIRTH OF AMANDINE, FIRST-BABY TEST IN FRANCE through CCD's AMP medical devices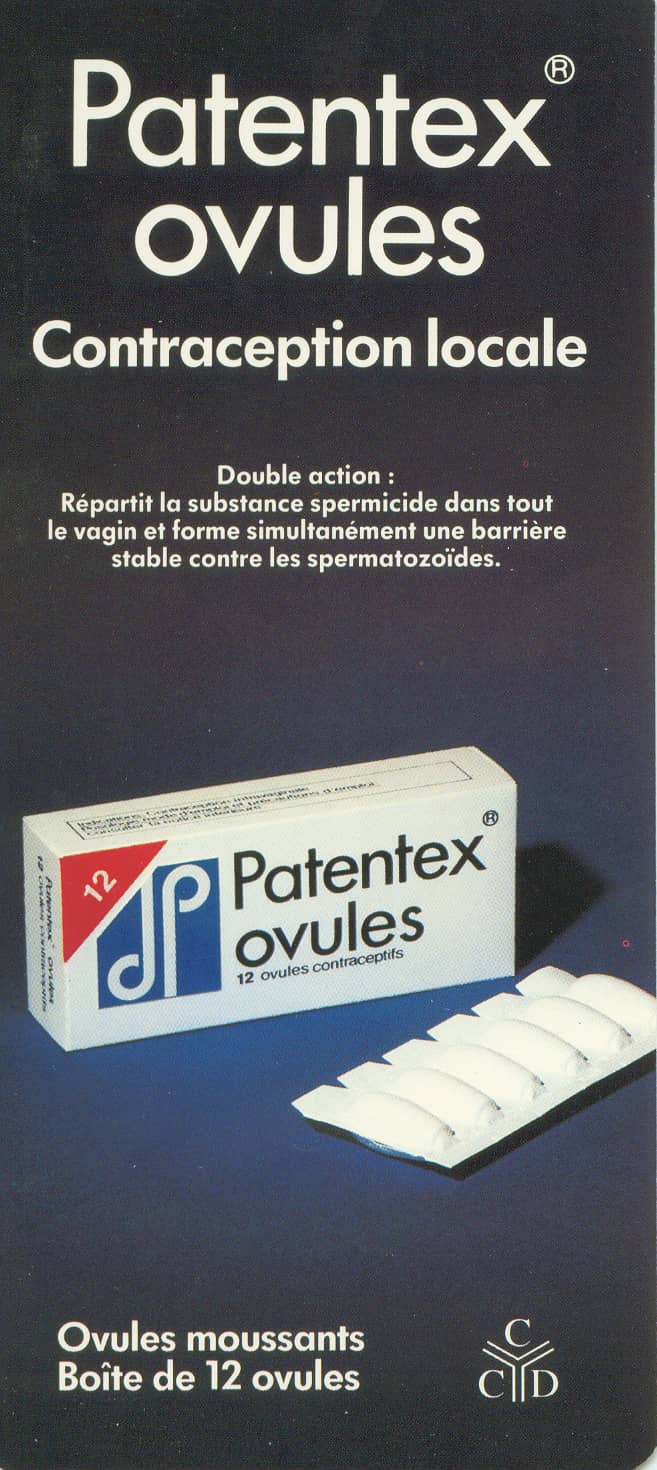 1984
CCD launches innovative barrier contraceptive device : PATENTEX® , SPERMICIDE SUPPOSITORIES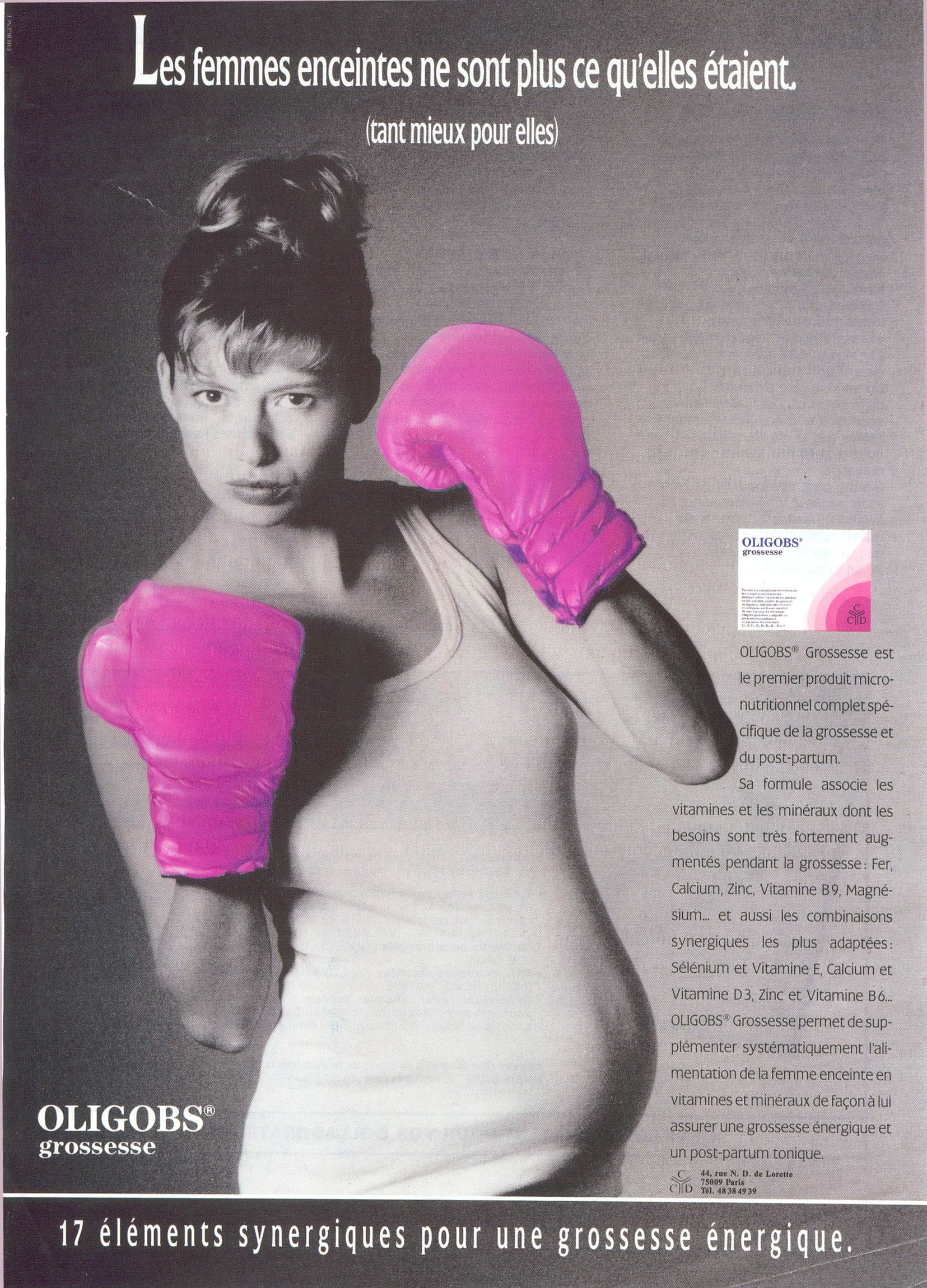 1989
Beginning of a long story : OLIGOBS GROSSESSE®, FIRST OLIGOBS PRODUCT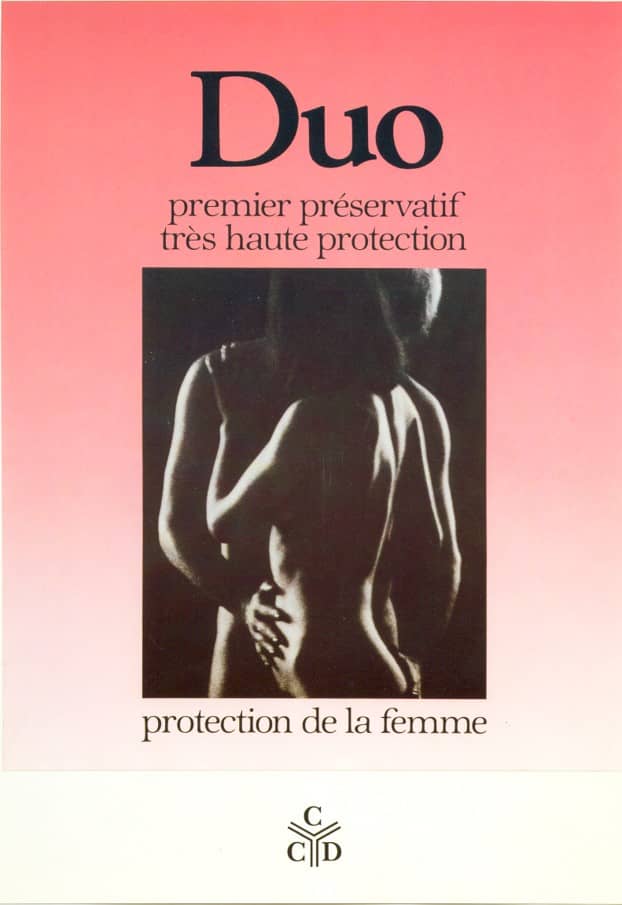 1990
CCD KEEPS ON INNOVATING : DUO® condoms are dedicated to both heterosexual and homosexual couples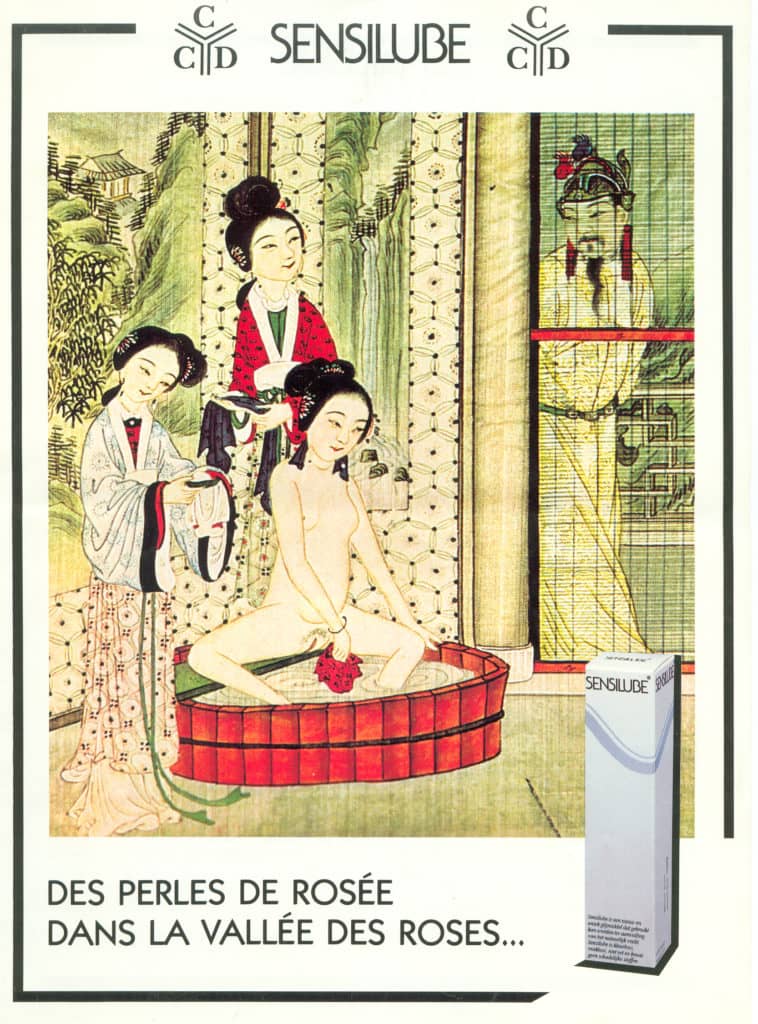 1990
CCD launches SENSILUBE® , INTIMATE LUBRICANTS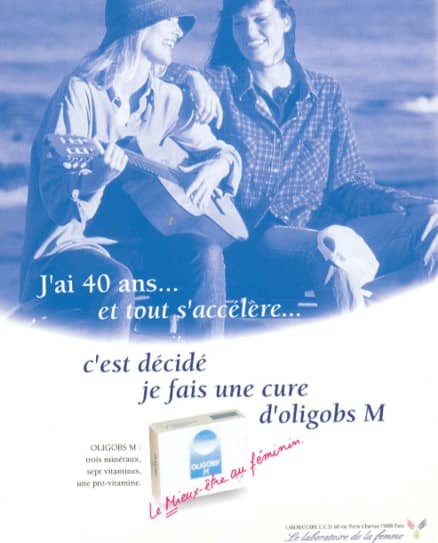 1991
OLIGOBS M®, to fight against the signs of age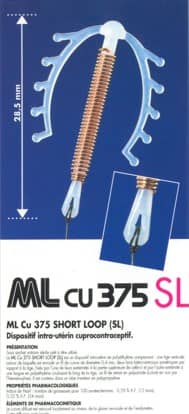 1992
IUD range is growing : MLCU 375 SL®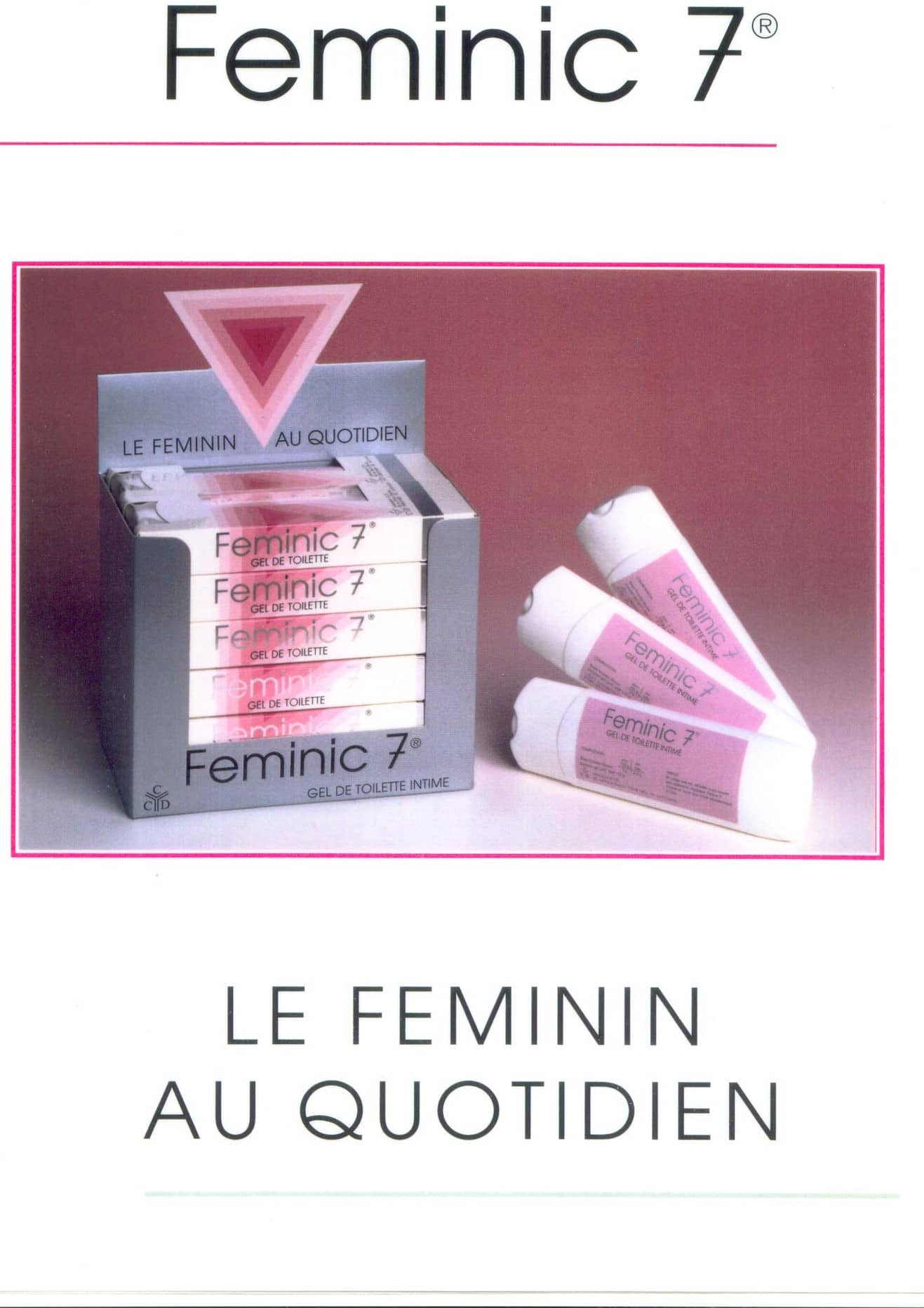 1992
PERSONAL HYGIENE : Féminic 7® .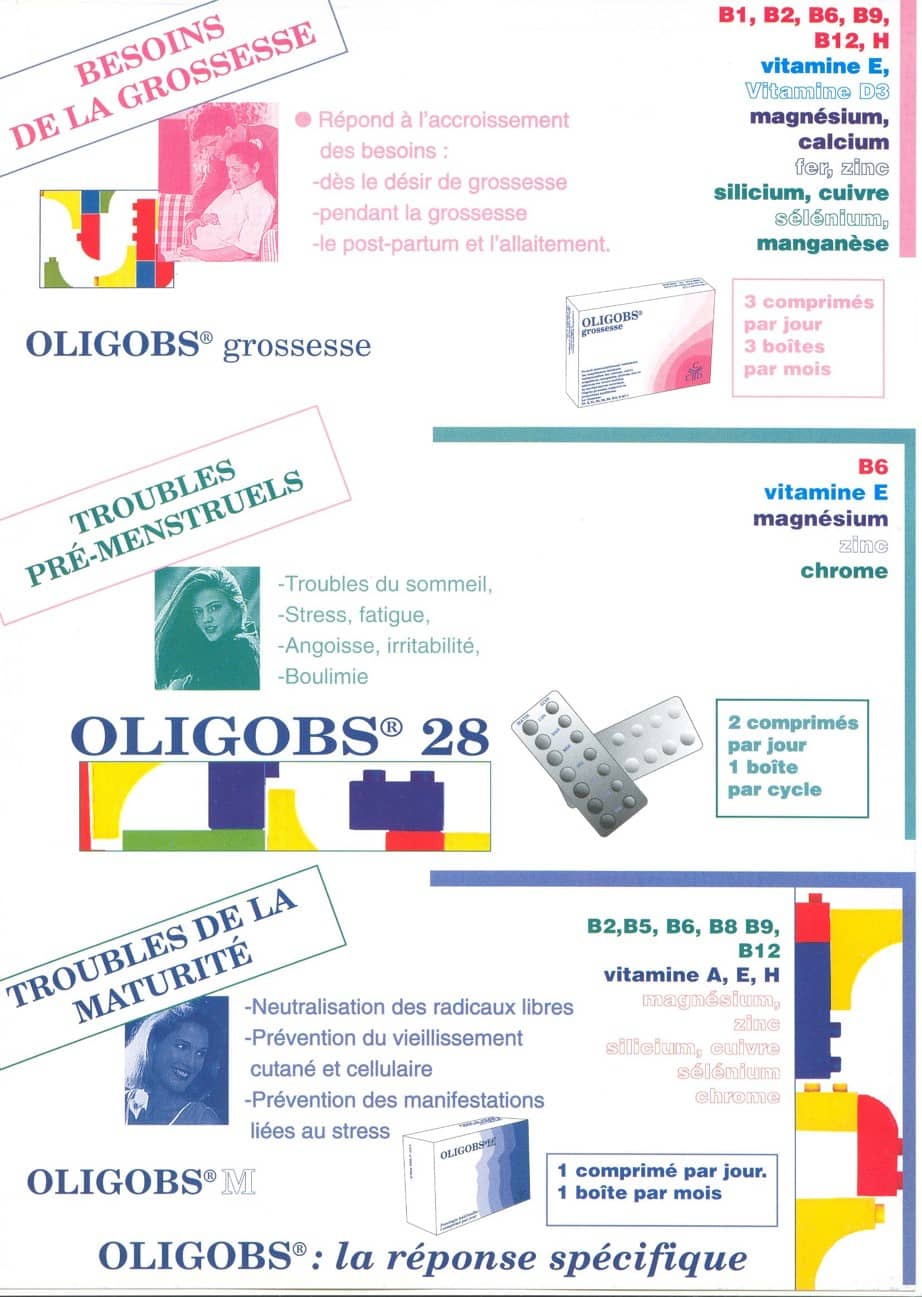 1994
OLIGOBS 28® to treat premenstrual disorders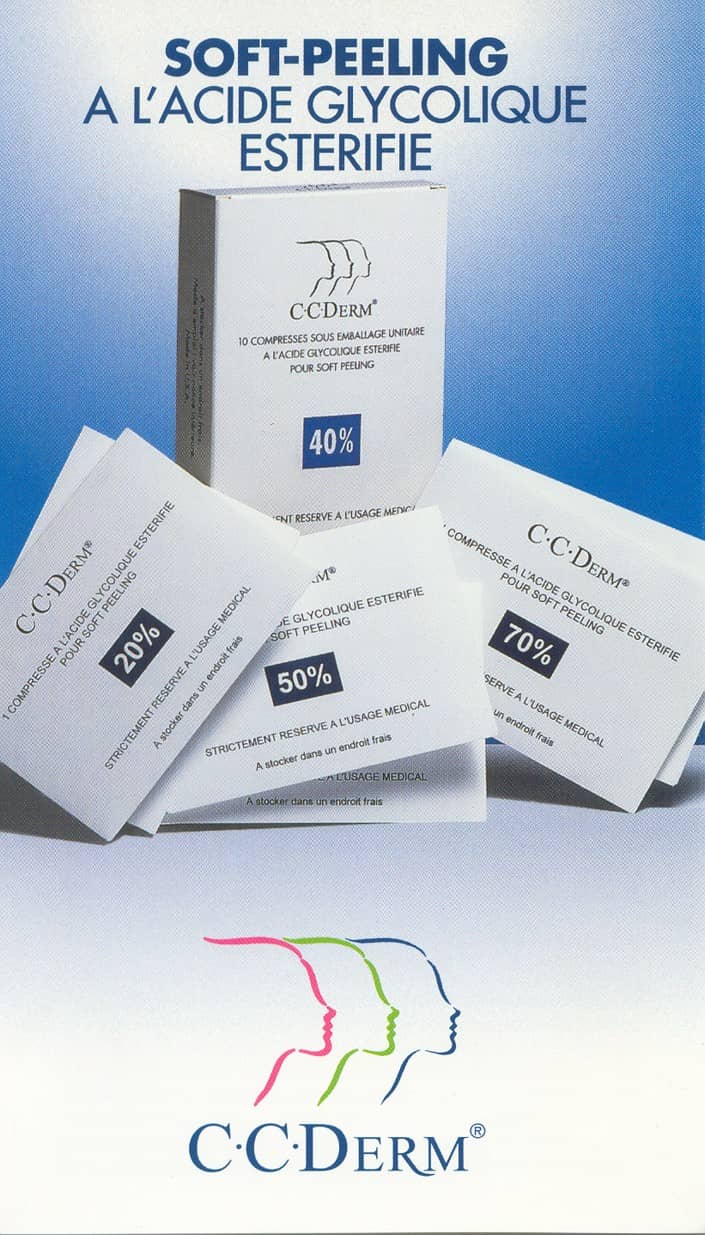 1994
Launch of SOFT PEELING® C.C.DERM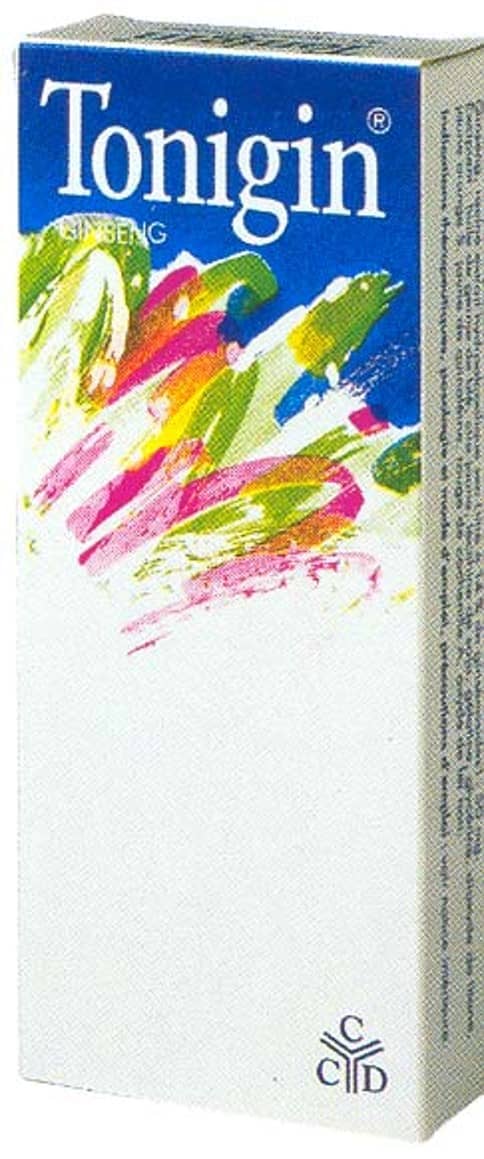 1995
LAUNCH OF TONIGIN® , againts functional asthenia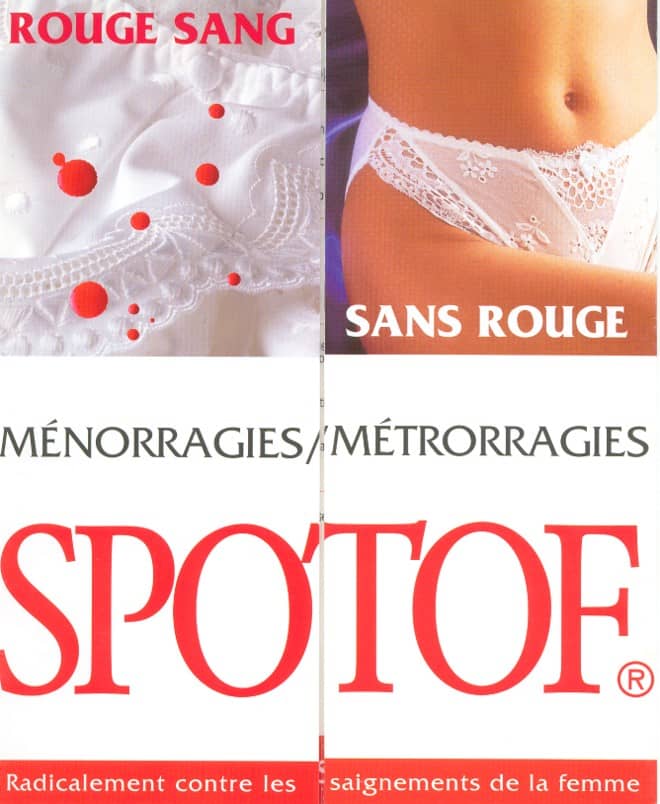 1996
SPOTOF®, for hemorragic strokes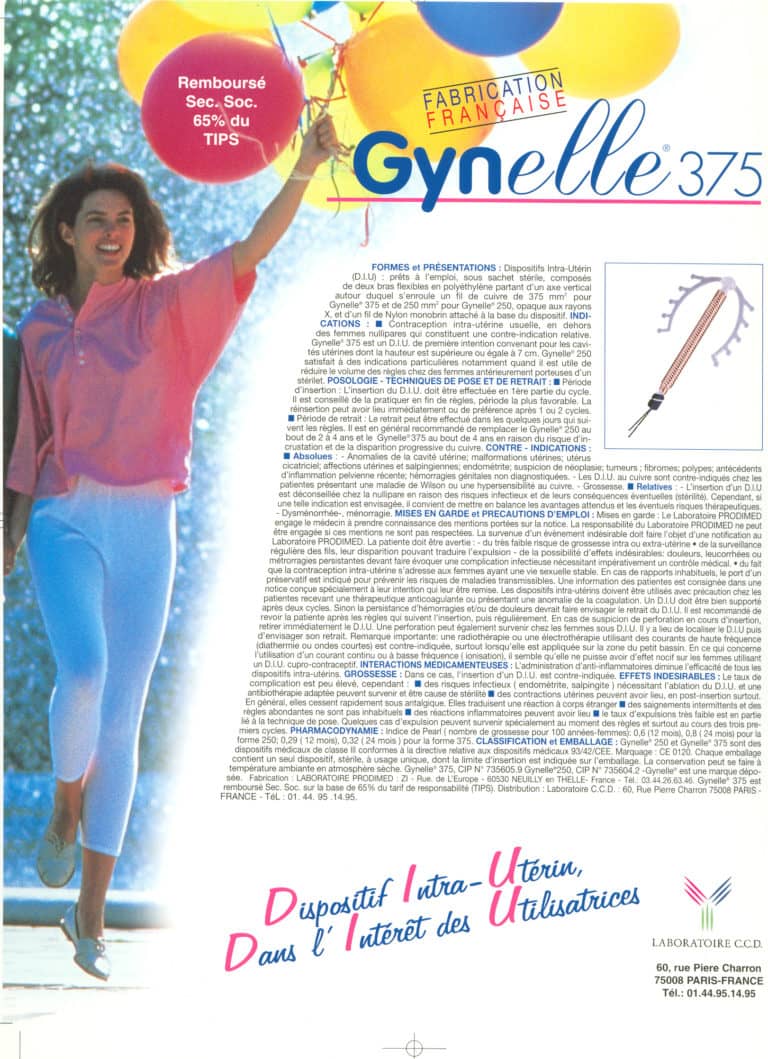 1998
A NEW IUD GENERATION for women with Gynelle 375 ®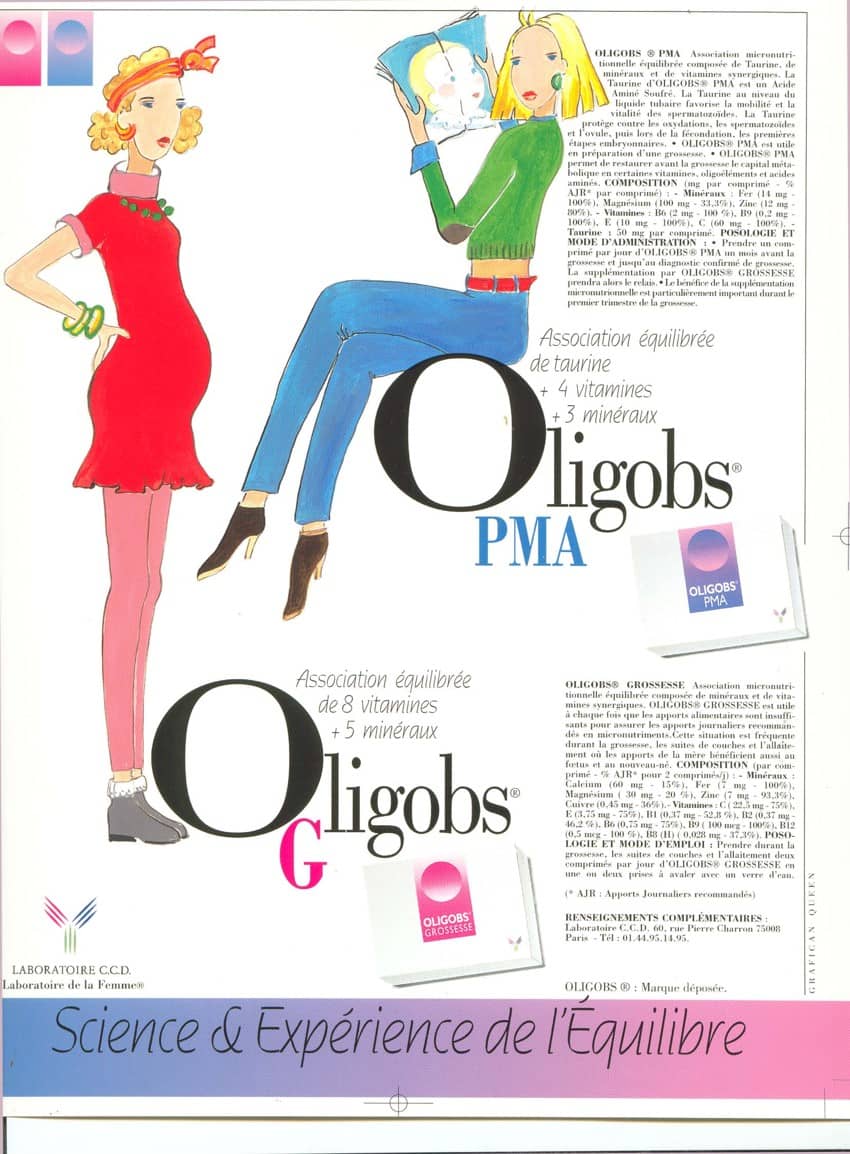 1998
OLIGOBS PMA®, for good pregnancy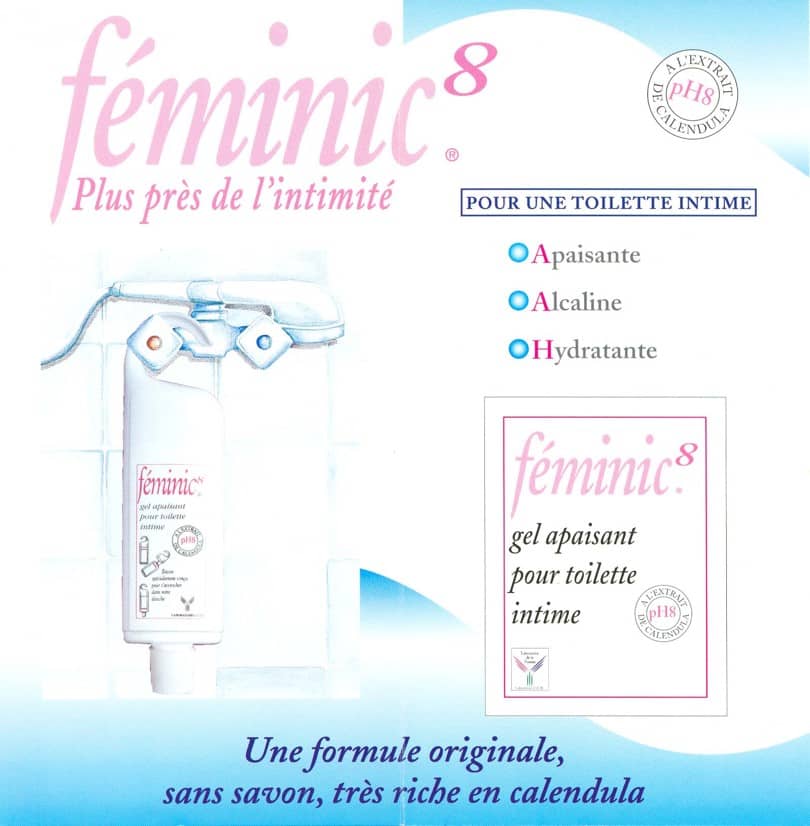 1998
Féminic 8® FOR IMPROVED INTIMATE COMFORT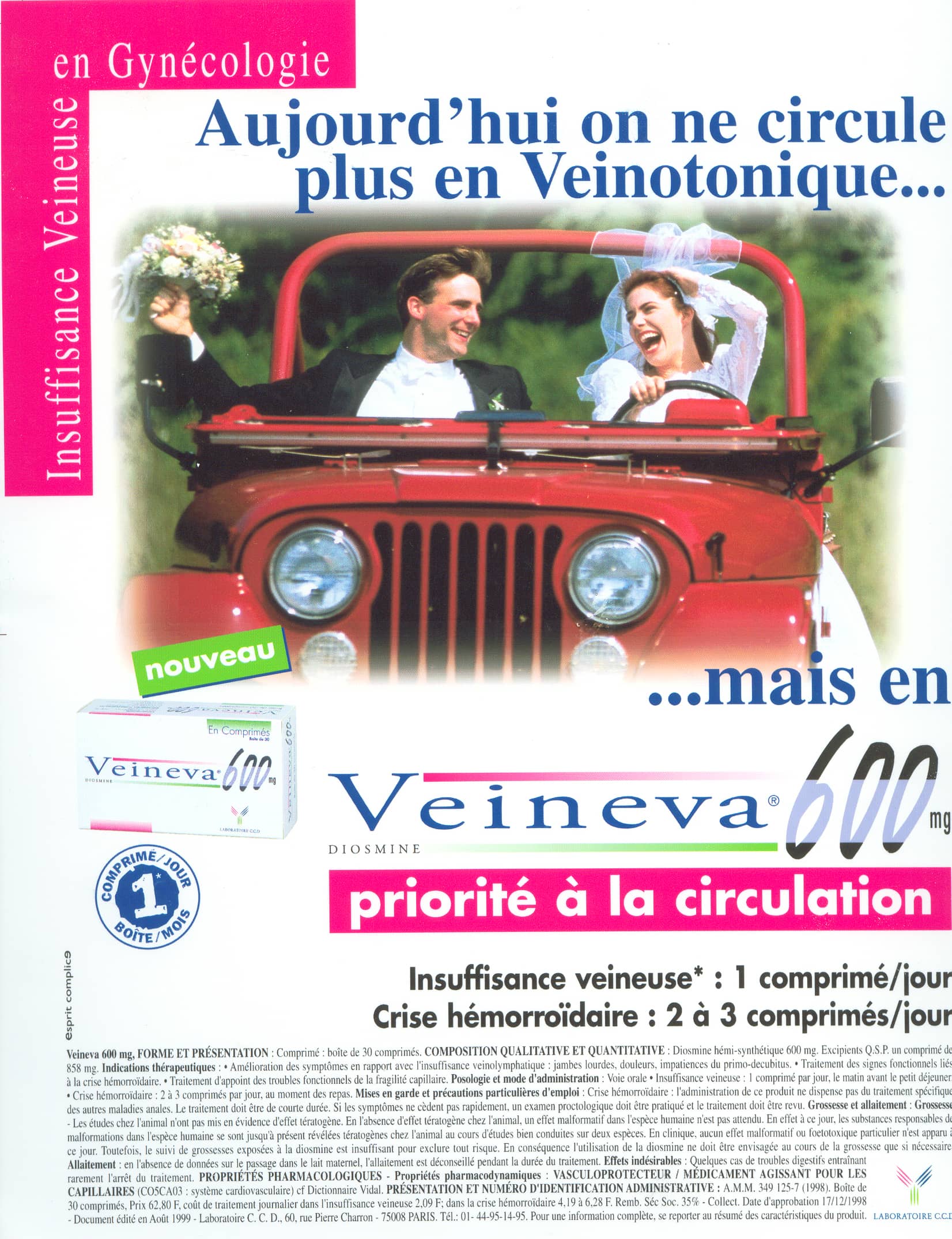 1999
VENEIVA® for better veinolymphatic circulation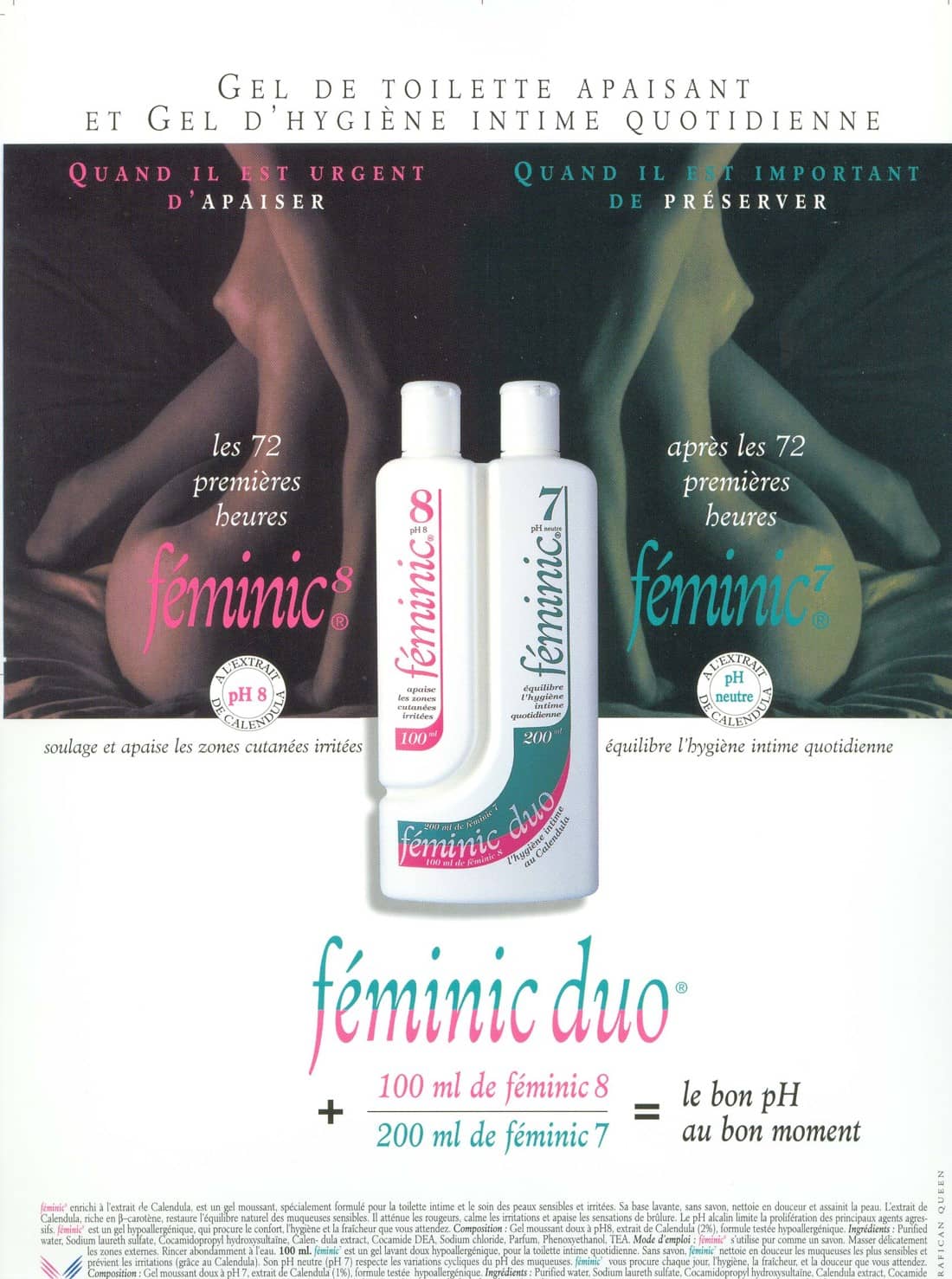 2000
TWO IN ONE with Féminic Duo®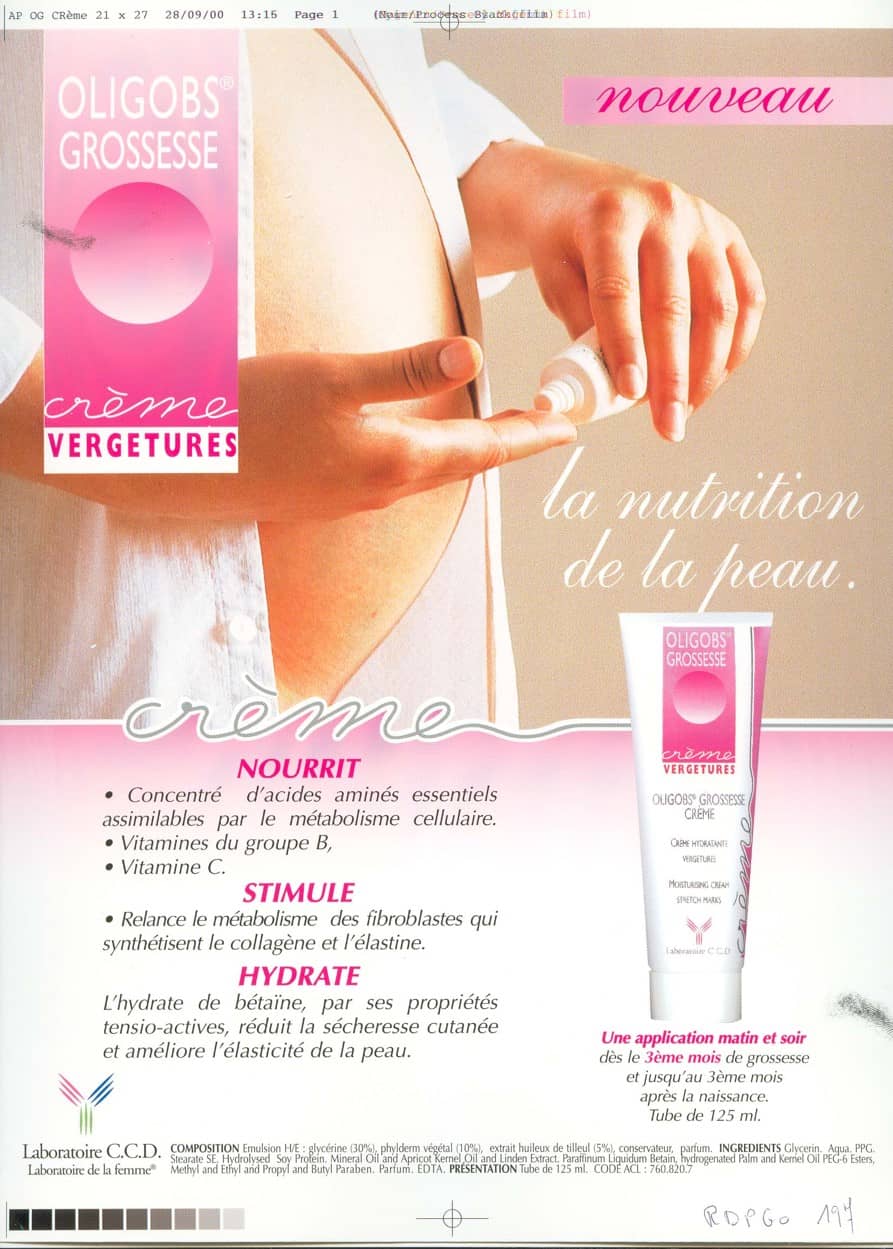 2000
OLIGOBS CREAM® : for beauty of future mothers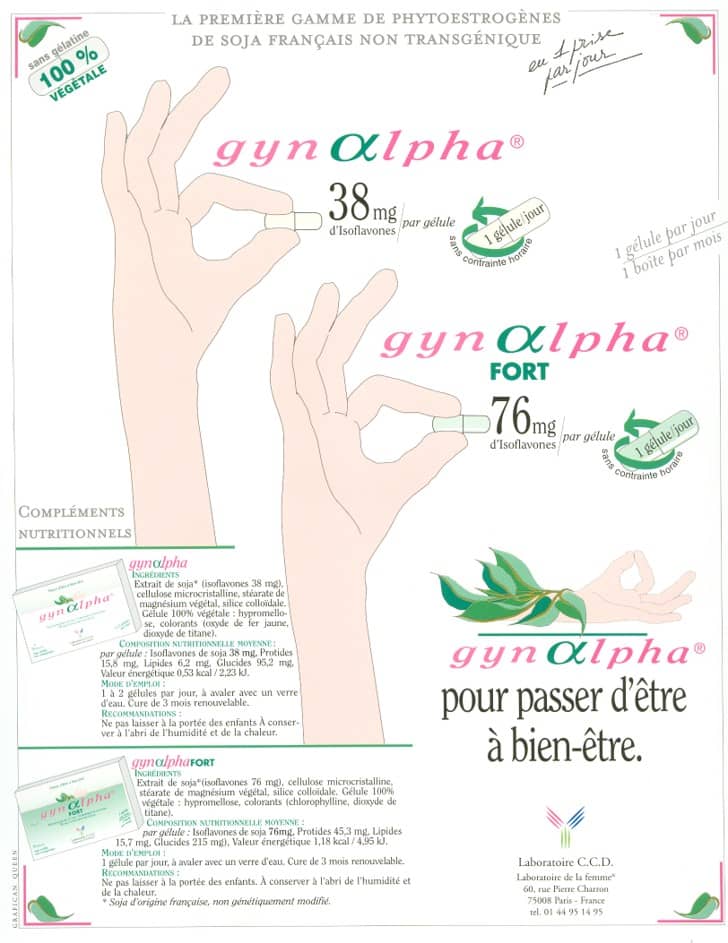 2000
GYNALPHA® against hot flushes, sleep disturbances and irritability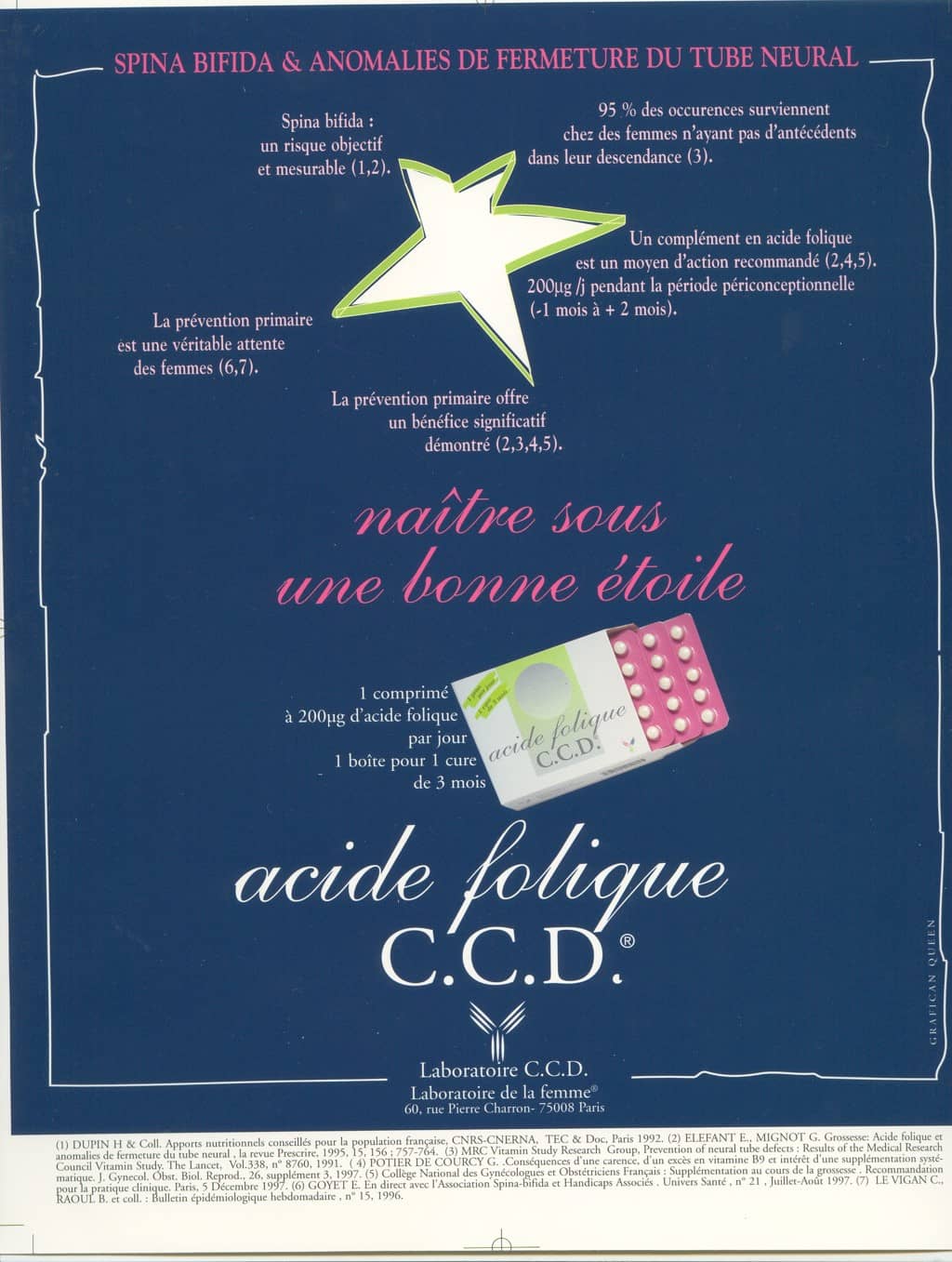 2002
FOLIC ACID CCD® 0,4mg for healthy development of the foetus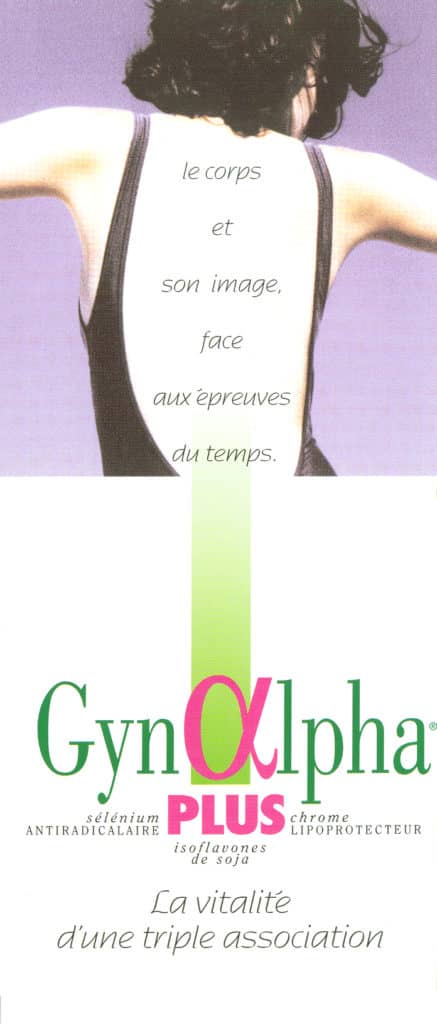 2002
GYNALPHA PLUS® against hot flushes, sleep disturbances and irritability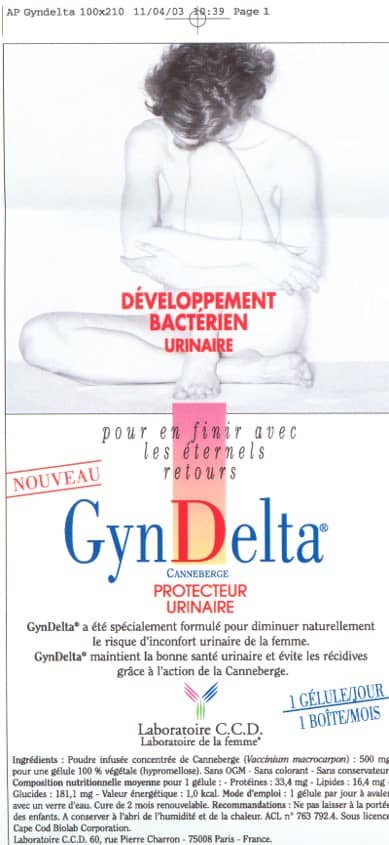 2002
GYNDELTA® to treat urinary disorders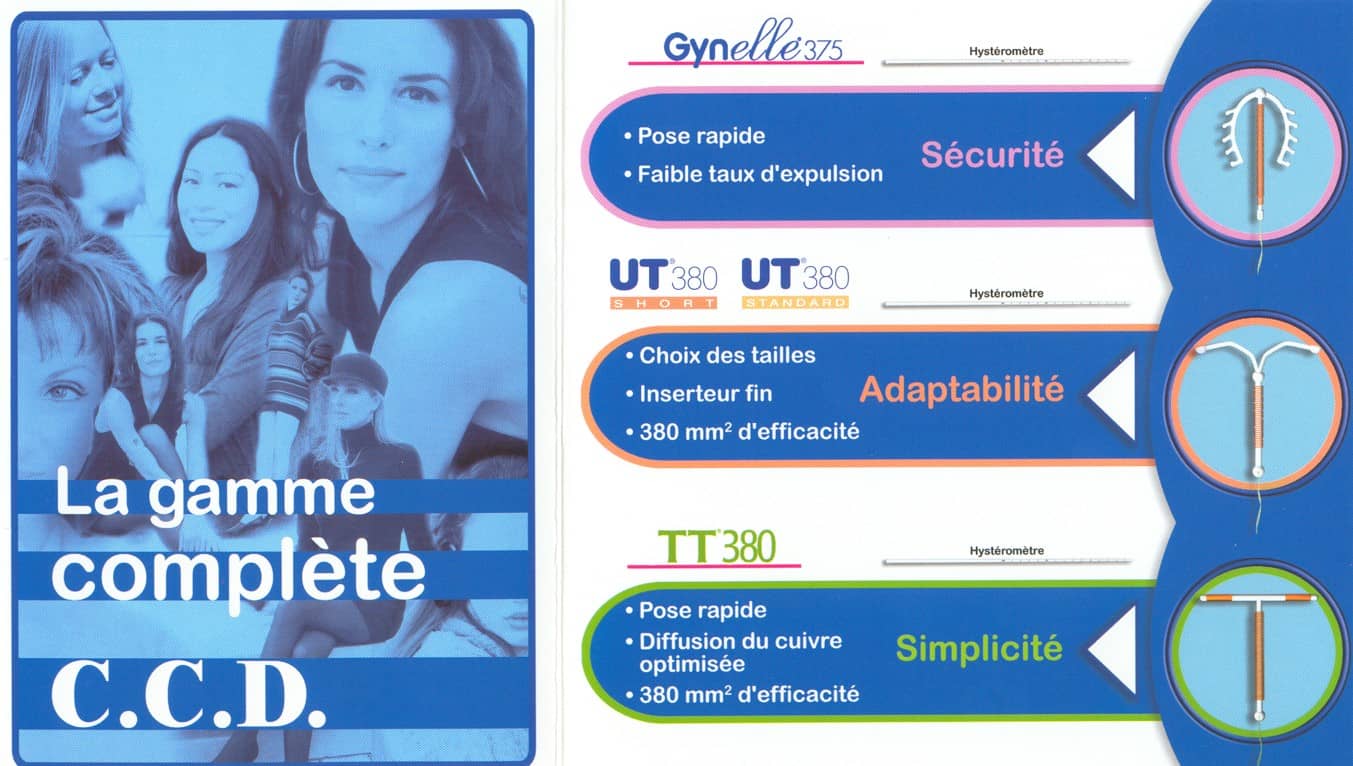 2002
FULL RANGE OF IUDs with Gynelle 375c , UT 380® short and standard + latest one : TT 380 ®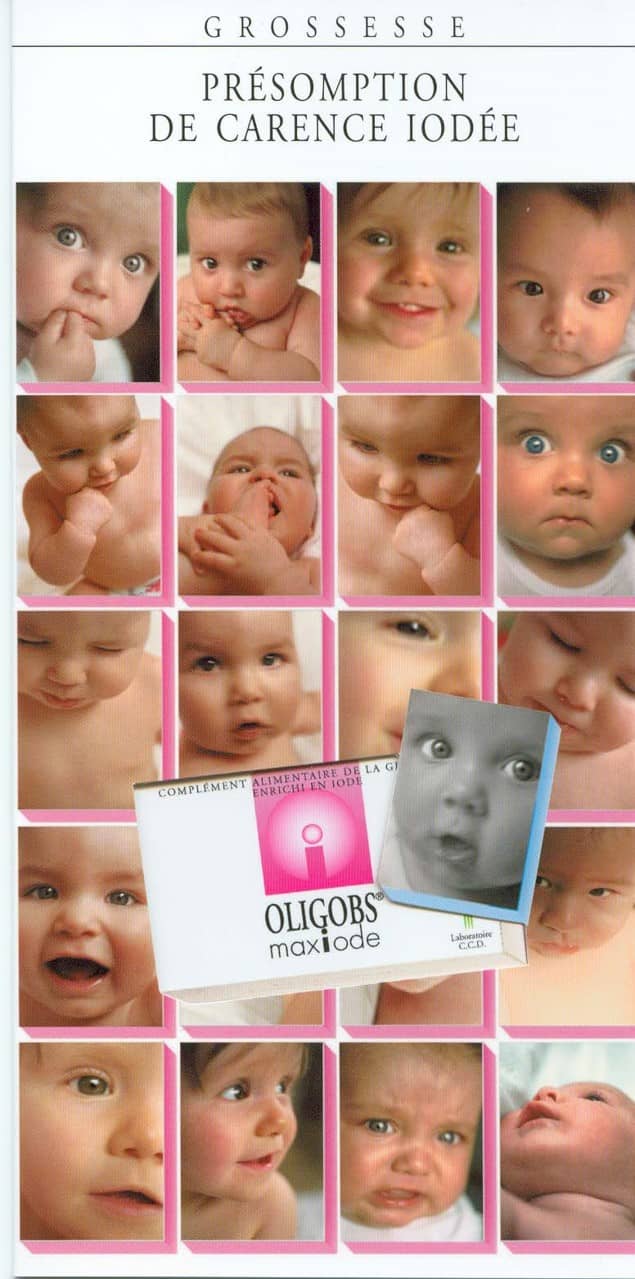 2003
OLIGOBS MAXIODE® , to prevent iodine deficiency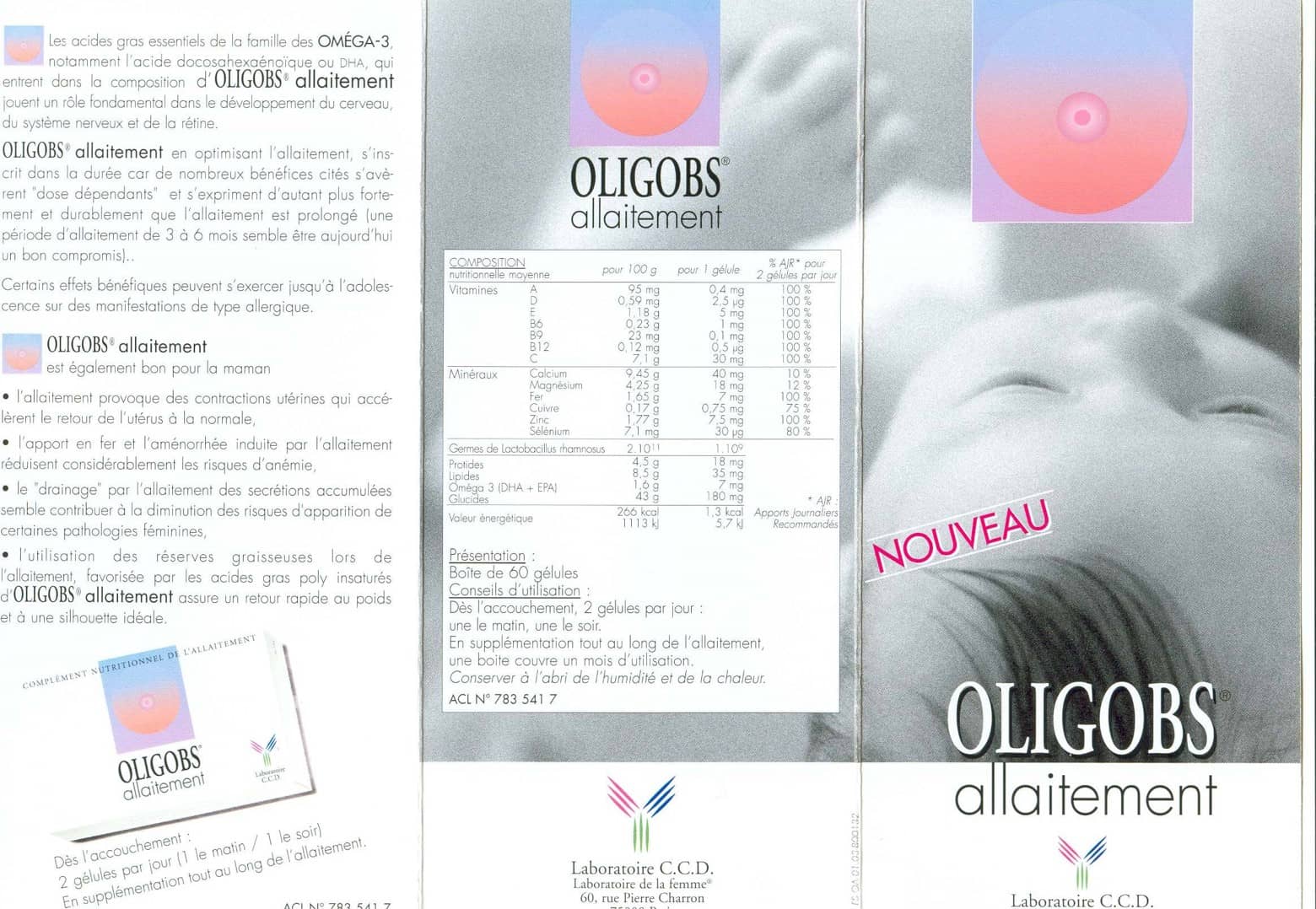 2003
NAISSANCE D'OLIGOBS ALLAITEMENT ®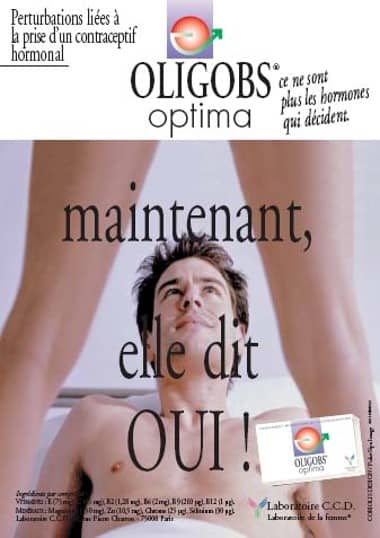 2004
OLIGOBS OPTIMA ® to tackle side effects of oral contraception