7 in 1 Premium Nail Care
Brand: Biovisol®
7-in-1 Expert Nail Polish
Our 7 in 1 Premium Nail Care is THE ultimate nail care. 7 properties are concentrated in one single product to give you stronger, longer and healthier-looking nails.
10ml
Our 7 in 1 Premium Nail Care offers 7 benefits in one single product: strength, growth, hardening power, protection, smoothing power, hydration and shine. Choose this unique and revolutionary treatment that has been developed to provide stronger, smoother, more beautiful and healthier looking nails. Your nails will benefit from a seven-fold treatment. This 7 in 1 treatment leaves a shiny transparent finish, nails grow faster and the keratin that is naturally present is strengthened and more resistant.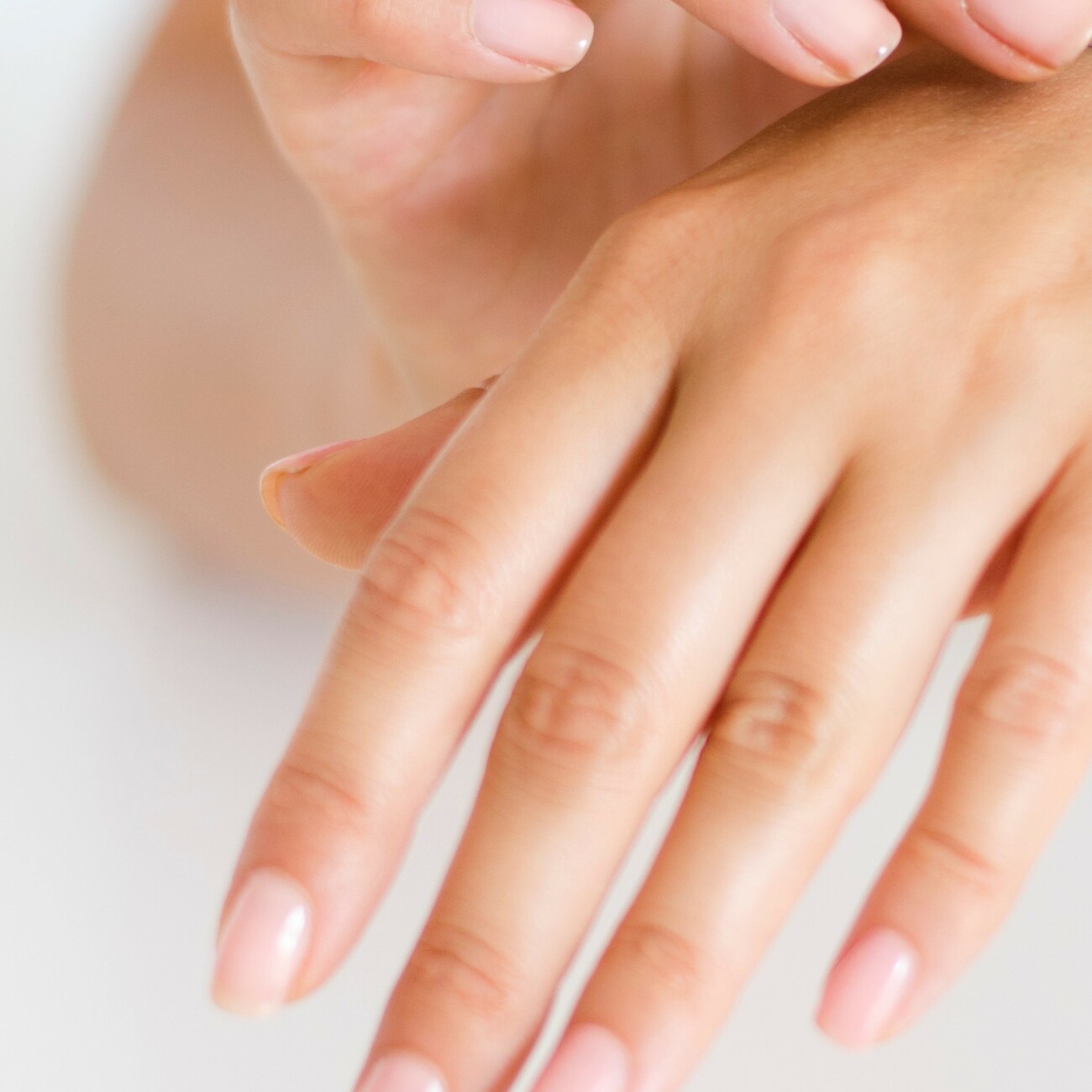 As part of its expert nail care range, Biovisol introduces its unique and revolutionary 7 in 1 Premium Nail Care. This nail treatment will pamper your nails to give them all the benefits they deserve. The efficacy of our 7 in 1 Premium Nail Care has been clinically proven and approved by its users. – Stronger and longer nails: 81%* of users – Harder nails: 86%* of users – Protection: 95%* of users – Smoother nails: 100%* of users – Nutrition and shine: 100%*. *Clinical study conducted on 21 volunteers
Formulated with high-quality active ingredients, our Premium 7 in 1 Nail Care endows your nails with the specific benefits of each carefully selected active ingredient. Acetyl-Methionine and Keratin-like Peptide strengthen and protect naturally-present keratin to prevent brittle nails. Hexanal*, a powerful hardening agent, significantly improves the condition of the nail. Amino acids known for their energizing properties will stimulate nail growth. Vitamin E and Viola extract have moisturizing, antioxidant and protective properties. A combination of Argan and Baobab oils are added to nourish your nails. To increase the brightness of the nail and mask imperfections, the varnish is formulated with opaque nitrocellulose.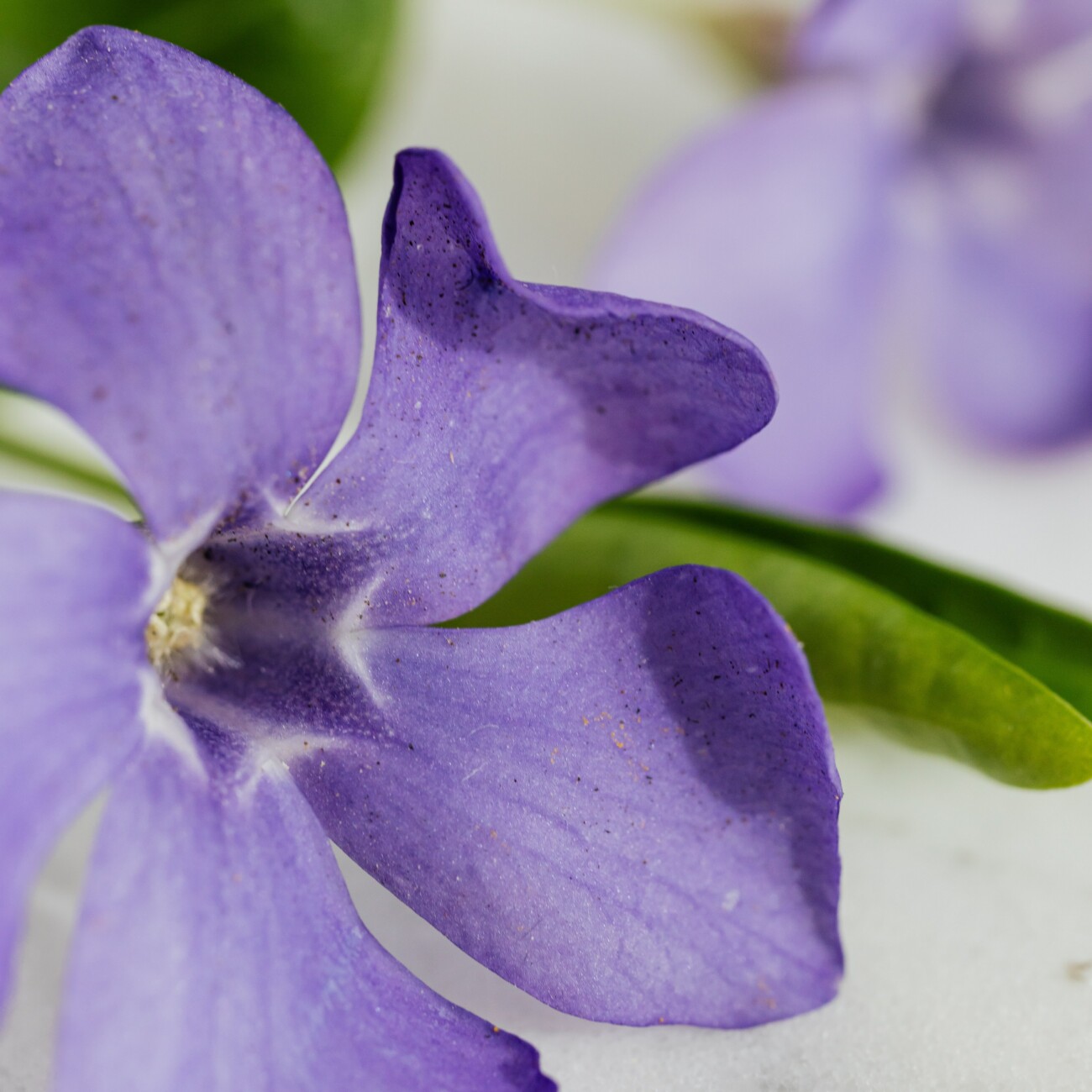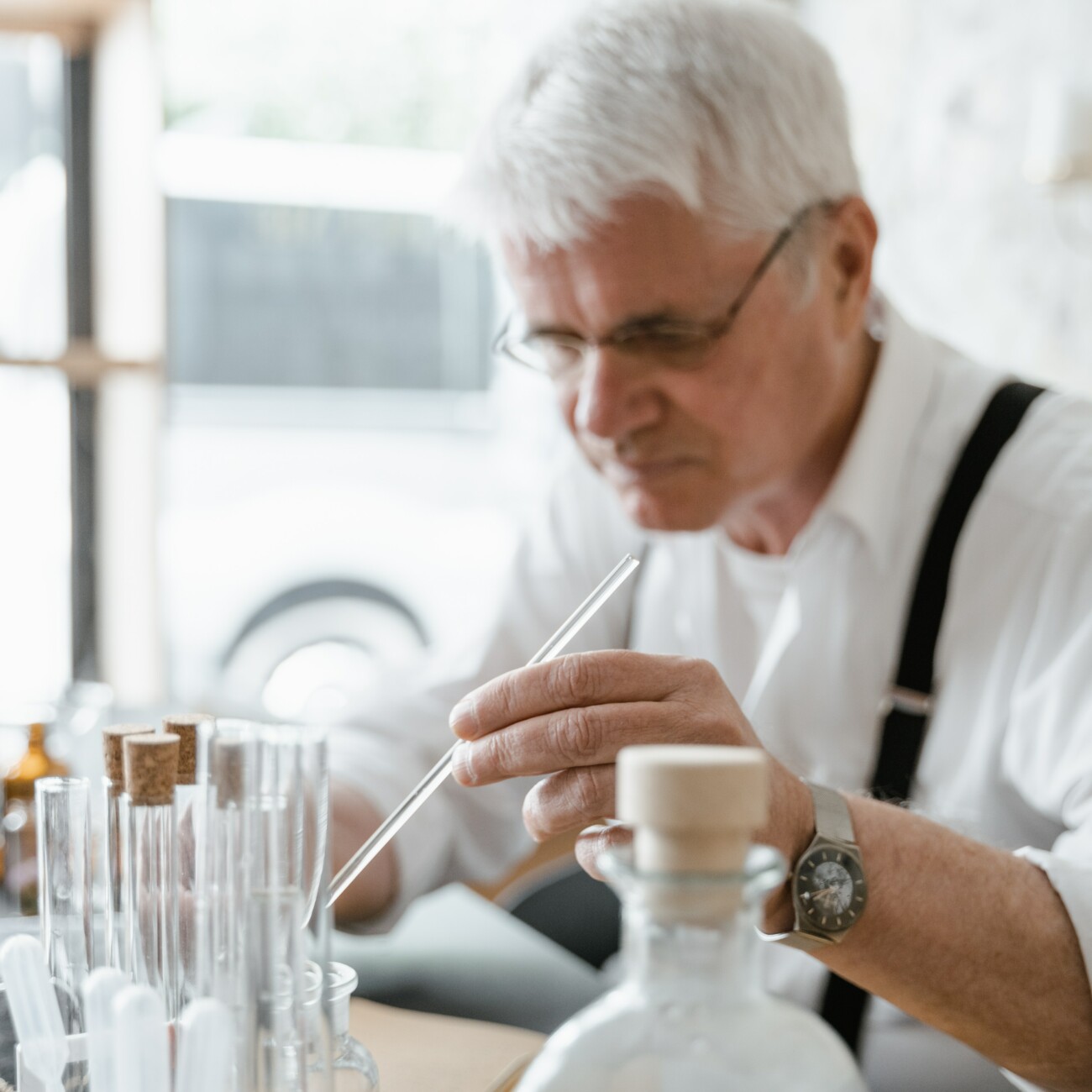 Biovisol is the expert range for nail care products in pharmacies and healthcare retailers alike. This expertise has enabled us to develop our 7 in 1 Premium nail hardener treatment for clinically-proven results and a long lasting hold. Your nails are protected, stronger, thicker and less brittle. Nail peeling is reduced and the final look is glossy and slick. Because it has been dermatologically tested, this nail care suits even the most fragile nails. Its formulation is paraben-free, formaldehyde-free and toluene-free to take care of your nails in complete safety.
Vitamin E and Viola Extract Moisturizing, antioxydant and protective properties
Combination of Argan and Baobab oils Nourishing properties
Hexanal Strong hardening agent