Oligobs® D3+K2
Brand: Oligobs®
Dietary supplement for bone health (1,2) and immunity (2)
OLIGOBS® D3+K2 is a dietary supplement that contributes to the maintenance of normal bones (1,2) and helps the normal functioning of the immune system (1) .
Formulated from vegetable vitamin D3, vitamin K2 (in the form of menaquinone-7 or MK-7 from the K2VITAL® brand) and virgin rapeseed oil, OLIGOBS® D3+K2 can be used from adolescence and is suitable vegetarian and vegan diets as well as pregnant and breastfeeding women on medical advice.
Linked to the presence of (1) vitamin D3 and (2) vitamin K2.
15ml dropper bottle - Oral route
The solution to support your daily intake of vitamins D3 and K2.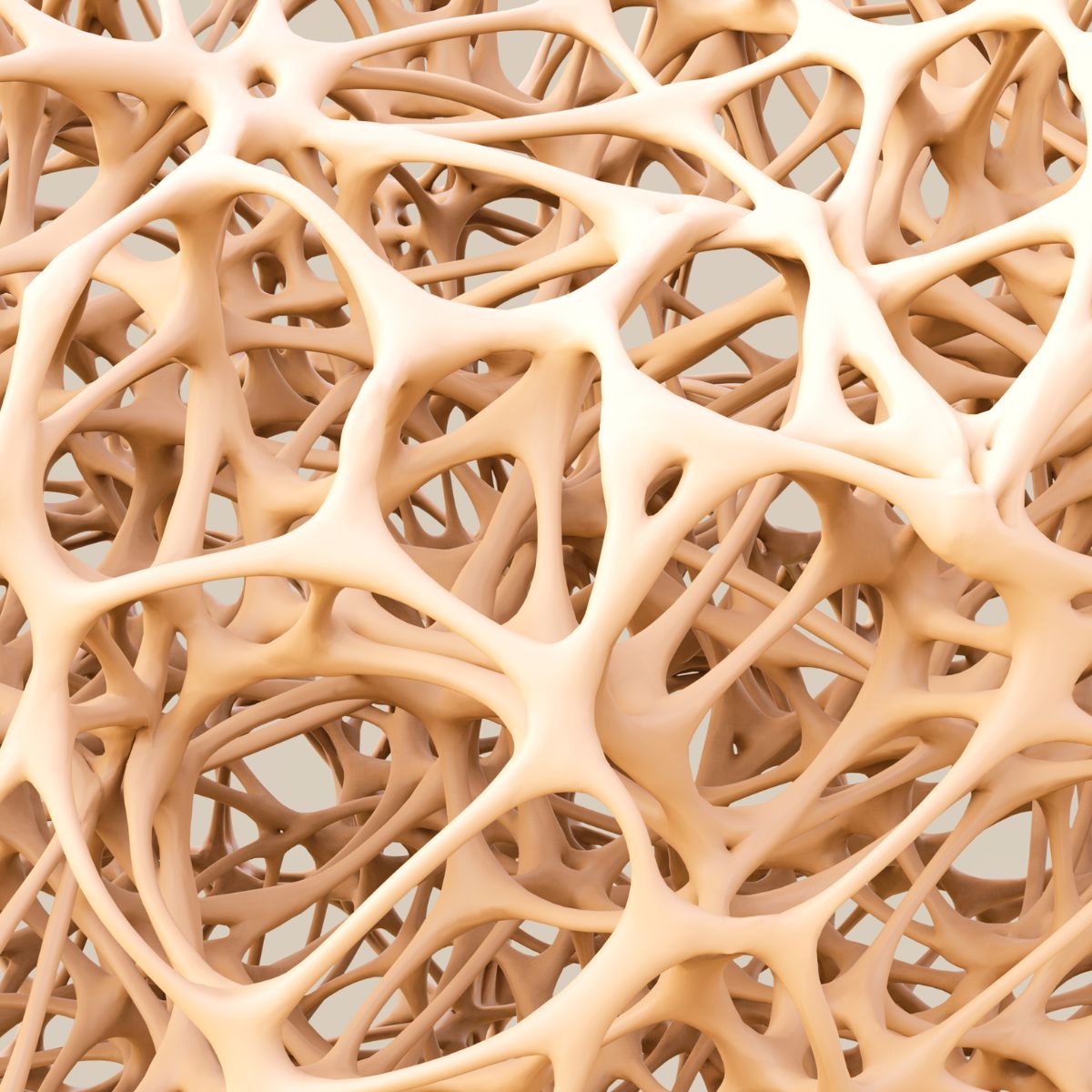 A bone is a whitish-colored organ that is mostly made up of solid connective tissue. All the bones form the skeleton of human beings and vertebrates with the exception of certain fish. Bones are divided into three main categories: long bones (ex: femur), flat bones (ex: skull, thorax) and short bones (phalanges). Bone health ensures the good quality of the bones. Thus a healthy bone is a well mineralized and solid bone (which does not break easily).
Supplementation with vitamin D3 and vitamin K2 can be beneficial at certain key times in life such as adolescence, pregnancy, breastfeeding, during and after menopause. Depending on your age, OLIGOBS® D3+K2 allows you to provide the recommended daily dose of vitamin D3 and vitamin K2, useful for your good bone health.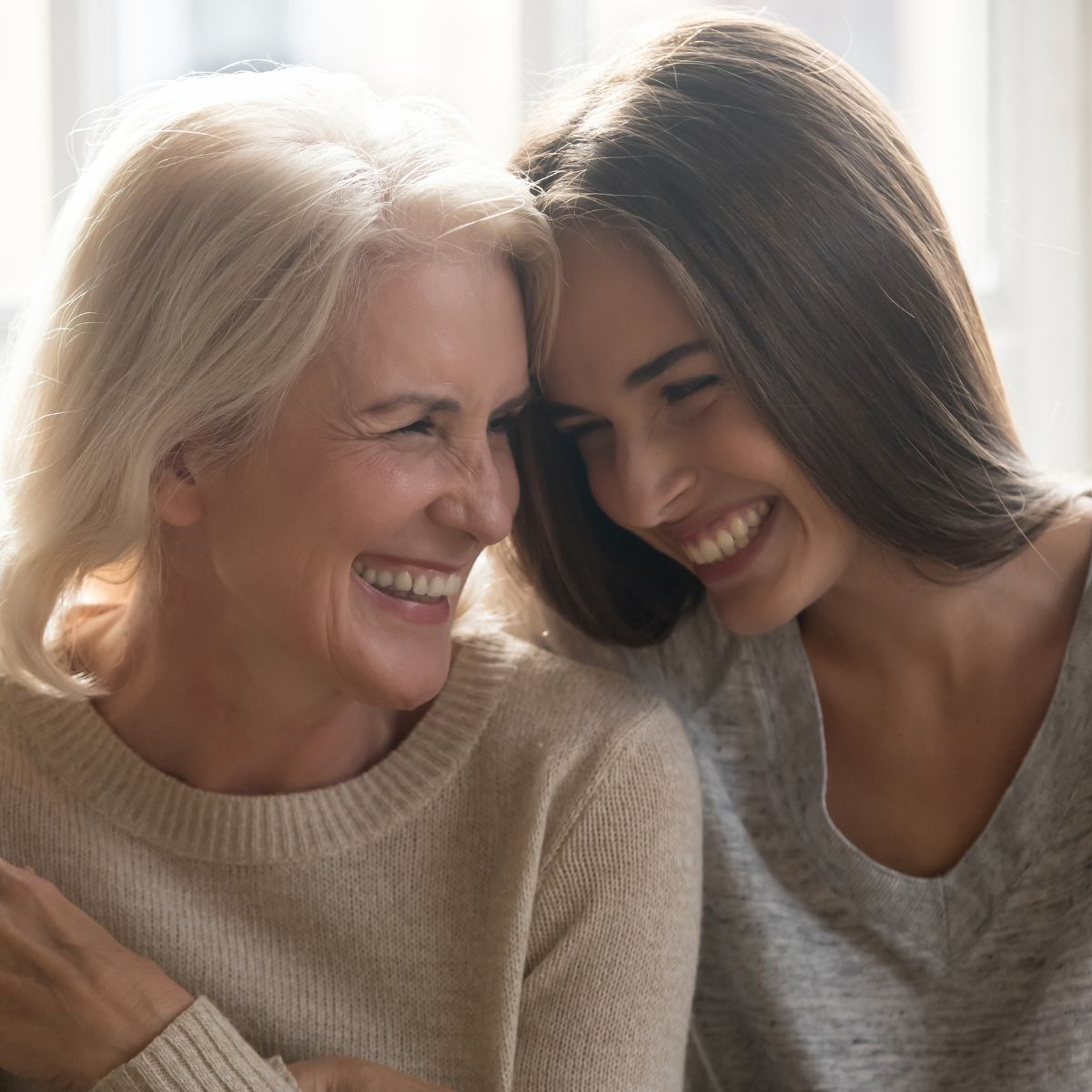 Virgin rapeseed oil, menaquinone-7 (vitamin K2 K2VITAL®), cholecalciferol of plant origin (vitamin D3), antioxidant: tocopherols (soya)
Lactose-free, gluten-free, preservative-free, sweetener-free, coloring-free, GMO-free, animal-derived ingredients-free, nanoparticle-free.
Food supplement based on vegetable vitamin D3, vitamin K2-MK7 (menaquinone 7, from the K2VITAL® brand) and rapeseed oil.
Contraindications: not recommended for people on anticoagulant treatment such as vitamin K antagonist (AVK),
Precautions for use: reserved for adults and adolescents. Consult a healthcare professional before any supplementation during pregnancy and lactation. Do not exceed the recommended daily dose. Food supplements should be used as part of a healthy lifestyle and not be used as substitutes for a varied and balanced diet. Keep out of the reach of young children. Store away from humidity and heat.
Made in France.
EAN: 3700111400481