Zytolia®
Brand: Zytolia®
For the nutritional needs of patients with Polycystic Ovarian Syndrome (PCOS)
"Zytolia® is a FSMP* based on Myo-inositol (4g), Vitamins (B9 400µg, D3 5µg) and Minerals (zinc 10mg, chromium 25µg) specially formulated for the nutritional needs of women with polycystic ovarian syndrome (PCOS).
*Food for Special Medical Purposes"
Box of 60 sticks
Zytolia® has been specifically developed for all women suffering from PCOS paired with hyperandrogenism and/or insulin resistance and/or overweight or obesity. It has also been designed as a complement to an ovulation-inducing treatment or to an IVF protocol in case of pregnancy with insulin resistance.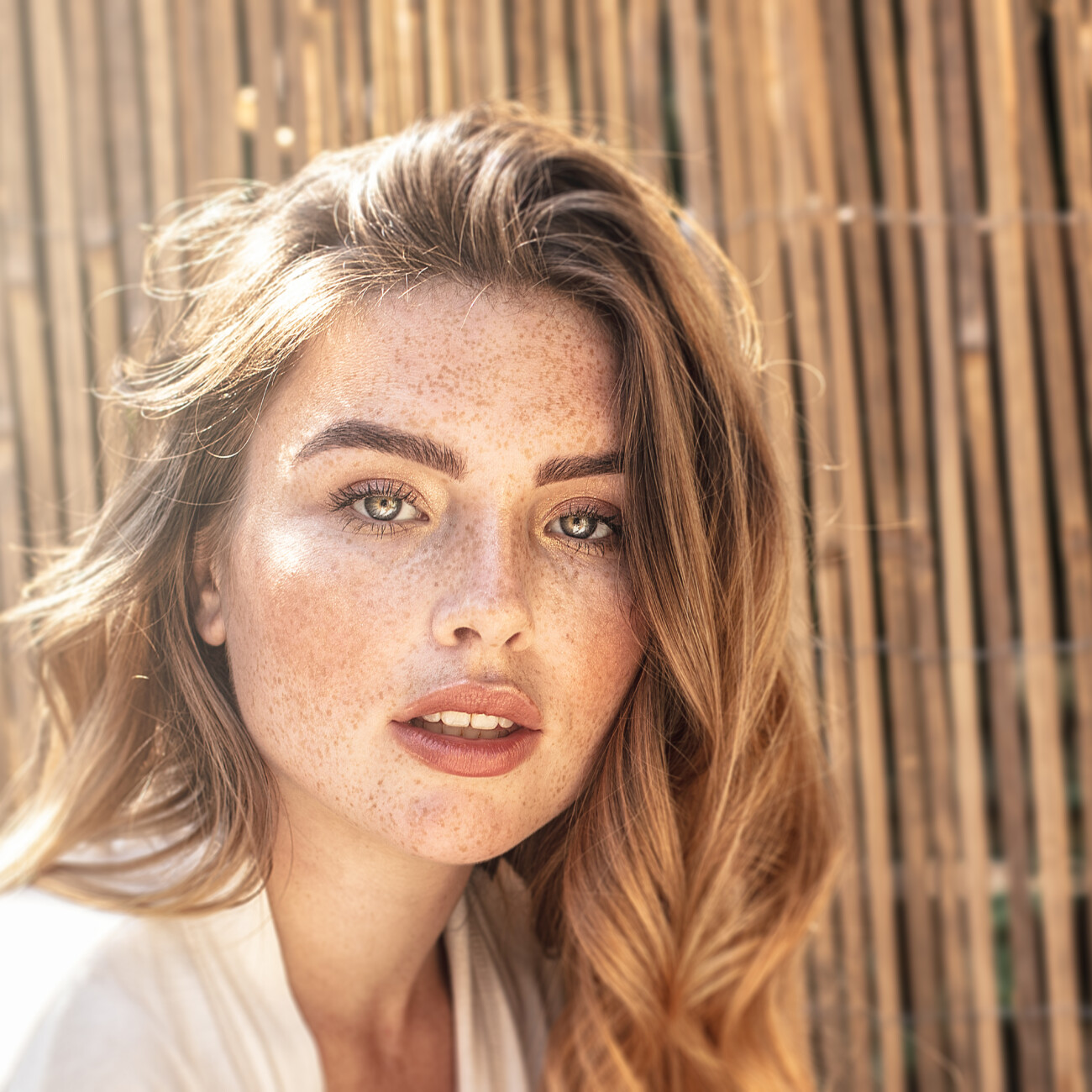 Myo-inositol acts by reducing insulin resistance, hyperinsulinism, hyperandrogenism and improving fertility (oocyte quality, follicular growth and ovulation) (1, 2, 3, 4)
Vitamin B9 helps reduce homocysteine levels (an essential amino acid required for cell and tissue growth) which is often found to be too high in women with PCOS and which is often associated with PCOS complications (5). Vitamin D3, by reducing insulin resistance, improves its sensitivity (6). Chromium increases insulin sensitivity and facilitates the transport of glucose into the cells (7). Zinc plays a role in insulin metabolism and could act on its resistance and on hyperinsulinism (8).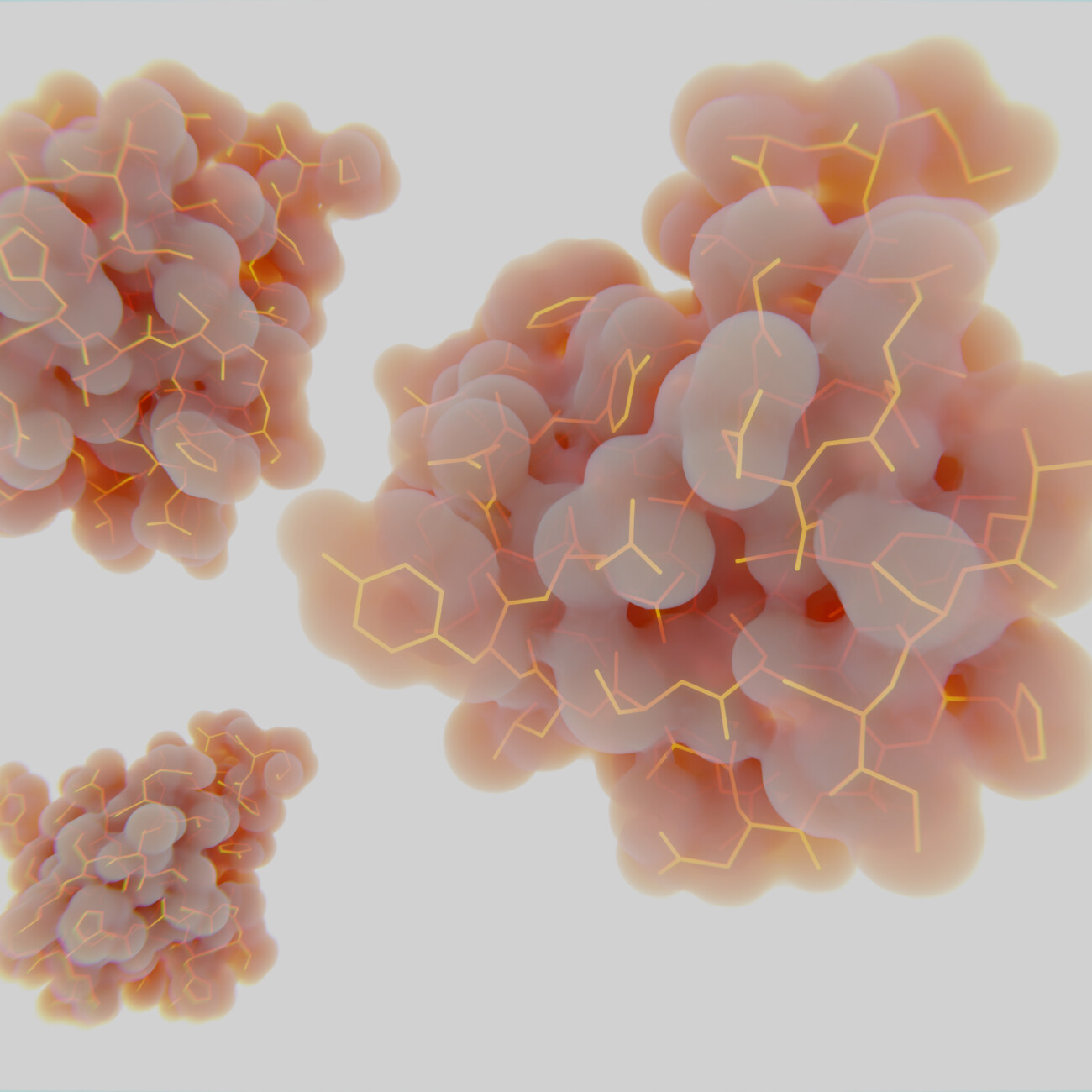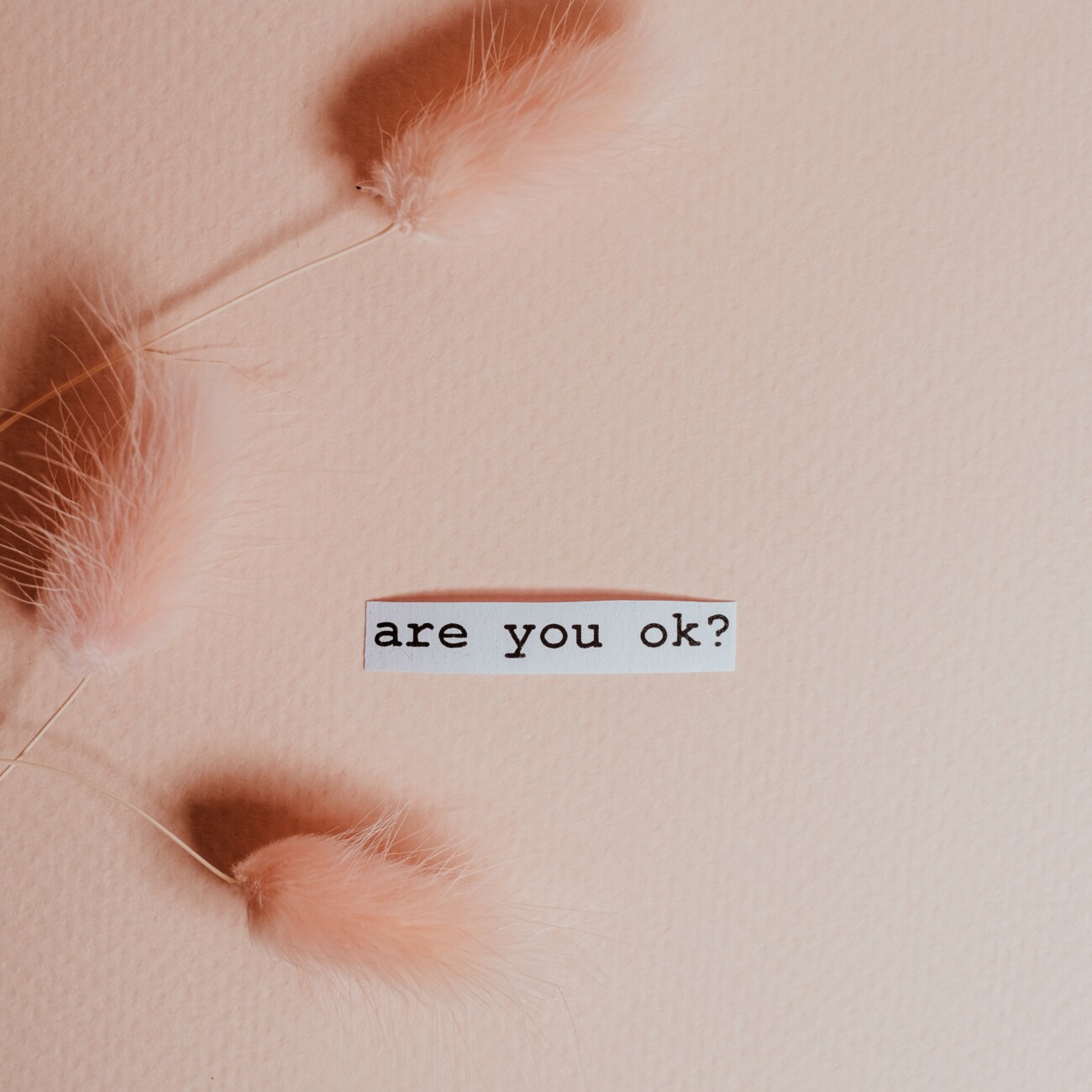 Polycystic Ovarian Syndrome is a common endocrine predisposition that affects 15-25% (9) of women of childbearing age and is the leading cause of infertility (10). In 60-70% of cases, this condition comes with metabolic disorders, which is associated to insulin resistance (11). PCOS clinical implications are manifold (12): Menstrual cycle disorders (long cycle, lack of ovulation, etc.) Decreased fertility Excessive production of male hormones (androgens) leading to acne and hirsutism Metabolic complications (overweight, high blood pressure, dyslipidemia, etc.)
For 1 stick: myo-inositol, bulking agent: maltodextrin, zinc citrate, cholecalciferol (Vitamin D3), pteroylmonoglutamic acid (vitamin B9), chromium picolinate RECOMMENDATIONS Important notice: This product cannot be used as the sole source of nutrition. This product should not be administered parenterally. This product should be used under medical supervision. For adult use only. Store away from moisture and heat. PRODUCT INFORMATION EAN : 3 700 111 400 269 Sources: 1. Huang LC, Fonteles MC, Houston DB, Zhang C, Larner J. Chiroinositol deficiency and insulin deficiency. III. Acute glycogenic and hypoglycemic effects of two inositol phosphoglycan insulin mediators in normal and streptozotocin-diabetic rats in vivo. Endocrinology. 1993 Feb;132(2):652-7 2. Chiu TT, Rogers MS, Law EL, Jun;17(6):1591-6. 3. Ciotta L, Straquandacionio M, Pagano I, Carbonaro A, Palumbo M, Gulino F. Effects of myo-inositol supplementation on oocyte's quality in PCOS patients; a double blind trial. Eur Rev Med Pharmacol Sci. 2011 May;15(5):509-14. 4. Artini PG, Di Berardino OM, Papini F, Genazzani AD, Simi G, Ruggiero M, et al. Endocrine and clinical effects of myo-inositol administration in polycystic ovary syndrome. A randomized study. Gynecol Endocrinol. 2013;29:375-9. 5. Kilicdag EB, Bagis T, Zeyneloglu HB, Tarim E, Aslan E, Haydardedeoglu B, et al. Homocysteine levels in women with polycystic ovary syndrome treated with metformin versus rosiglitazone: a randomized study. Hum Reprod 2005; 20: 894-9 6. Łagowska, K., Bajerska, J., & Jamka, M. (2018). The Role of Vitamin D Oral Supplementation in Insulin Resistance in Women with Polycystic Ovary Syndrome: A Systematic Review and Meta-Analysis of Randomized Controlled Trials. Nutrients, 10(11), 1637. 7. Davis CM, Sumrall KH, Vincent JB. A biologically active form of chromium may activate a membrane phosphotyrosine phosphatase (PTP). Biochemistry, 1996; 35: 12963-12969 8. Chausmer AB. Zinc, insulin and diabetes. J Am Coll Nutr 1998; 17: 109-15 9. Setji TL, Brown AJ. Polycystic ovary syndrome: update on diagnosis and treatment. Am J Med. 2014;127(10):912-919. doi:10.1016/j.amjmed.2014.04.017. 10. Merviel P et al. Which stimulations for which women: polycystic ovary syndrome. Gynecol Obstet Fertil Senol. 2017 Nov; 45(11): 623-631. 11. Rolland AL, Dewailly D. Uses of myo-inositol in polycystic ovary syndrome. Medecine de la Reproduction, Gynecologie, Endocrinologie 2015; 17(3) 12. Soni A, Singla S, Goyal S. Polycystic ovary syndrome: Pathogenesis, treatment and secondary associated diseases. Journal of Drug Delivery and Therapeutics. 2018; 8(5):107-112.