Gyndelta® 15
Brand: Gyndelta®
The cranberry of reference : food supplement
Gyndelta is a food supplement based on 100% natural cranberry. One box of Gyndelta 15 allows for a 15-day course.
Box of 15 capsules
The cranberry (Vaccinium macrocarpon) is a small red berry grown in North America. It belongs to the superfruits category. Consuming cranberry as a juice or as a food supplement facilitates the absorption of its nutritional benefits (especially vitamins).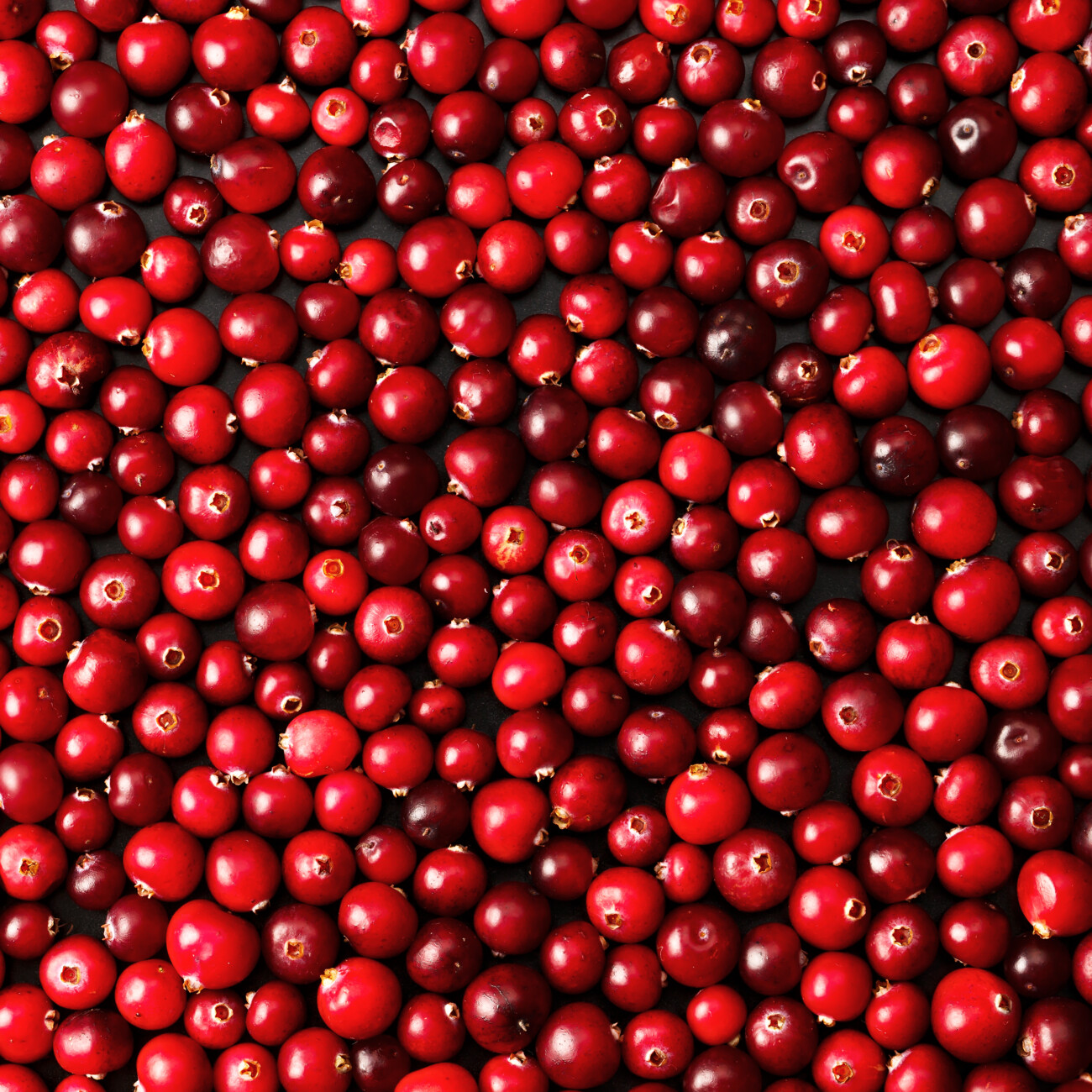 1 capsule of Gyndelta contains 400mg of concentrated cranberry extract powder, including 36mg of PACs* measured using the BL-DMA method. The proanthocyanidins (PACs) present in the cranberry berry belong to the polyphenol family. Capsules are plant-based and GMO-free.
Thanks to its unique extraction process, our cranberry powder contains the entire fruit, which is known as the Totum of the berry. The Totum includes the skin, the pulp and the juice.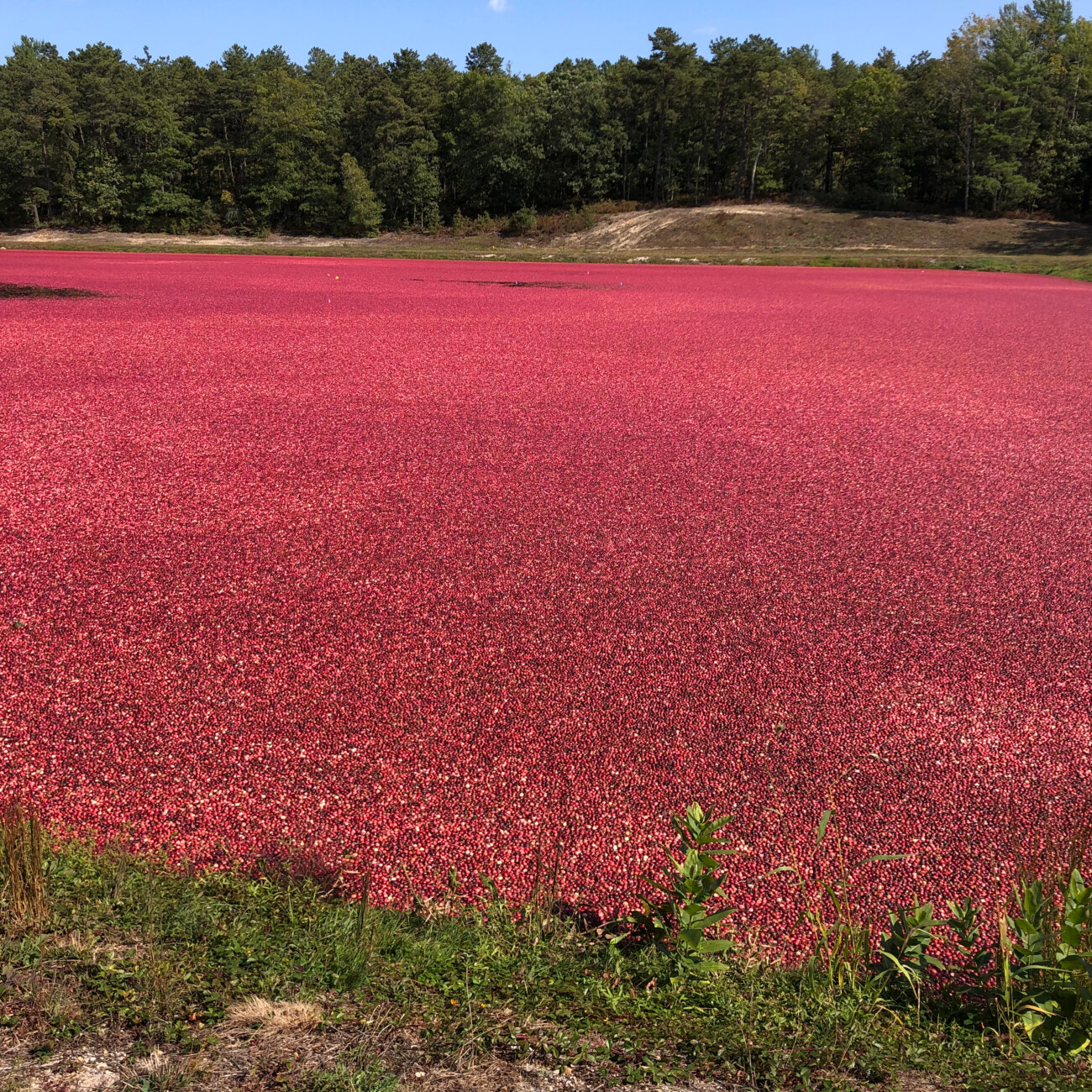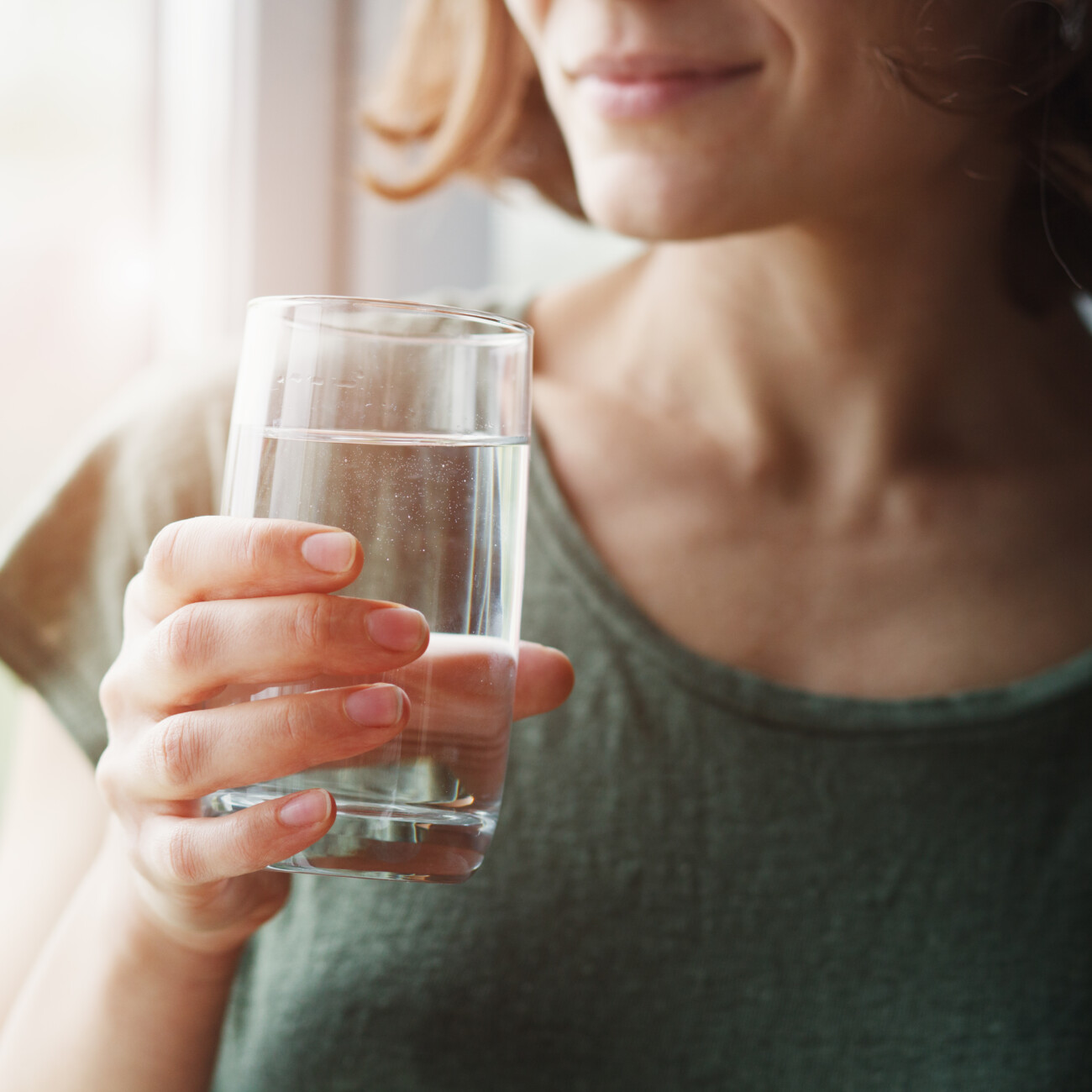 For 50 years, Laboratoire CCD has been listening to women. CCD occupies a central position in the fields of Birth-control, Fertility, Medically Assisted Reproduction, Gynecology and Obstetrics, Intimate Health and Menopause by developing a wide range of medical devices, drugs and food supplements in order to continuously innovate for women's health.
Vaccinium macrocarpon 1 capsule of Gyndelta contains 400mg of concentrated cranberry extract powder, including 36mg of PACs* measured using the BL-DMA method
Ingredients per RDI** (1 capsule): Concentrated powder of total extract of Cranberry (Vaccinium macrocarpon): 400mg including 36mg of PACs*. Vegetable capsule: hydroxypropyl methylcellulose (E464), water, carrageenan (E407), potassium acetate (E261). *Proanthocyanidins **Recommended daily dose PRECAUTIONS FOR USE The capsule is plant-based and GMO-free. Contraindicated in case of allergy to berries. If taking anticoagulant treatment, always consult a doctor before taking Gyndelta. Cannot substitute for a varied and balanced diet and a healthy lifestyle. Do not exceed recommended daily dose. Keep out of reach of young children. Store away from heat, moisture and light. PRODUCT INFORMATION Cranberry-based food supplement. Made in France. EAN : 3401581345851