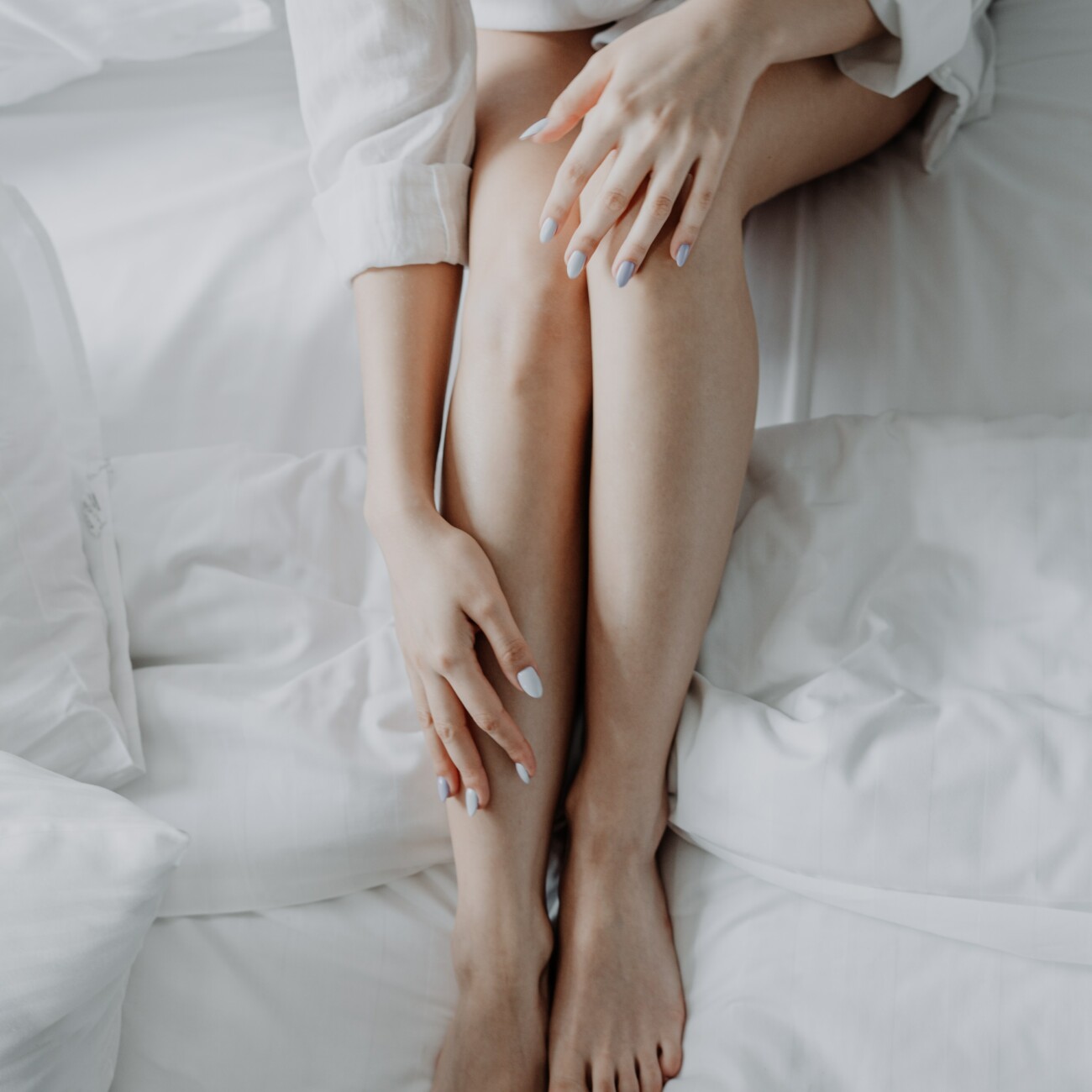 Body Hair Removal Wax Strips
How to use
Rub the strip between your hands until it isn't rigid.

Gently split it by pulling it slowly on each of the strips.

Carefully apply one of the 2 strips on the surface of the area where the hair needs to be removed, by pressing in the direction of the natural hair growth.

Keep the skin tense with one hand and remove the strip with the other, in one shot and parallel to the skin, against the direction of the hair growth.

Once the waxing is over, apply Sweet Almond Oil to soothe and remove the wax residue.

Check out all the advice for use on the instructions supplied with the wax.