Oligobs® M – Eco format
Brand: Oligobs®
Food supplement that helps support vitality and psychological well-being.
The vitamins and minerals in Oligobs® M promote healthy nervous and emotional balance, help reduce fatigue, help fight cell aging, and help maintain normal psychological functions and intellectual performance.
Box of 90 tablets
The first signs of ageing can appear at different times for different people. CCD Laboratoire introduceds Oligobs M, a food supplement that has been specifically formulated with 8 vitamins and 3 minerals in order to give you support during this new stage.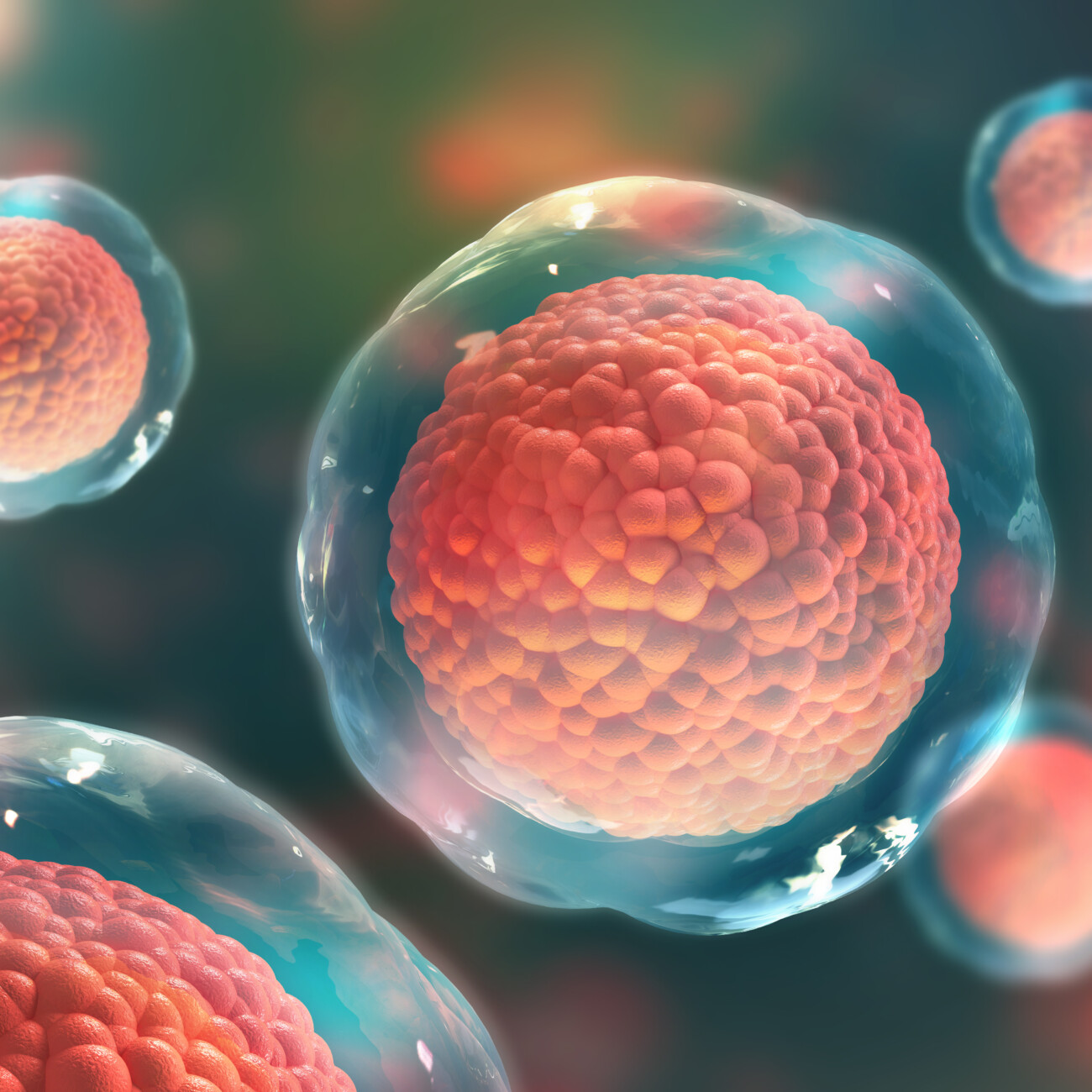 Oxidative stress is the determinant factor for the alteration of cells' main constituents. Amongst these harmful molecules, free radicals are generally considered as being the most detrimental. The damage caused is responsible for premature cellular aging and could be associated with certain diseases. Zinc, selenium and vitamins C and E, help protect cells from oxidative stress.
Fatigue is an unpleasant physical sensation resulting in difficulty in performing physical or mental activities. The magnesium and vitamins B2, B5, B6, B9, and C present in our food supplement Oligobs M contribute to healthy psychological functions and fight against tiredness. Vitamin B5 helps to maintain good intellectual performance.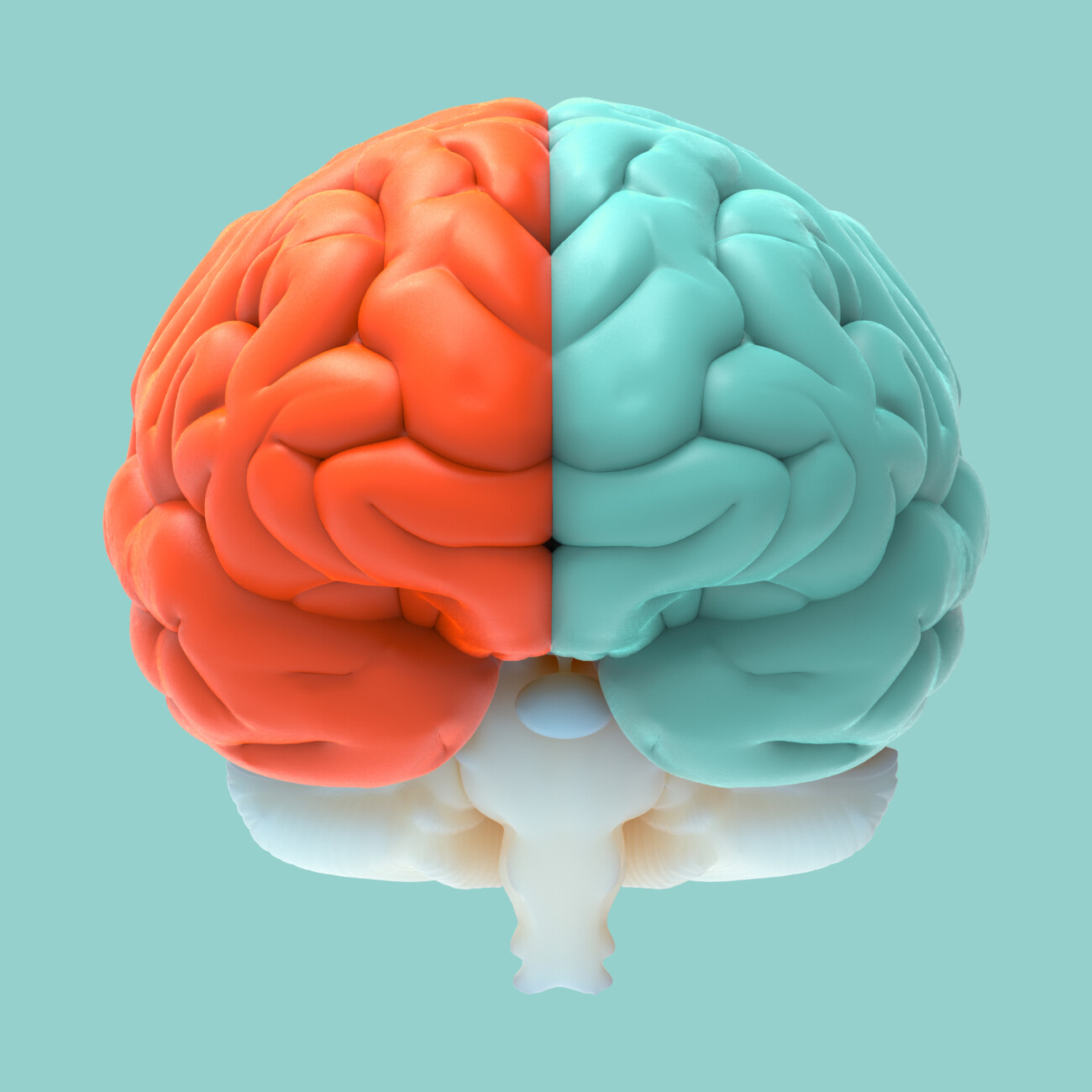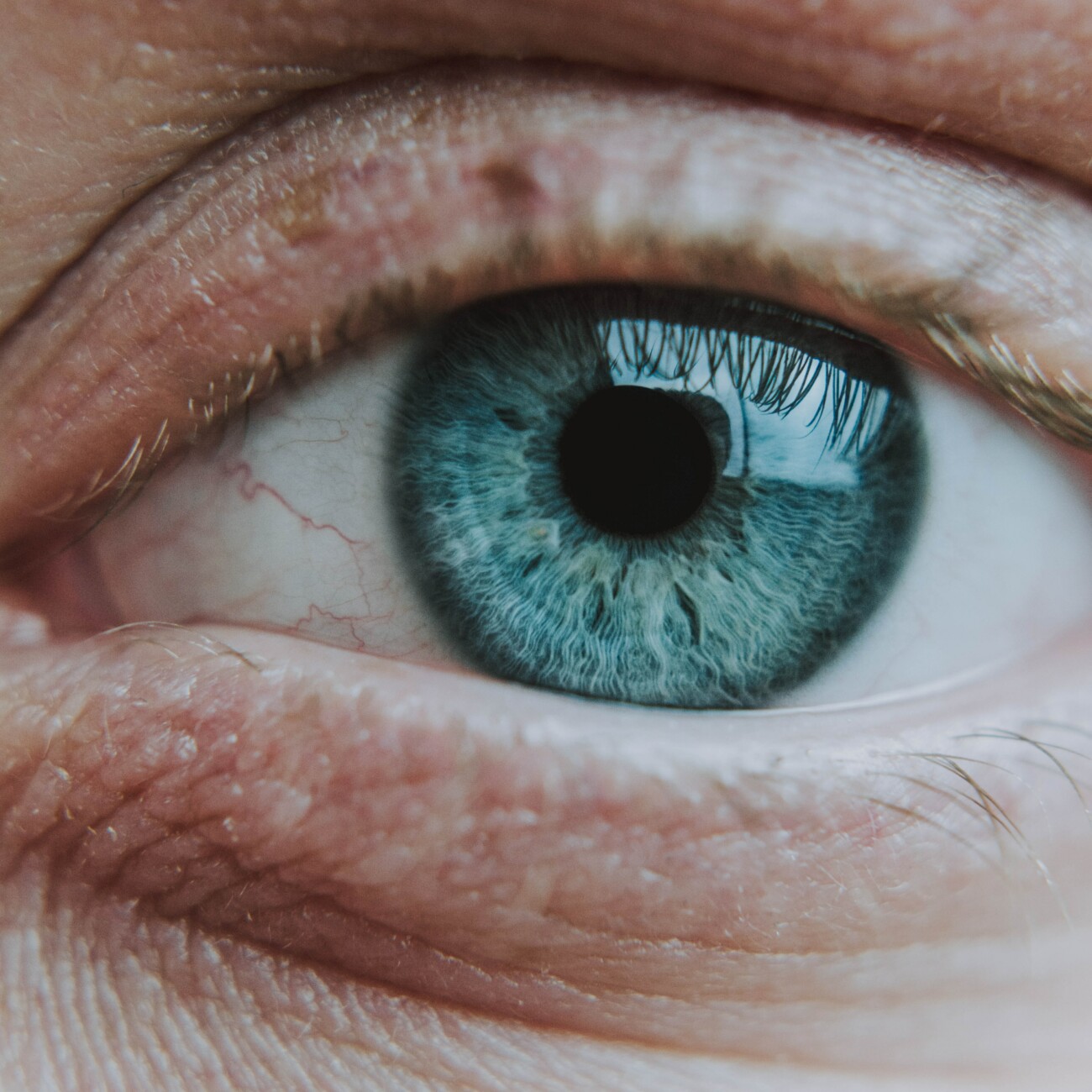 Vitamin A, also called β-carotene helps to keep normal and healthy skin, good visual capacity and supports the immune system. This vitamin is naturally present in our diet in giblets such as liver, in dairy butter, in fruits and colored vegetables such as carrots or melon. It can also be provided by our dietary supplement Oligobs M at a rate of 300µg per capsule.
A, C, E, B2, B5, B2, B5, B6, B8, B9
Magnesium, Selenium, Zinc
For 1 capsule: magnesium oxide; bulking agent: microcrystalline cellulose (E460); ethyl cellulose (E1400); ascorbic acid (vitamin C); selenium yeast; bulking agent: lactose; zinc sulfate monohydrate; bulking agent: Potato maltodextrin (E1400); emulsifier: croscarmellose sodium (E468); DL-alpha-tocopherol acetate (vitamin E); bulking agents: modified food starch (E1451), magnesium stearate (E572); calcium pantothenate; bulking agent: maltodextrin (E1400); pyridoxine hydrochloride; bulking agent: corn starch; crystalline β-carotene; riboflavin; bulking agent: glucose syrup; folic acid (vitamin B9); bulking agent: Colloidal silica (E551) [nano]; preservative: crystalline sodium ascorbate; D-biotin; DL-alpha-tocopherol; tunic: hydroxypropylmethylcellulose (E464); colorants: yellow iron oxide (E172), red iron oxide (E172). RECOMMENDATIONS For adults only. Do not exceed the recommended daily dose. Keep out of reach of young children. Keep away from moisture and heat. Food supplements should be used as part of a healthy lifestyle and cannot substitute for a varied and balanced diet. PRODUCT INFORMATION EAN: 3401561173412