Oligobs® 28
Brand: Oligobs®
Dietary supplement for premenstrual comfort (PMS)
Oligobs 28 is a food supplement whose main active ingredients are Saffron, Butcher's-broom, Magnesium, Zinc and Vitamin B6. Its exclusive formula, the result of Laboratoire CCD research department, is based on plants and minerals that help maintain a serene and comfortable menstrual cycle* (PMS) and reduce swelling** during the premenstrual period (PMS). Oligobs 28 should be taken 10 days before the start of your periods, three tablets a day in a single take, preferably in the evening.
Box of 30 tablets
Oligobs 28 is a synergistic formula specifically developed to promote premenstrual well-being. Saffron helps maintain a calm menstrual cycle as well as contributing to emotional balance and reducing mood swings.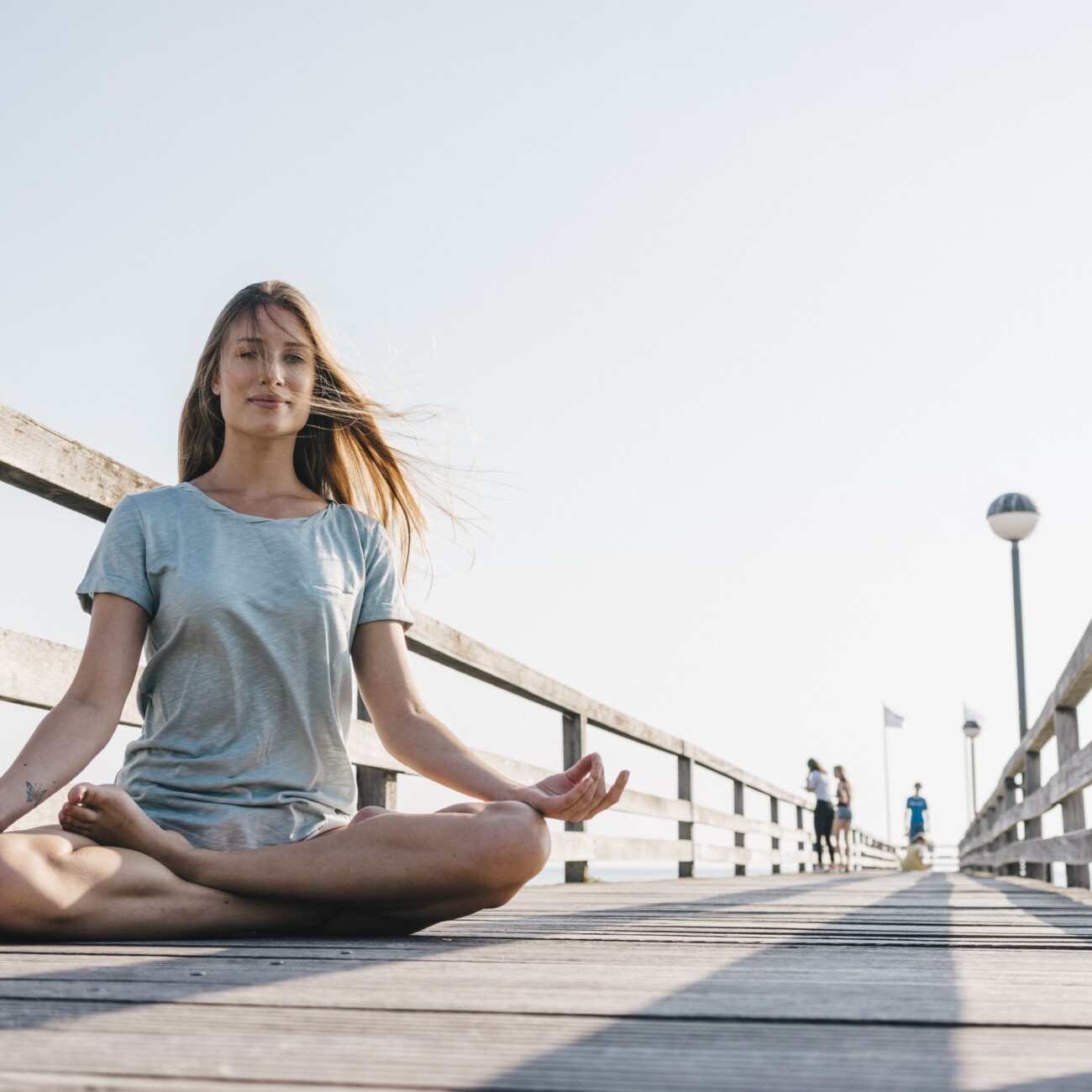 Oligobs 28 is formulated to improve mood, particularly in women with PMS, thanks to the active components in its saffron extract, magnesium, zinc and vitamin B6, etc.
*Saffron extract helps maintain comfort before and during the menstrual cycle, as well as contributing to emotional balance and promoting relaxation.
Action against bloating and swelling**
Thanks to the extract of Butcher's-broom, Oligobs 28 formula is particularly active against bloating and limb selection which can be recurrent symptoms for women with PMS.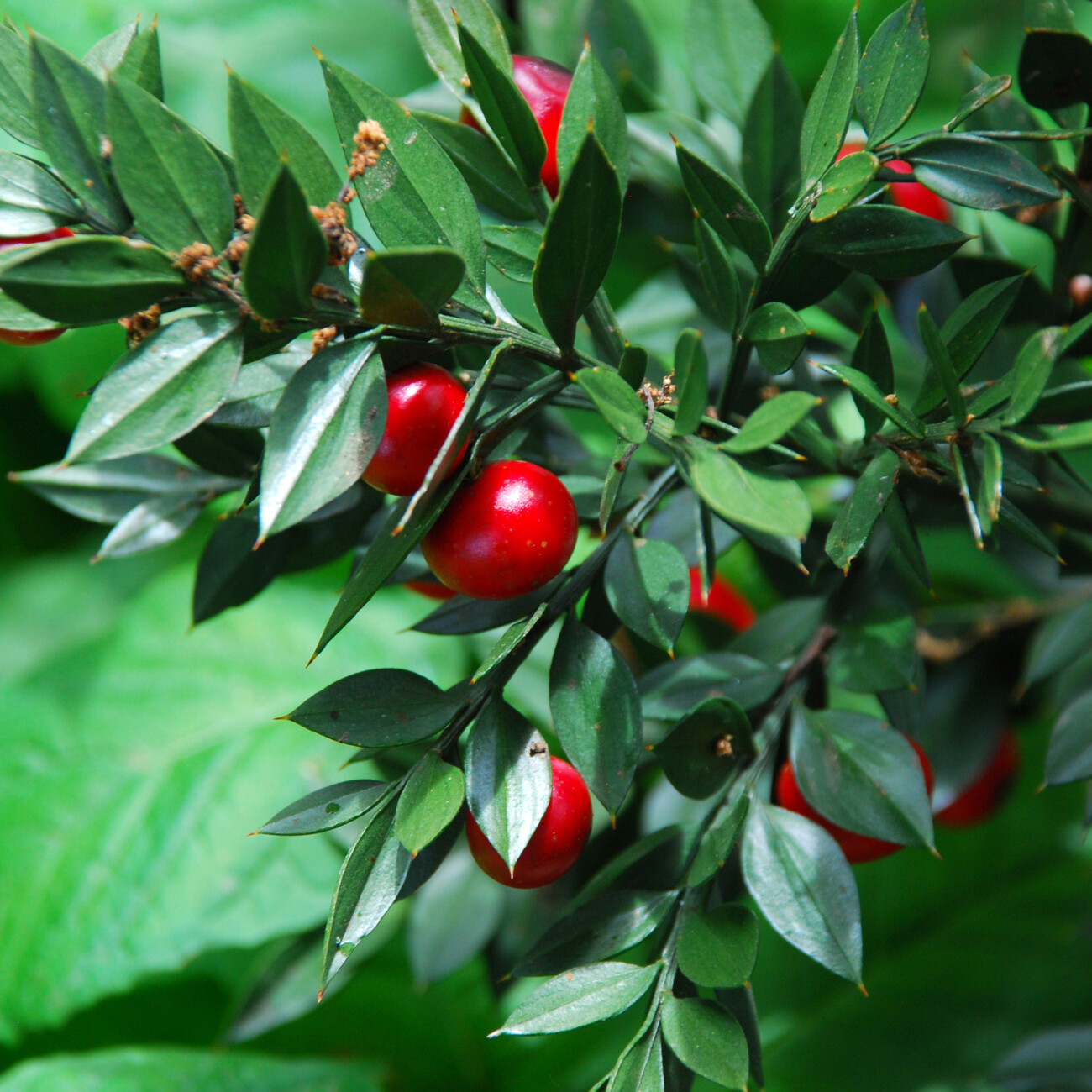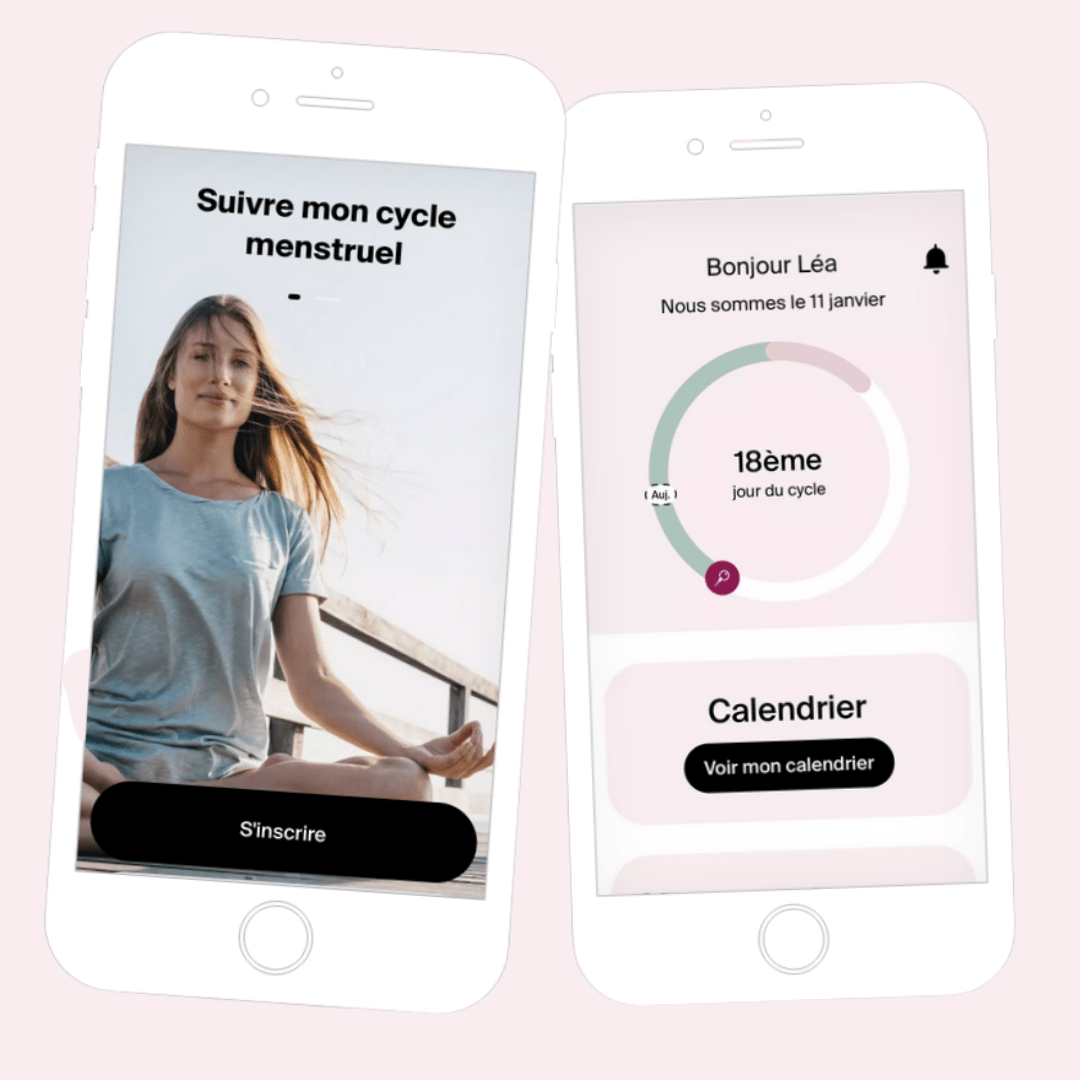 Track your period, set reminders so you never forget to take your supplements again, take the time to listen to your body, write your diary. Download the OLI, a free app developed by Laboratoire CCD.
Food supplement based on Saffron, Butcher's-broom, Magnesium, Zinc and Vitamin B6.
Preservative-free, gluten-free, vegan ( free from animal products), lactose-free, aspartame-free, nanoparticle-free
Precautions for use :
For adults only. Do not exceed the recommended daily dose. Keep out of reach of young children. Food supplements should always be used as part of a healthy lifestyle and not as a substitute for a varied and balanced diet.
Contraindications : Not recommended for pregnant women. If taking treatment against depression, medical advice is required.
Product information :
Made in France.
EAN : 370011100368