Oligobs® Procréa M
Brand: Oligobs®
Food supplement to support fertility in men
Oligobs® Procrea M is a food supplement developed for men, which provides the nutrients necessary to support the quality of spermatozoa.
Box of 30 sachets + 30 softgel capsules
10 to 15% of today's couples of childbearing age are affected by infertility. In 20% of cases, male infertility is the cause and it is often attributed to a lower quality of spermatozoa.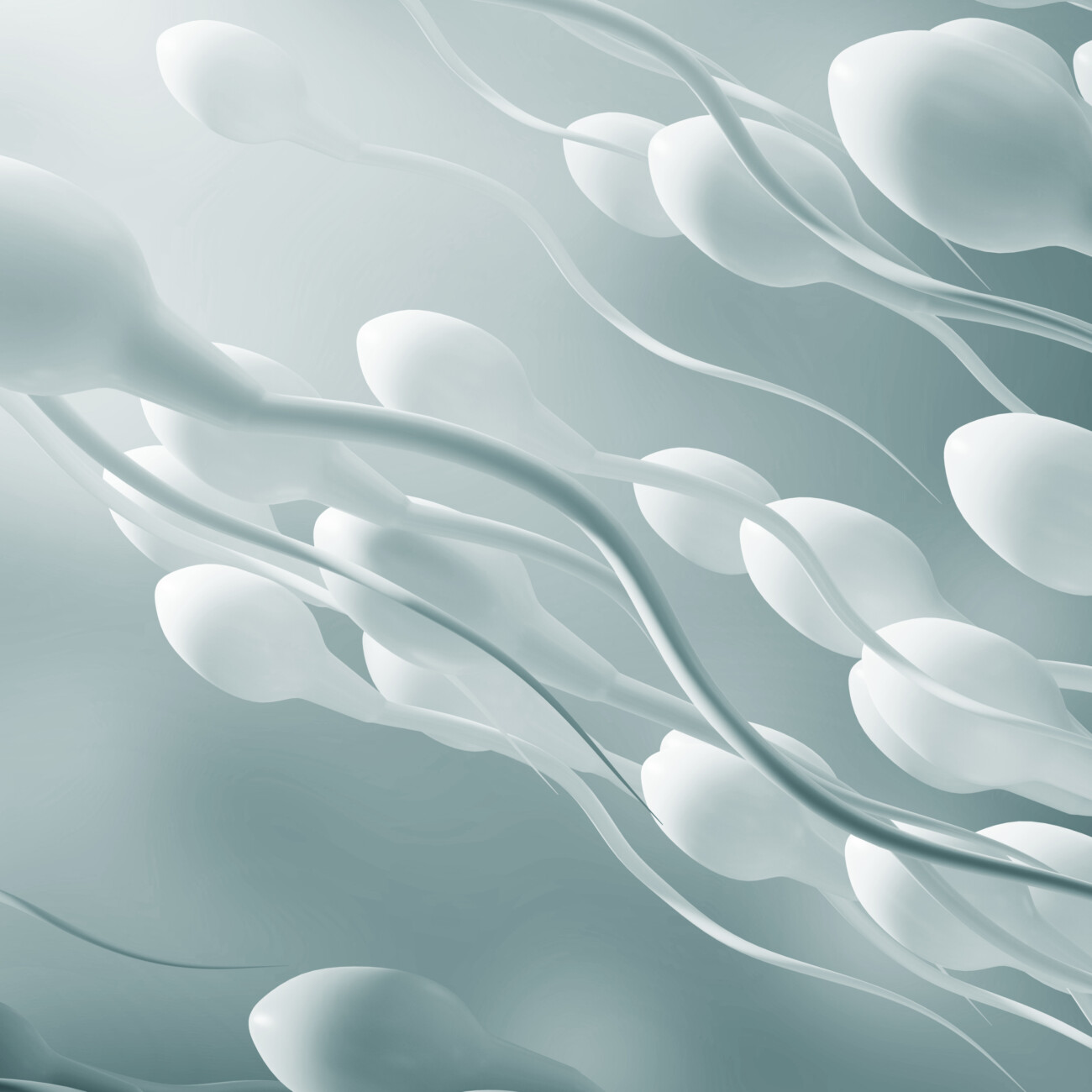 Oligobs® Procrea M is a food supplement developed for men, insofar as it provides the nutrients necessary to contribute to the good quality of spermatozoa: Regarding concentration, thanks to antioxidants, especially selenium, which is also able to fight against oxidative stress and environmental pollutants. Selenium contributes to normal spermatogenesis. Regarding mobility, thanks to the contribution of energy substrates such as L-carnitine and coenzyme Q10, but also arginine and taurine. And finally regarding the structure, thanks to the omega-3 fatty acids which are needed for the development of the spermatozoa membrane.
Laboratoire CCD secures the exceptional quality of its omega 3 thanks to the following guarantees: OMEGAVIE® quality: a complete range of natural, concentrated and ultra-concentrated fish oils produced in France. The Omegavie® brand is the ultimate pledge for high purity, high stability and high quality of fish oils rich in Omega 3 thanks to its exclusive purification process for concentrated fish oils. Friend of the Sea® commitment: a non-governmental organization that respects marine resources and certifies products from sustainable fishing. QualitySilver® stability: patented technology that stabilizes the oils against oxidation and guarantees optimal preservation of the organoleptic and nutritional qualities of oils rich in omega 3 DHA.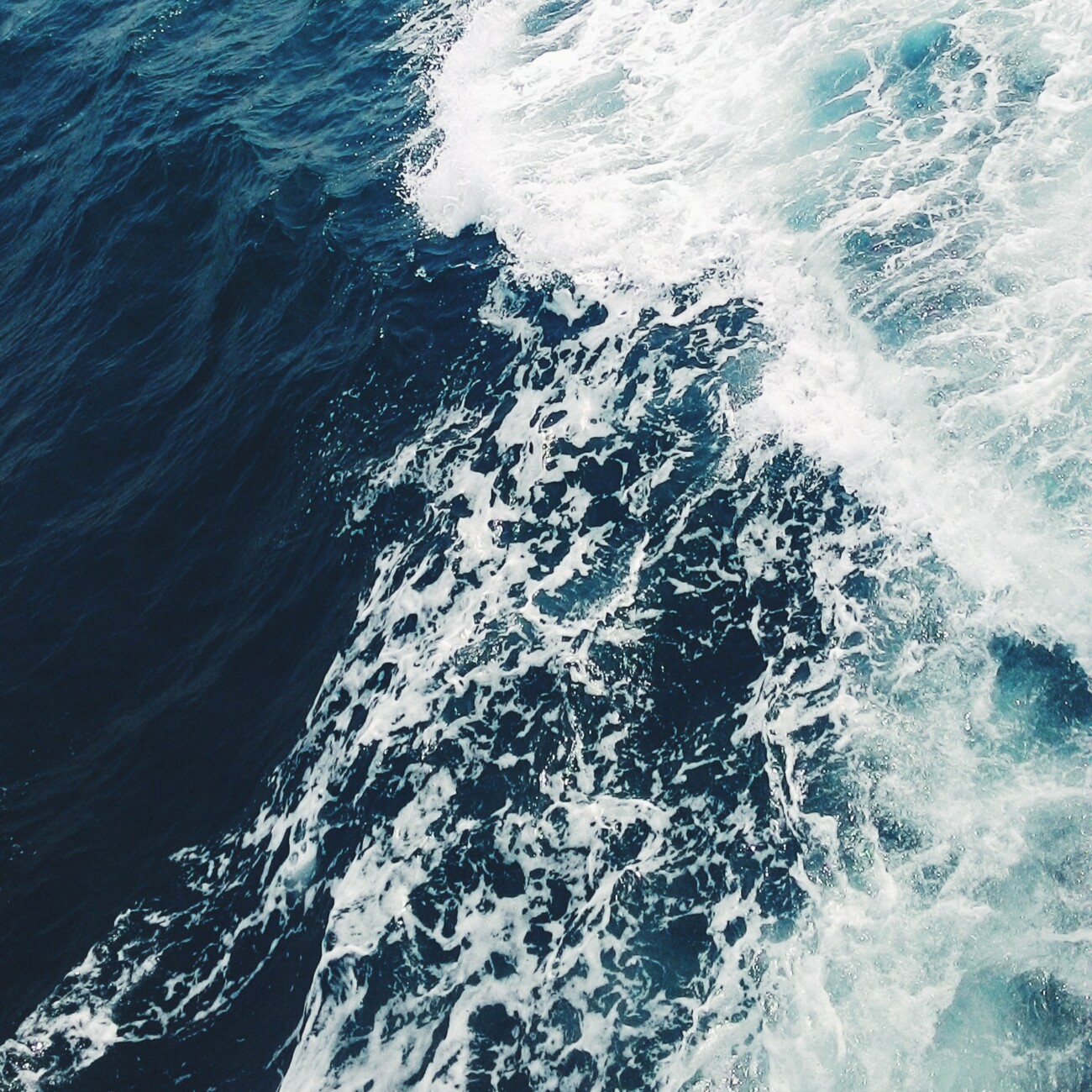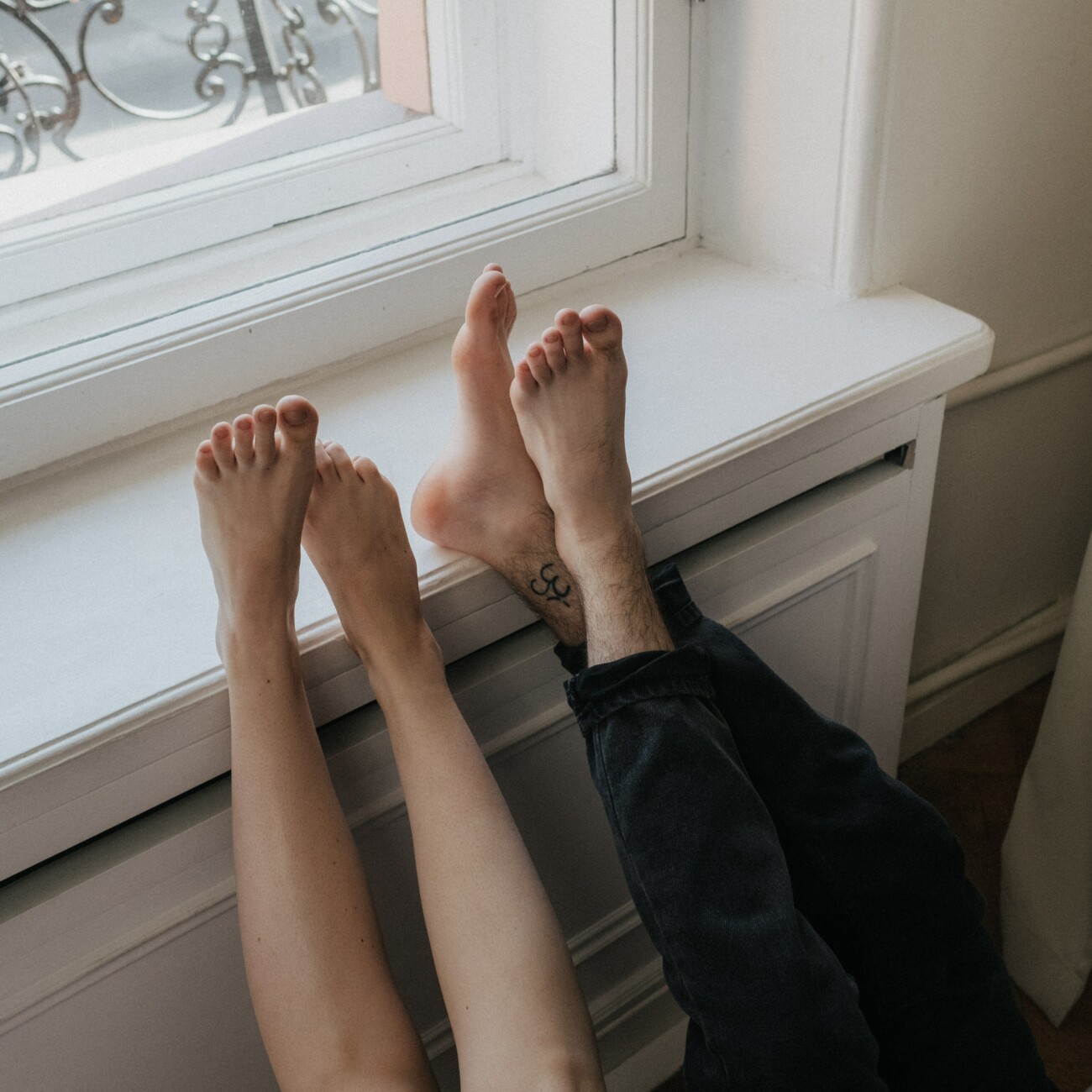 Do not consume alcohol, tobacco and harmful substances. Opt for a varied and balanced diet (5 fruits and vegetables per day). Do not start a weight-loss or high-protein diet. Drink a lot of water (more than one and a half liters per day), especially on an empty stomach, and fruit juices, to promote bolus hydration. Rest must be prioritized as much as possible. Have at least 2 to 3 sexual intercourse per week. Avoid excessive consumption of stimulants (tea or coffee). Practice a moderate and daily physical activity: walking, swimming.
Taurine, L-Carnitine, Arginine, Q10
For 1 sachet: L-carnitine L-tartrate; sweetener: saccharose; taurine; L-arginine; anti-caking agent: anhydrous colloidal silica (E551) [nano]; zinc sulfate monohydrate; sweetener: Acesulfame potassium (E950); flavors: natural and synthetic flavors; sweetener: sucralose (E955); bulking agent: maltodextrin; acidity regulator: citric acid (E572); bulking agent: gum Arabic (E414). For 1 capsule: fish oil, ascorbic acid; co-enzyme Q10; tocopherol (vitamin E); emulsifier: glycerol monostearate (E306); selenium yeast; folic acid (vitamin B9); tunic: Coating agents: fish gelatin (E422); humectant: vegetable glycerol; colorants: red iron oxide (E172), synthetic cochineal red (E120); patent blue V (E131). RECOMMENDATIONS For adults only. Do not exceed recommended daily dose. Keep out of reach of young children. Store away from moisture and heat. Food supplements should be used as part of a healthy lifestyle and not as a substitute for a varied and balanced diet. PRODUCT INFORMATION EAN : 3401561173122