Daily Care Toothpaste
Brand: Rapid White®
Whitening toothpaste
Discover Rapid White's Daily Care Toothpaste. This advanced technology toothpaste combines an effective cleaning and whitening system. It offers an intense mint fragrance for long-lasting freshness.
1 tube of 100 ml
Clinically proven, Rapid White products have a real action on your teeth: whiter and brighter teeth for a radiant and beautiful smile.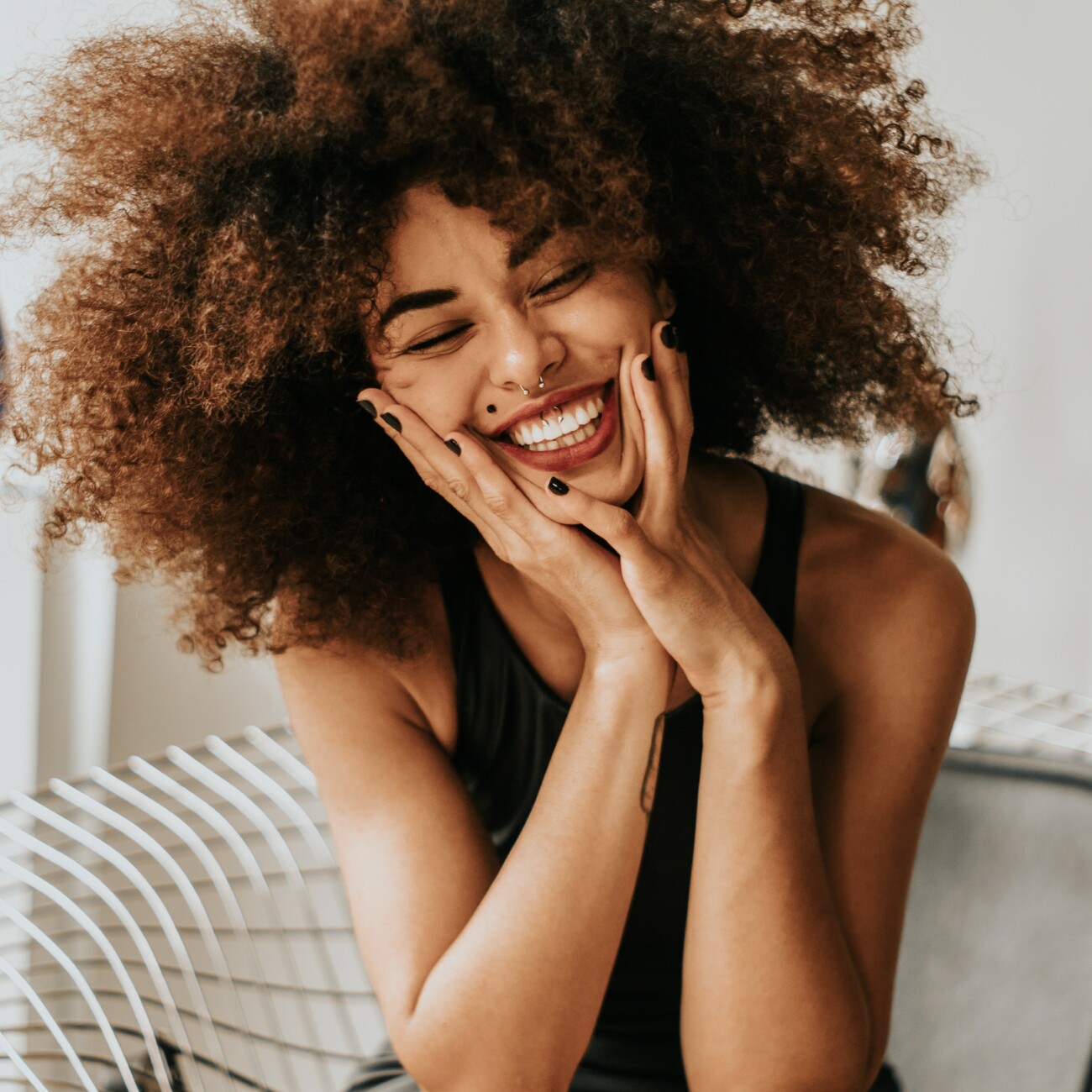 The Daily Toothpaste offers your teeth a mechanical cleaning of the tooth enamel and an elimination of bacteria thanks to silica. It effectively removes stains caused by red wine, coffee, tea, and tobacco.
Combined with silica, PVP phosphates effectively whiten your teeth, and prevent the formation of tartar and dental plaque. Thanks to this formula, the toothpaste isolates the particles during brushing, and prevents them from being deposited on the enamel surface.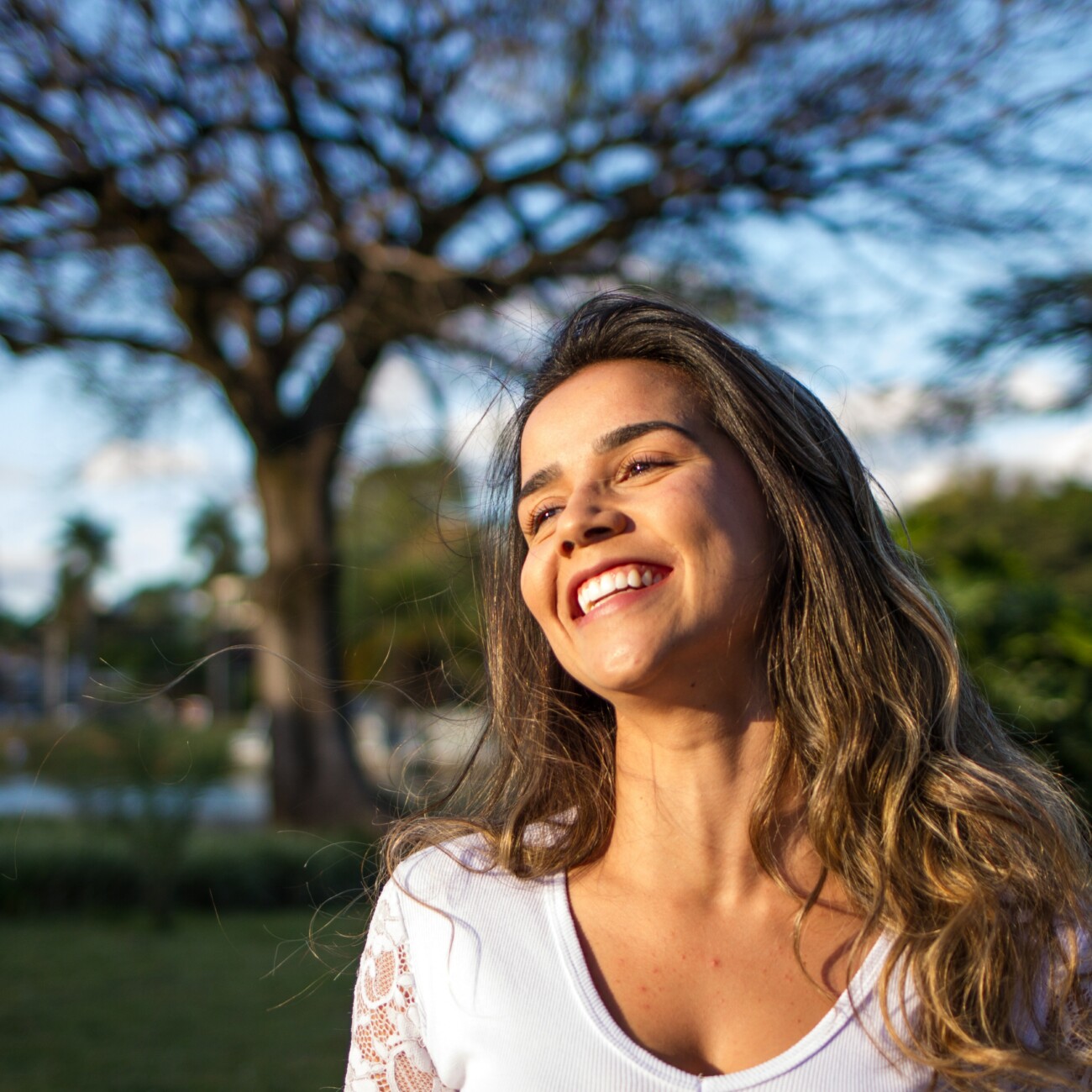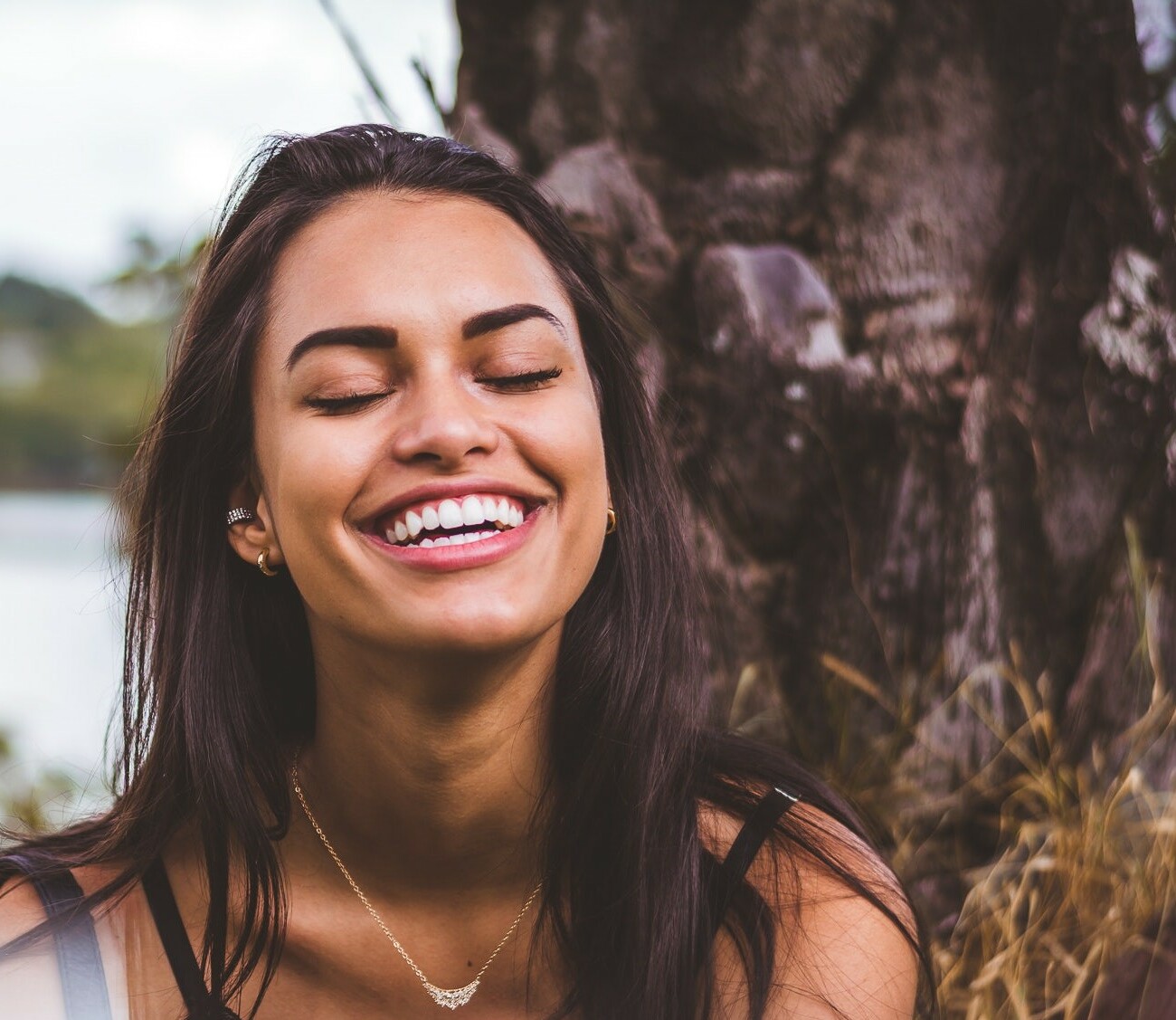 The Daily Toothpaste contains the perfect dose of fluoride for a 3-in-1 action. It strengthens and remineralizes the teeth enamel, for an effective prevention of cavities. Its third action is protective: it protects from tartar and dental plaque accumulation, for a flawless dental hygiene.
Aqua, Hydrated Silica, Glycerin, Sorbitol, Pentasodium Triphosphate, Cocamidopropyl Betaine, PVP, Aroma, Cellulose Gum, Sodium Saccharin, Potassium Acesulfame, Sodium Fluoride, Sodium Hexametaphosphate, Sodium Hydroxide, Sodium Benzoate, Cinnamal, Eugenol, CI77891. Contains Sodium Fluoride. Owner: Lornamead Distributor: CCD Laboratory for France