Make-up Remover Dry Skin
Brand: Comodynes®
Micellar cleansing wipe for dry skin
The cleansing wipes for dry skin are soaked with a micellar formula and extracts of oats and pink lotus with soothing and moisturizing properties. Ultra soft, they effectively get rid of impurities for clean, soothed skin through a single gesture.
Pack of 20 wipes
COMODYNES make-up removing wipes for a quick and effective facial routine. They are dermatologically tested and with 100% natural and biodegradable fibers, they respect your skin and the environment!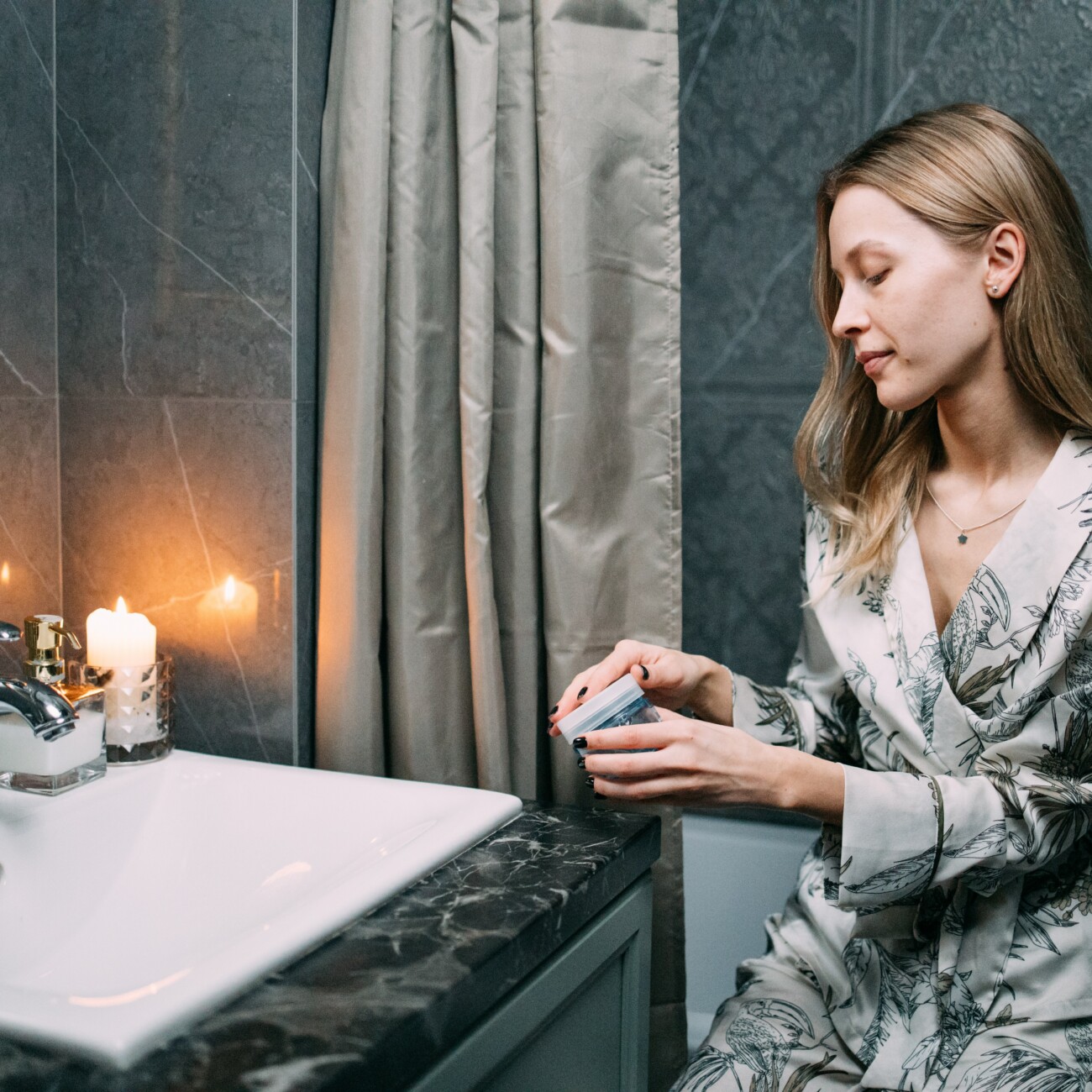 Dry Skin make-up removing wipes with oat extract have been specially formulated for dry skin. A single wipe is enough to replace:
the cleansing milk's action
of the facial tonic
of the eye makeup remover
3 in 1 effect for in-depth cleansing and moisturiation in just one step!
These super-soft 100% viscose wipes are soaked in a micellar solution (micellar water) at iso-lacrimal pH, with excellent skin and eye tolerance. An effective solution that gets rid of impurities and traces of makeup and leaves the skin clean but also provides a pleasant feeling of freshness and well-being.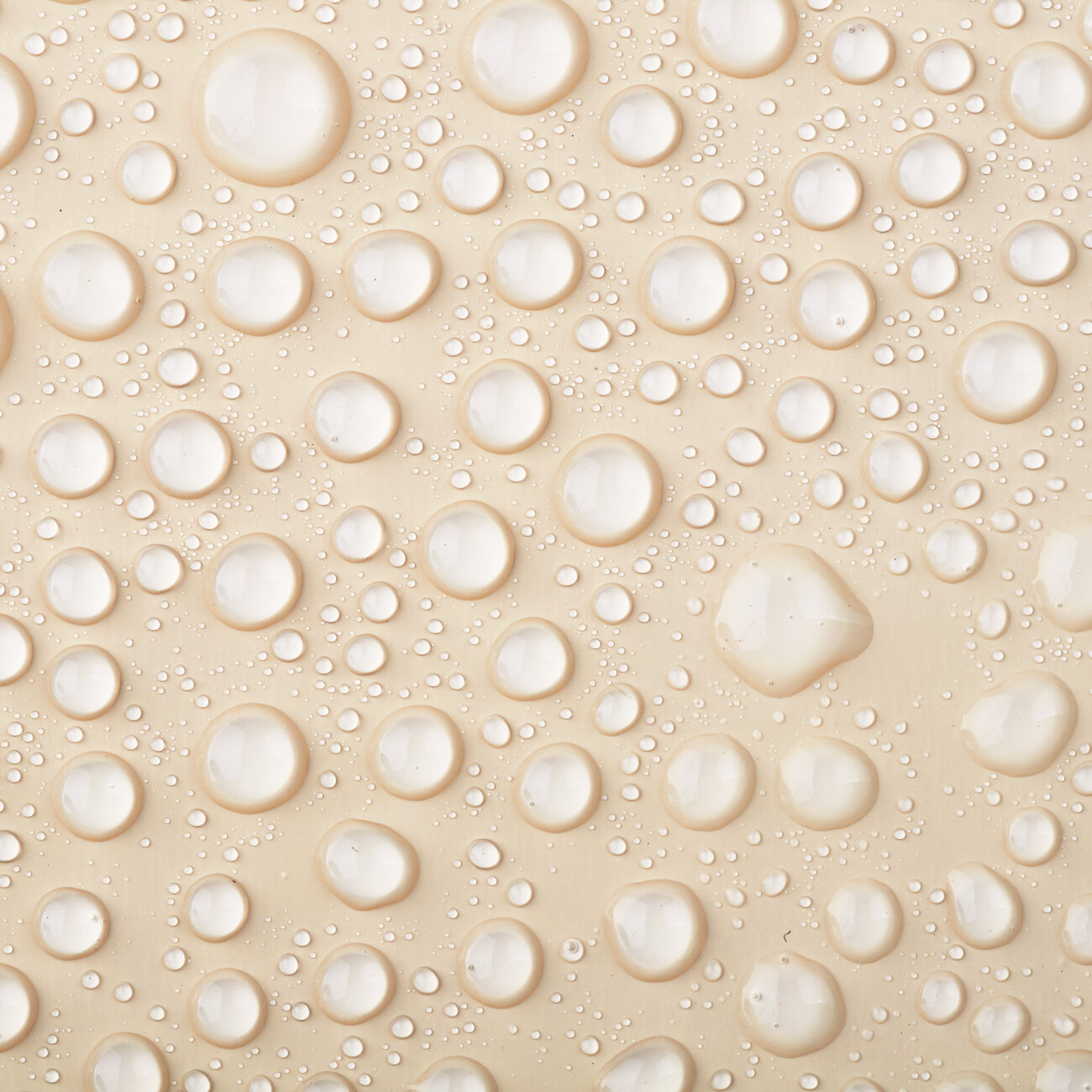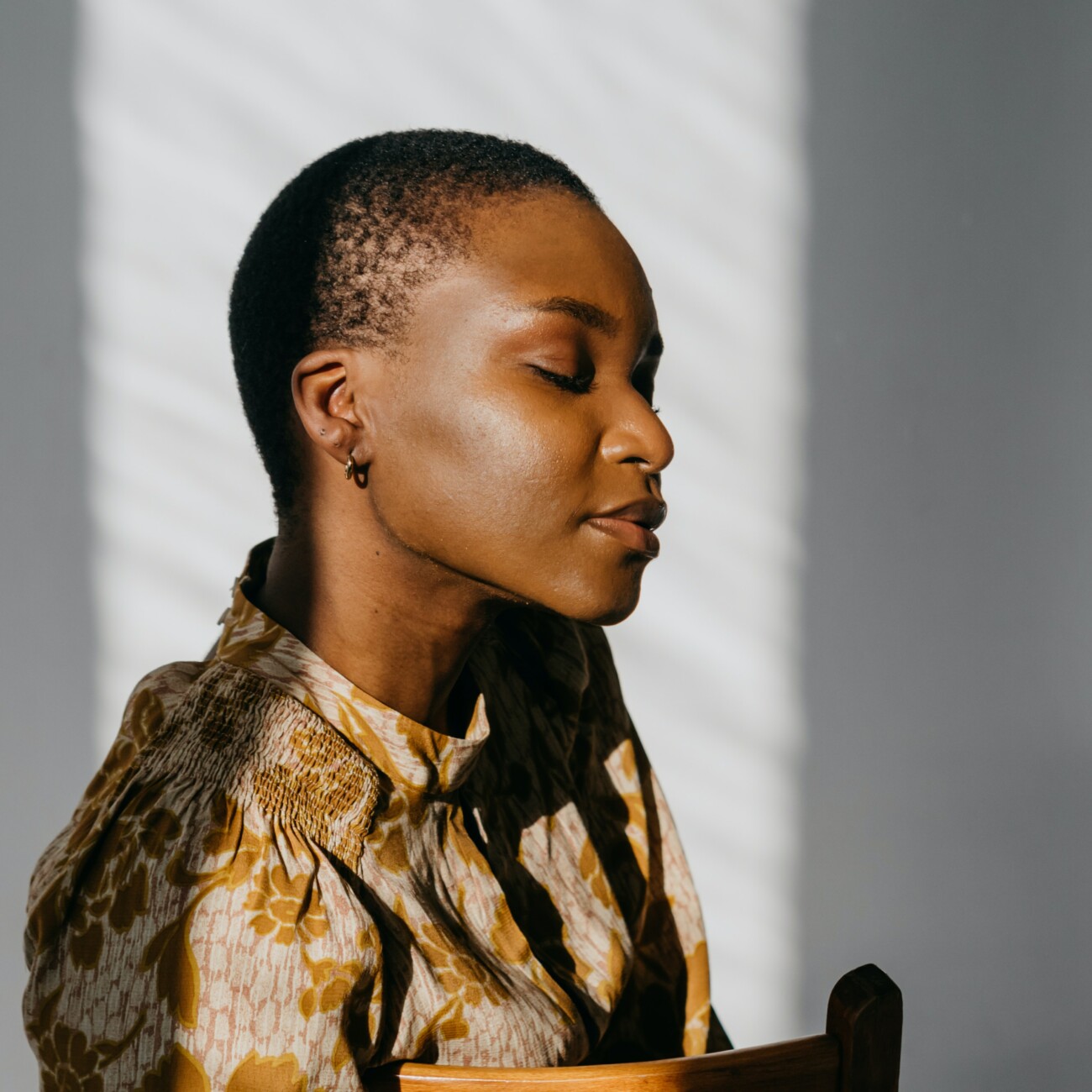 OAT EXTRACT
Natural ingredient which is specially indicated for dry and sensitive skin due to its moisturizing and calming properties. Extreme softness and intense hydration.
ROSE LOTUS FLOWER EXTRACT
Enriched with polyphenols, with great antioxidant and calming power that reduces irritation and itching sensations.
GLUCOSE DERIVATIVES
With emollient, humectant and moisturizing properties, they calm and decongest the skin, leaving it smooth and soft.
Maintains and removes fatty substances and impurities from the skin.
Provides extreme softness and in-depth moisturization.
Reduces irritation and an itchy sensation.
Paraben free. Fragrance-free and allergen-free. Without colouring. Essentially recommended for dry skin. 100% natural and biodegradable fibers. Tested under dermatological, clinical and microbiological control.