Oligobs® Pregnancy
Brand: Oligobs®
Food supplement for pregnancy x 1 month course
Oligobs Pregnancy is specially formulated to provide pregnant women with the daily quantity of micronutrients required for a successful pregnancy, as a supplement to their diet.
Box of 1 month : 30 tablets + 30 capsules
During pregnancy, a varied and balanced diet is essential for the proper development of the foetus and for the general well-being of the mother-to-be.
Oligobs Pregnancy is a balanced combination of vitamins, minerals and omega-3 fatty acids developed for nutrional supplement and deficiencies prevention in pregnant women.
Laboratoire CCD is an expert in micronutrition and women's health and was the first French pharmaceutical laboratory to launch a food supplement for pregnant women in 1989.
Thanks to this expertise, CCD has been able to improve its formula over the years. This lastest formulation combines the vitamins and minerals recommended during the pregnancy with a capsule of omega-3 fatty acids.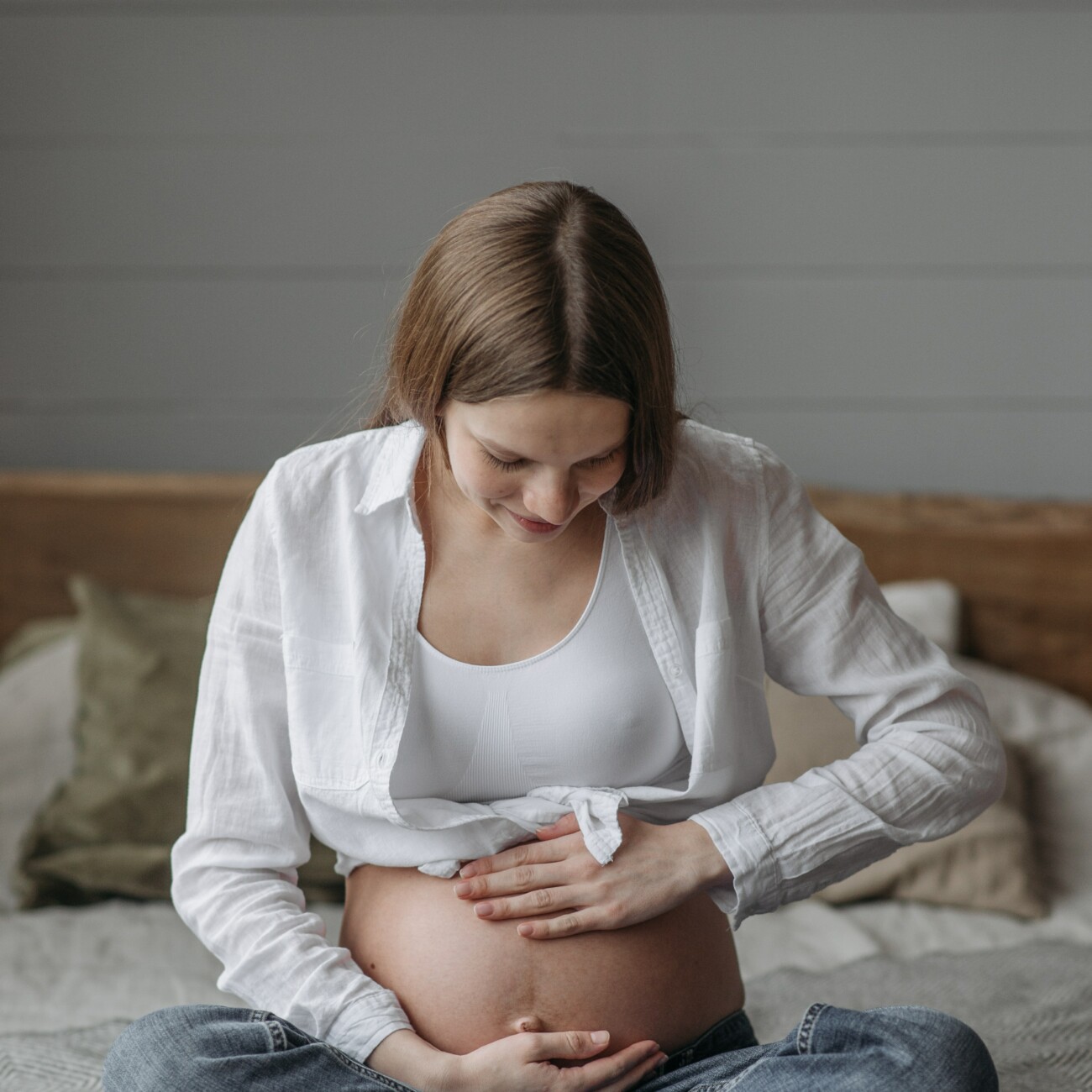 Vitamin B9 (folic acid): folic acid supplementation increases maternal folate status. A low maternal folate status increases the risk of neural tube defects in the developing fetus.
It also plays a fundamental role in cell growth and division, in the immune system normal development and functions and in psychological functions.
Vitamin D: plays a key role in the process of cell division and contributes to normal immune system functions.
Iron: helps reduce fatigue and plays a role in the cell division process.
Magnesium: especially contributes to a muscular function, a normal energy metabolism.
Iodine: contributes to the nervous system normal functions.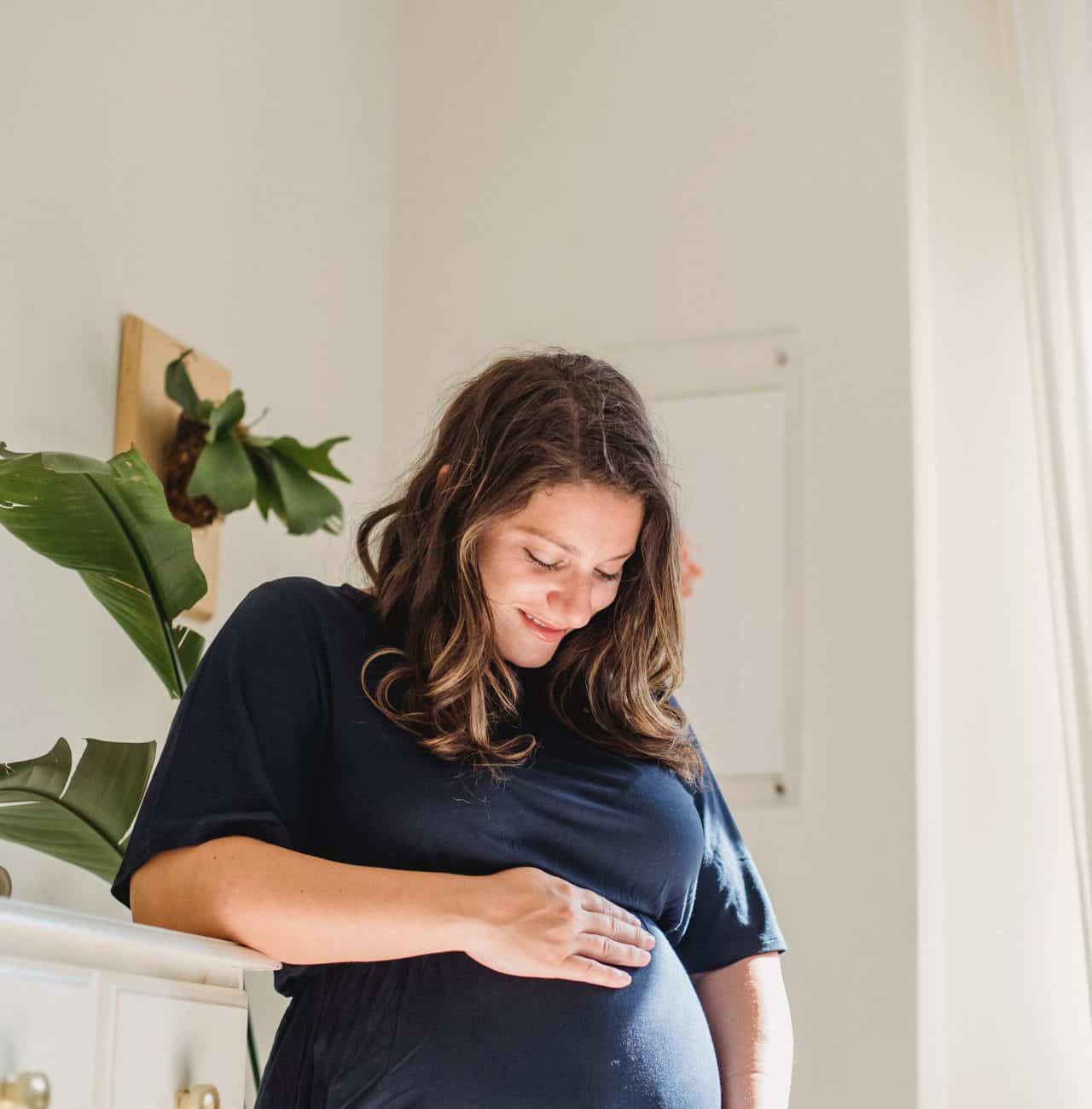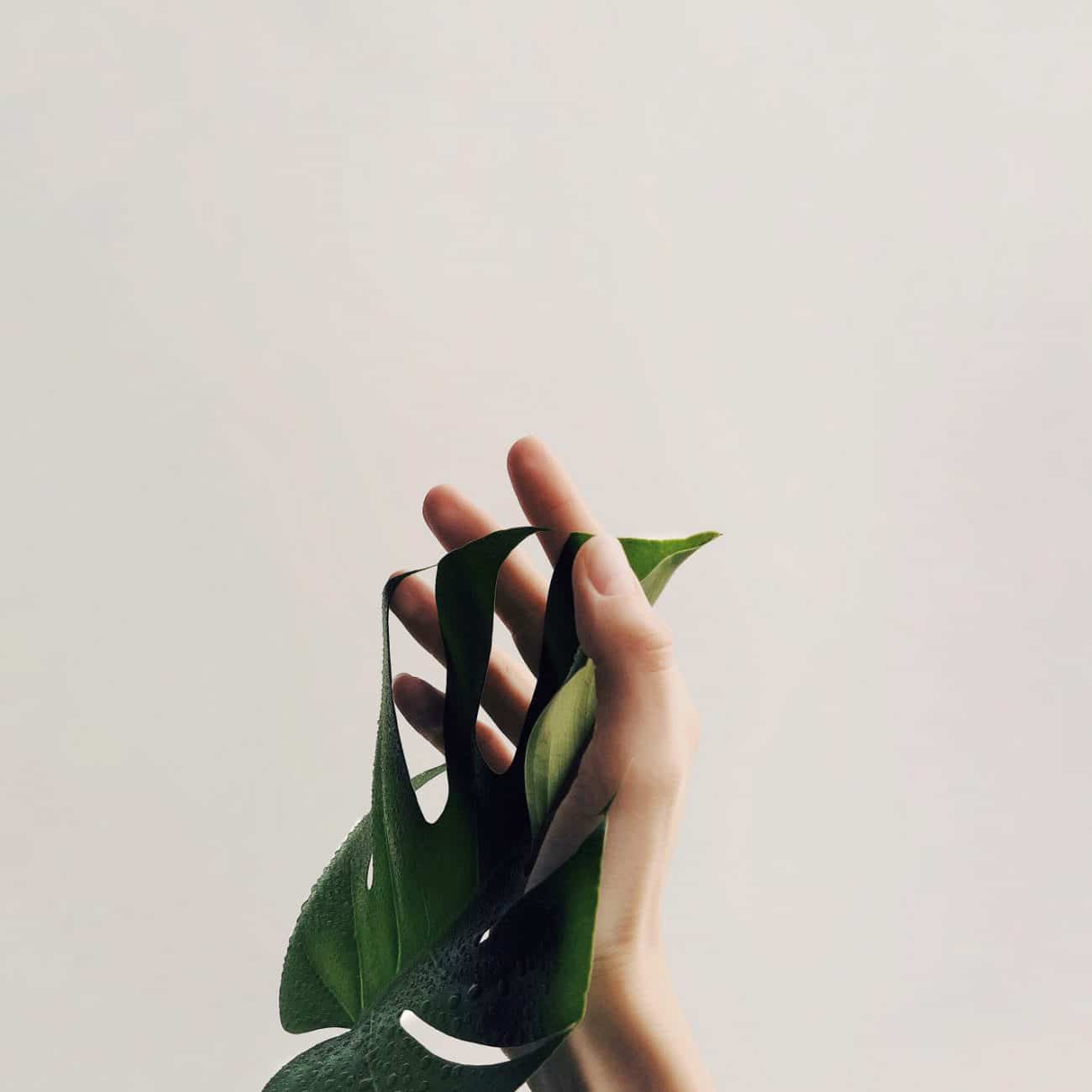 Omega 3 fatty acids, including DHA (docosahexaenoic acid) and EPA (eicosapentaenoic acid) are recommended for pregnant women for the baby's visual and intellectual development.
Because Laboratoire CCD makes it a priority to bring you quality products and take into consideration its environmental impact, we have selected omega-3 that meet the following criteria:
OMEGAVIE® – QUALITYSILVER® -FRIEND OF THE SEA®
B1, B2, B6, B8, B9, B12, D3
Magnesium, Iron, Zinc, Copper, Selenium, Iodine
OMEGAVIE® Quality fish oil. Omega 3, DHA, EPA
Microcrystalline cellulose (E460), magnesium carbonate (E504), iron bisglycinate, magnesium oxide, zinc oxide, coating agent: hydroxypropylmethylcellulose (E464), bulking agent: potato maltodextrin (E1400), acidity regulator: citric acid (E330), anti-caking agents: mono and diglycerides of fatty acids (E471), magnesium stearate (E330), copper gluconate, pyridoxine hydrochloride (vitamin B6), thiamine hydrochloride (vitamin B1), bulking agent: Modified food starch (E1450), riboflavin (vitamin B2), bulking agent: Maltodextrin (E1400), folic acid (vitamin B9), bulking agent: sucrose, potassium iodide, D-biotin (vitamin B8), acidity regulator: sodium ascorbate (E301), anti-caking agent: medium chain triglycerides, sodium selenate, anti-caking agent: colloidal silica (E551) [nano], preservative: DL-alpha-tocopherol (E307), acidity regulator: trisodium citrate (E331), cholecalciferol (vitamin D3), cyanocobalamin (vitamin B12).
RECOMMENDATIONS
For adults only.
Do not exceed recommended daily dose.
Keep out of reach of young children.
Store away from moisture and heat.
Food supplements should be used as part of a healthy lifestyle and not as a substitute for a varied and balanced diet.
PRODUCT INFORMATION
EAN : 3401560079364