Oligobs® Breastfeeding
Brand: Oligobs®
Food supplement for nursing women
OLIGOBS Breastfeeding is a food supplement for breastfeeding dedicated to lactating mothers. Balanced combination of vitamins, micro-nutriments, amino acids and omega 3 fatty acids OLIGOBS Breastfeeding provides a source of micronutrients suitable for mothers and breastfed babies. It promotes female well-being during breastfeeding and contains vitamin C which helps reduce fatigue.
1 month box: 30 tablets + 30 capsules
Oligobs Breastfeeding has been specifically formulated to supplement the nursing mother's diet, by providing a suitable nutritional source to optimise breastfeeding. Oligobs Breastfeeding is a balanced combination of vitamins, micro-nutrients, amino acids and essential fatty acids (omega 3) all concentrated in one tablet and one capsule.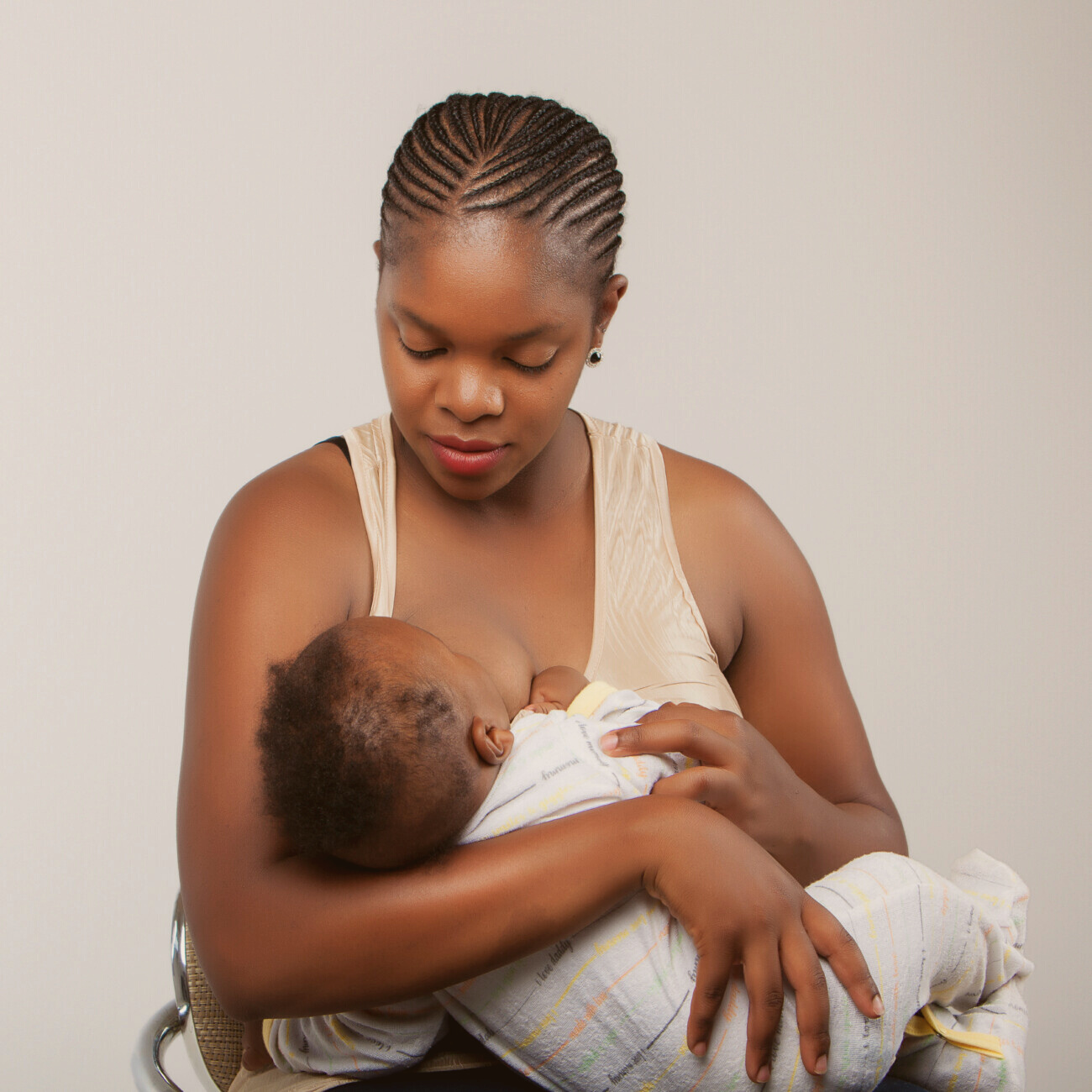 To breastfeed her child, the young mother draws on the reserves of her body. It therefore faces increased and specific nutritional needs. This food supplement for breastfeeding is formulated with vitamins, minerals, amino acids and fish oil. It thus participates in the production of breast milk which promotes the normal growth of the baby.
OLIGOBS Breastfeeding, a food supplement for breastfeeding, contains a soft capsule of fish oils enriched with omega 3 polyunsaturated fatty acids, in particular docosahexaenoic acid. In breastfed children, DHA contributes to the normal development of the brain and eyes.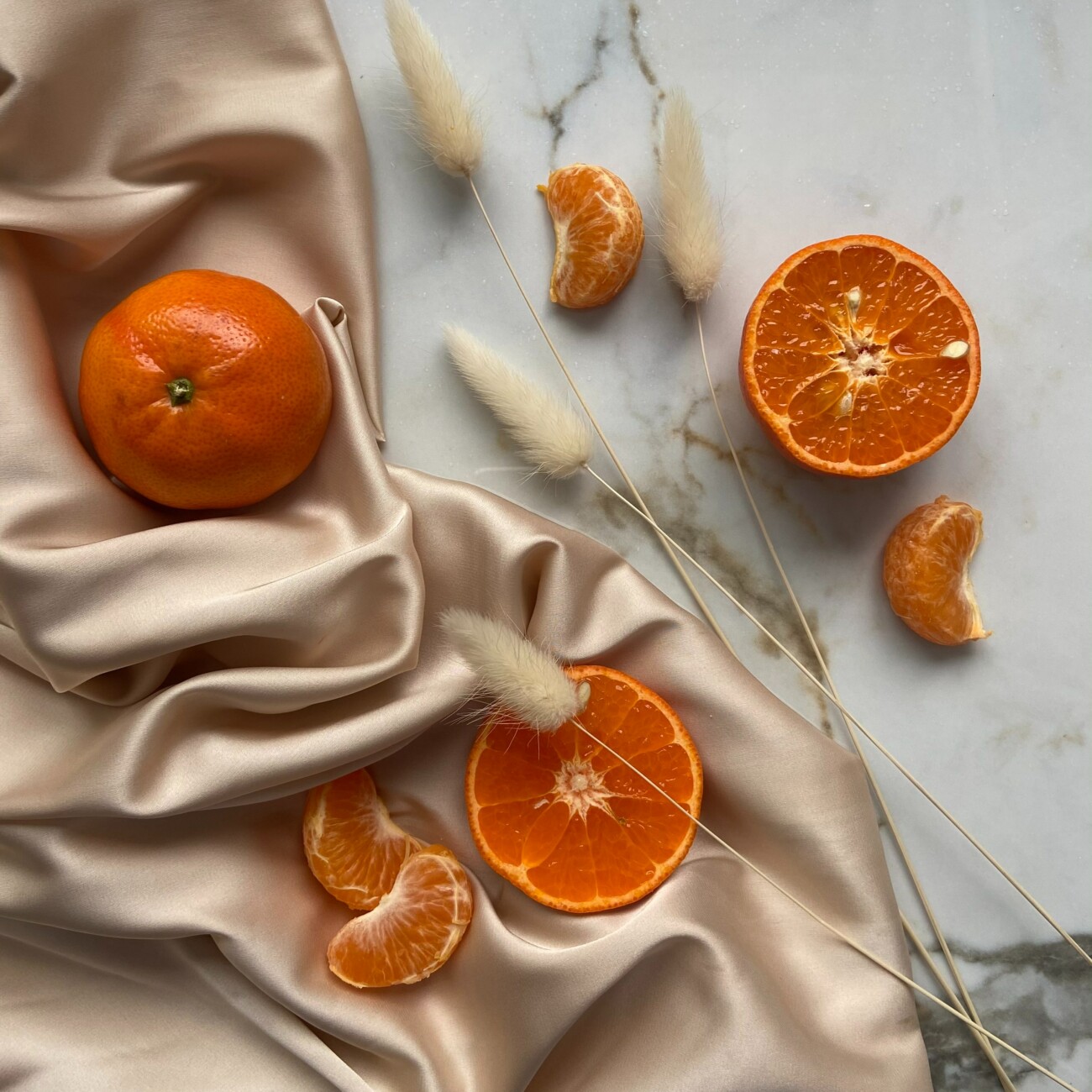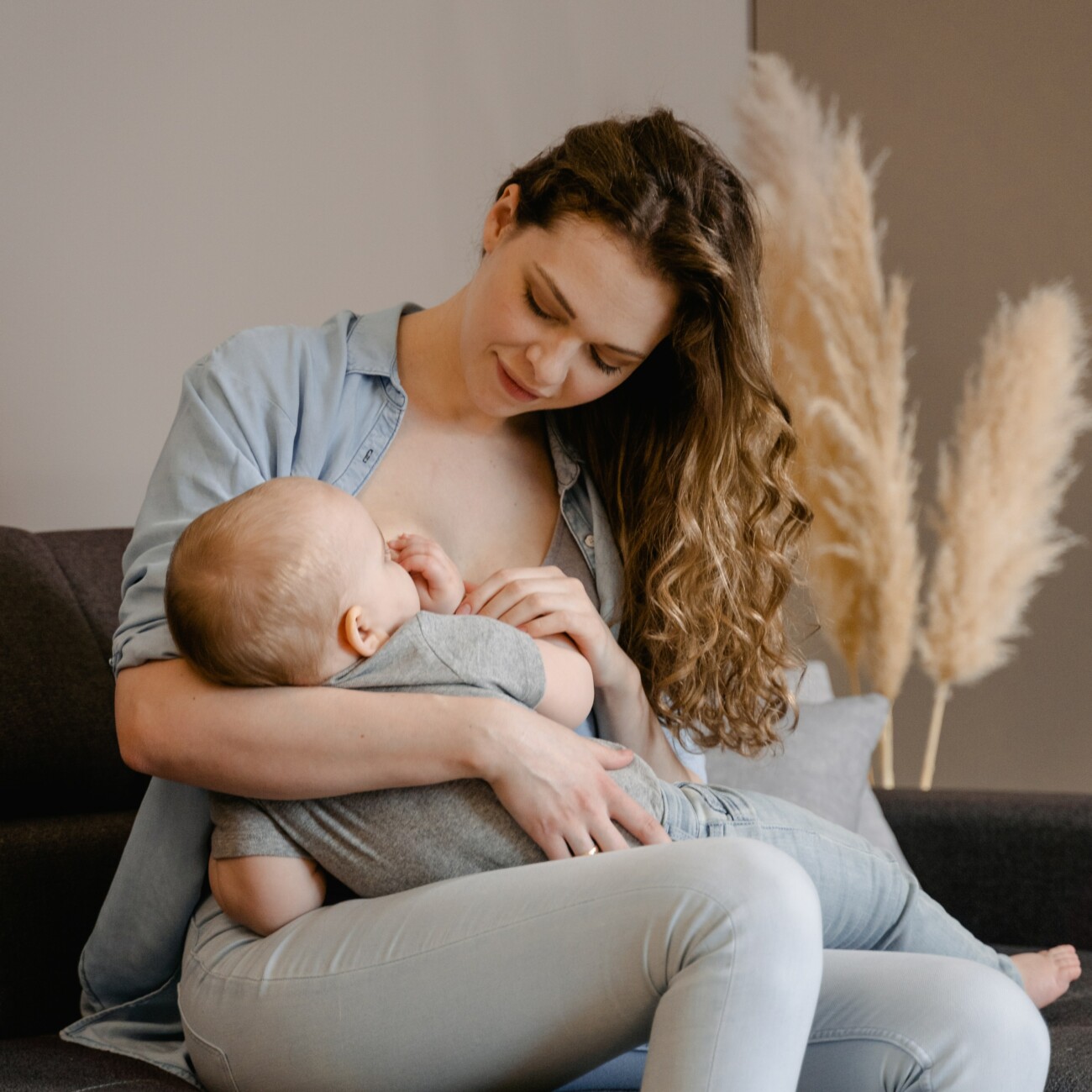 CCD Laboratoires' priority is to bring you quality products without loosing sight of their ennvironmental impact. Hence why we have selected omega 3 that meet the following criteria: OMEGAVIE® – QUALITYSILVER® -FRIEND OF THE SEA®
A, B6, B9, B12, C, D3, E Zinc, Copper, Magnesium, Selenium
Taurine, Malt Barley extract, brewer's yeast
Fish oils with Omega 3, DHA and EPA
For 1 tablet: bulking agents: maltodextrin and dicalcium phosphate (E341), magnesium oxide, taurine, barley malt extract (from the seeds of Hordeum vulgare L. ), selenium yeast, vitamin C, brewer's yeast, zinc oxide, coating agent: hydroxypropylmethylcellulose (E464), vitamin E (with modified food starch (anti-caking agent: silica dioxide [nano](E551)), lubricant: mono and diglycerides of fatty acids (E471), colors: titanium dioxide [nano] (E171), potassium aluminum silicate [nano] (E555), copper gluconate, coating agent: Microcrystalline cellulose (E460), anti-caking agent: stearic acid (E570), vitamin B6, vitamin A (with corn starch, sucrose, anti-caking agent: silica dioxide [nano] (E551)), vitamin B9, vitamin D3 (with modified food starch, sucrose, anti-caking agent: silica dioxide [nano](E551)) and vitamin B12. Contains: gluten. For 1 soft capsule: Fish oil, antioxidants: rosemary extract (from the leaves of Rosmarinus officinalis L.) (E392), tocopherols (E306).
Envelope: fish gelatin, humectant: vegetable glycerol (E422), lubricant: sunflower lecithin.
RECOMMENDATIONS
Reserved for women who want to breastfeed. Not recommended for pregnant women or those wishing to be. Not recommended for postmenopausal women. Get in touch with a health professional to prepare the breastfeeding plan and possible supplementation. Do not exceed the recommended daily dose. Food supplements should be used as part of a healthy lifestyle and not be used as substitutes for a varied and balanced diet. Keep out of reach of young children. Store away from humidity and heat.

PRODUCT INFORMATION
EAN : 3401598744272