Organic Liniment 1 L
Brand: Babylena®
Organic liniment for baby's diaper change
With a formula inspired by age-old French pharmacopoeia and made with high quality, organic olive oil, Babylena Organic Liniment was specifically developed to clean, soften, nourish and protect your baby's skin.
1L bottle with pump
Made in France, Babylena Organic Liniment is inspired by the ancestral and proven recipe found in French Pharmacopoeia. It has been specifically formulated to respect the delicate skin of your baby.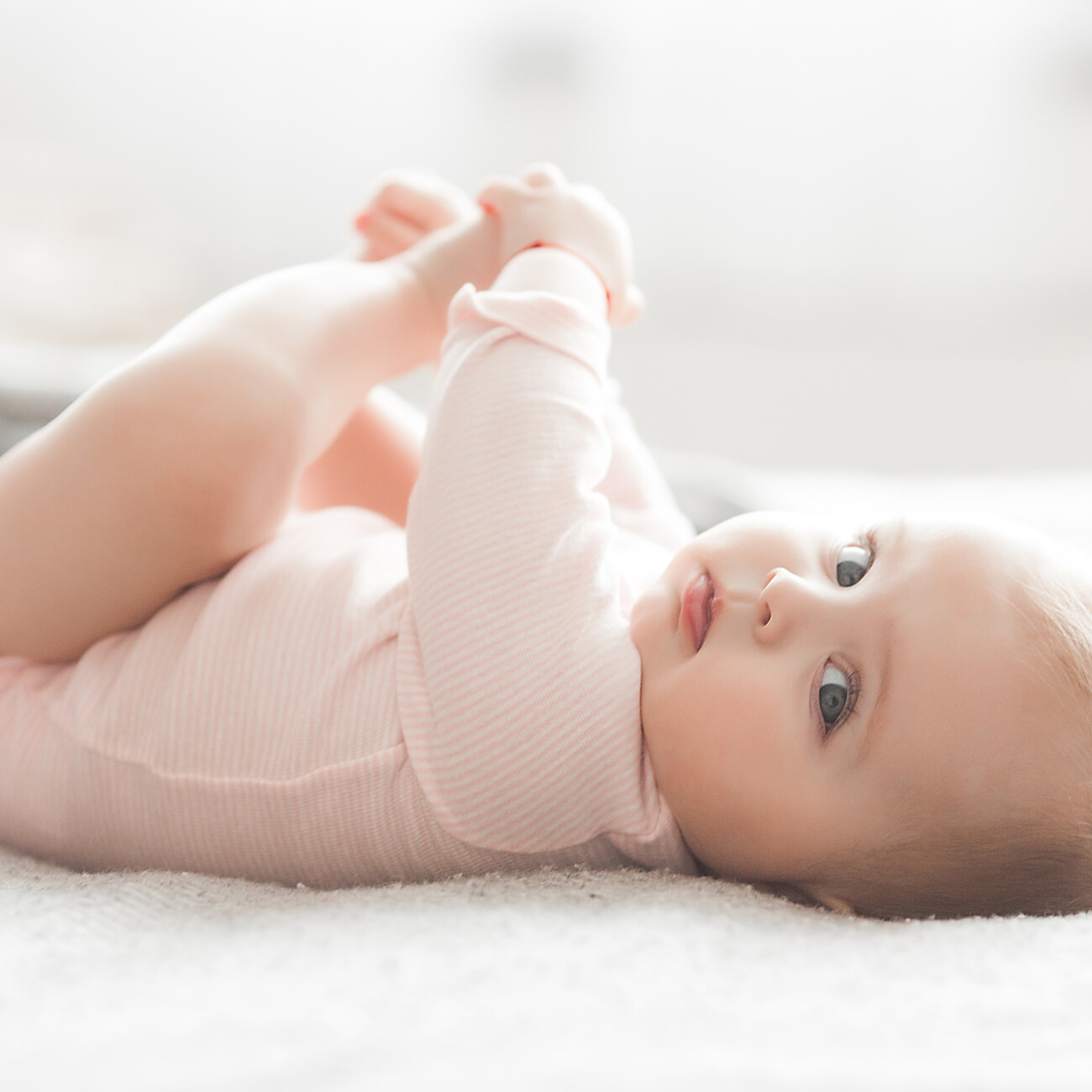 The recipe for liniment originates from the south of France. It has been the star product of your baby's changing bag for generations and can be used as soon as you leave the maternity ward to clean, soften, nourish and protect your newborn's skin. To guarantee its complete safety, Babylen Organic Liniment has been tested under pediatric control, and its formula the formula is hypoallergenic and 100% of natural origin.
Made from organic virgin olive oil, lime water and glyceryl-stearate, Babylena Organic Liniment is made in France and is inspired by an ancient recipe of French Pharmacopoeia. Why is it so successful in baby care? The alkaline lime water neutralizes urines' acidic pH while the olive oil leaves a light greasy film that protects the skin from the harmful effects of urine and stools. A perfect combination between tradition and safety, this baby diaper care will delight parents in search for natural products. Certified organic by Ecocert.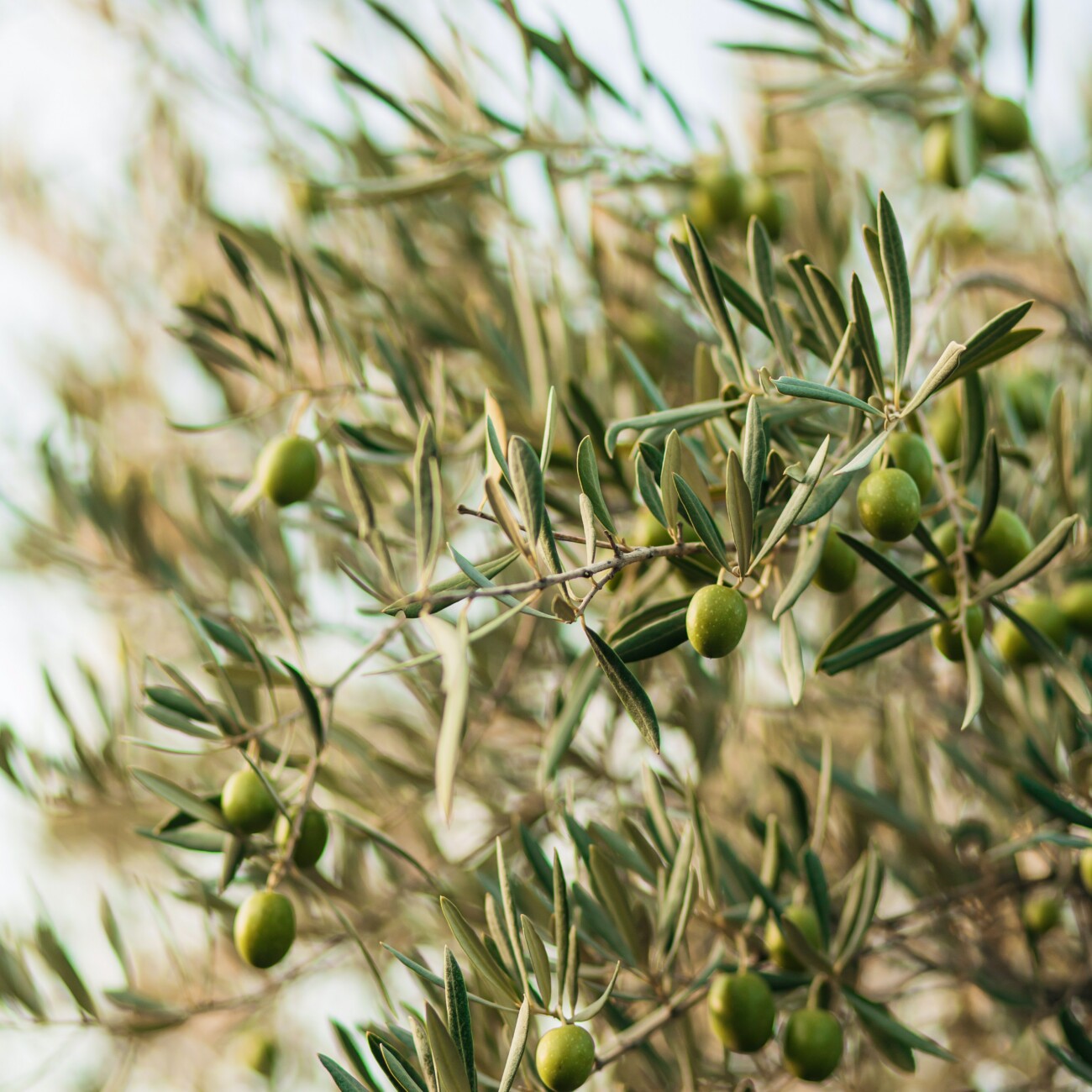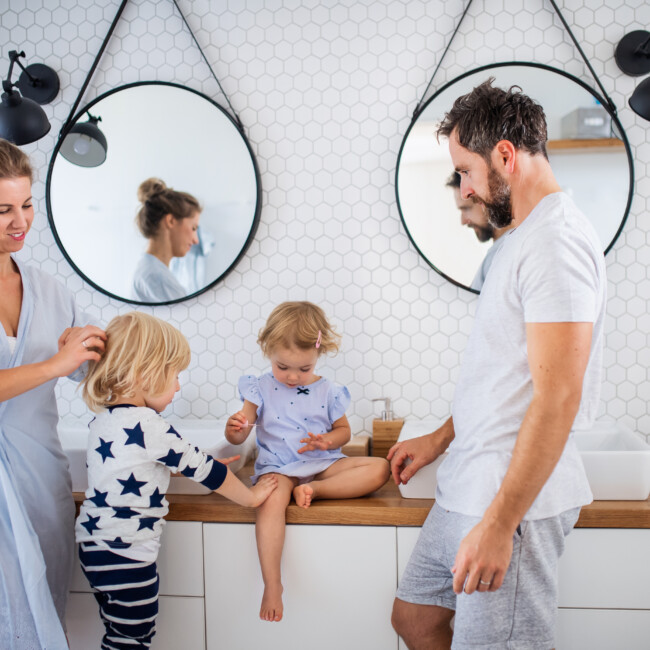 Liniment is a product that abounds in hidden qualities, it will become the ultimate multi-purpose product for your bathroom. As a body nourishing for young and old alike, it can be applied generously all over the body after showering or bathing. Its oily texture enables liniment to be used as an excellent massage cream. More surprisingly, moms can use it as a makeup remover for the face, ideally as step 1 for those who like double cleansing. Dehydrated skin or dry feet? Your skin will love its simplicity. Liniment is the very definition of versatile.
Organic olive oil, Lime water (water, calcium hydroxide), Glyceryl stearate.