Express White Toothpaste
Brand: Rapid White®
Whitening toothpaste
With the Optical Whitening technology, containing light-reflecting pigments, the Express White Toothpaste allows you to gain up to 3 shades from the first brushing.
1 tube of 75 ml
Clinically proven, Express White products have a real action on your teeth: whiter and brighter teeth for a radiant and beautiful smile.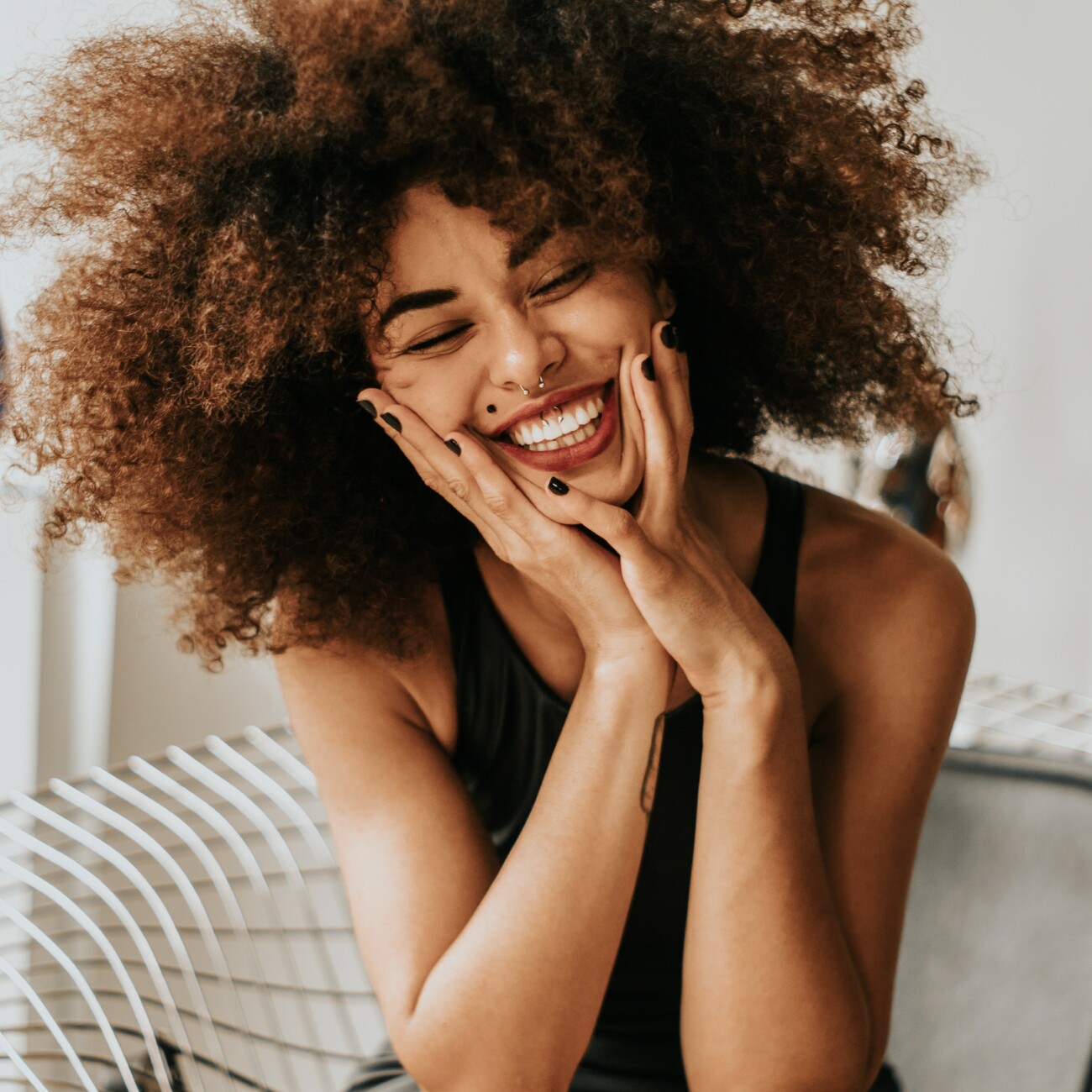 Express White toothpaste gives your teeth effective whitening. With Optical Whitening Technology, light-reflecting pigments will make your teeth *up to 3 shades whiter after just one wash. Measured on the Bioform scale.
The "Opticanal Whitening" technology with direct white pigments is very effective and makes your teeth visibly whiter. The optical effect is temporary and fades during the day depending on the food eaten.
The Express White Toothpaste can be used daily like a regular toothpaste. Its formula cleans and removes dirt particles and bacteria from your teeth. Clinically proven, the toothpaste is safe for enamel and gums.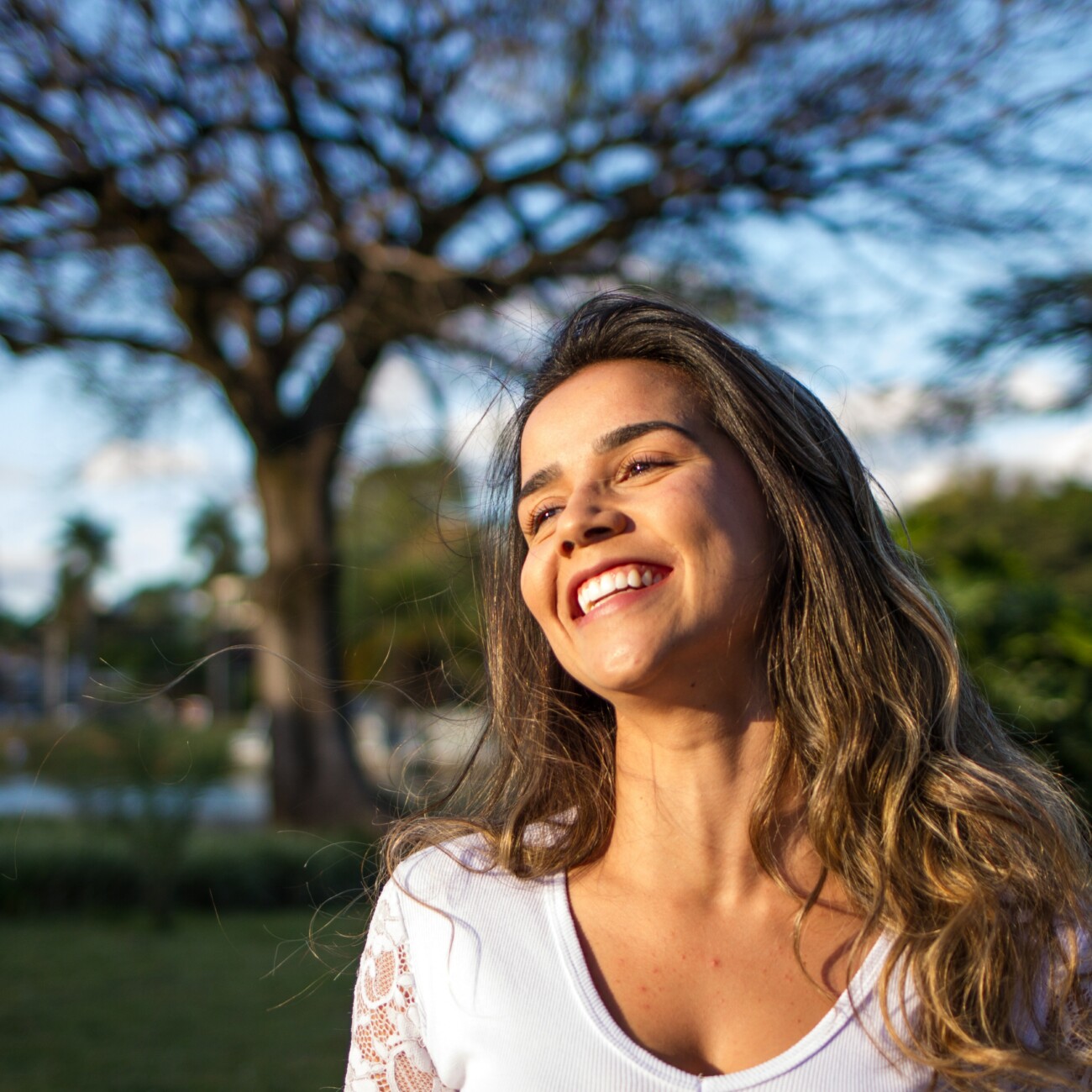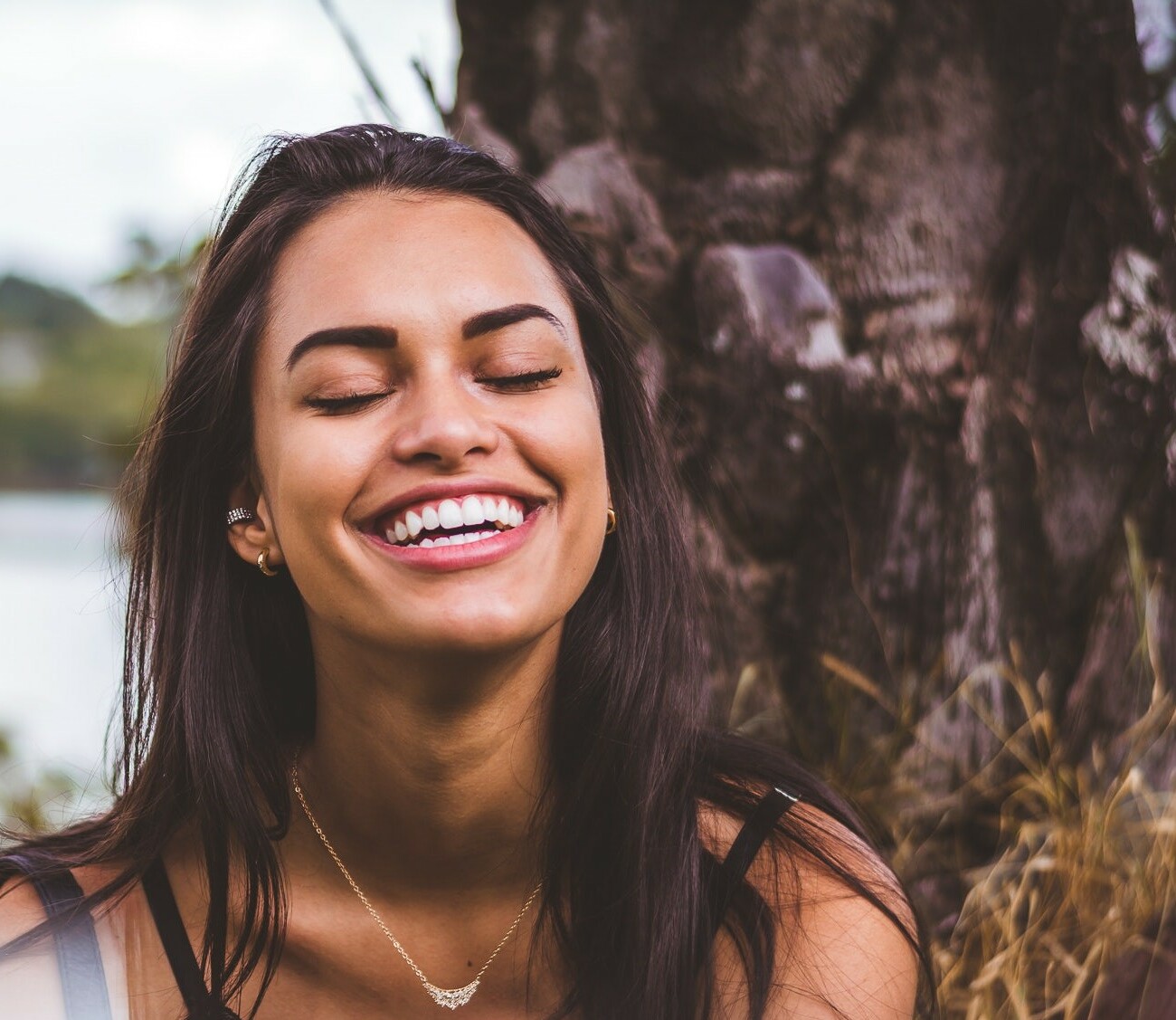 Express White contains the perfect dose of fluoride for a 3-in-1 action. It strengthens and remineralizes the teeth enamel, for an effective prevention of cavities. Its third action is protective: it protects from tartar and dental plaque accumulation, for a flawless dental hygiene.
Glycerin, hydrated silica, aqua, sorbitol, pentasodium triphosphate, PVP, cellulose gum, aroma, cocamidopropyl betaine, sodium monofluorophosphate, sodium lauryl sulfate, potassium sorbate, sorbic acid, potassium acesulfame, sucralose, sodium hydroxide, cinnamal, eugenol. CI 77891.
Contains sodium monofluorophosphate (1000 ppm F).
Owner: Lornamead
Distributor: CCD Laboratory for France, 36 rue brunel 75017, Paris