Hyalidra®
Brand: Hyalidra®
Vaginal moisturizing gel
HYALIDRA® is a vaginal moisturizing gel with double-action: lubricant and moisturizer, it has an immediate yet lasting effect.
30 ml tube with applicator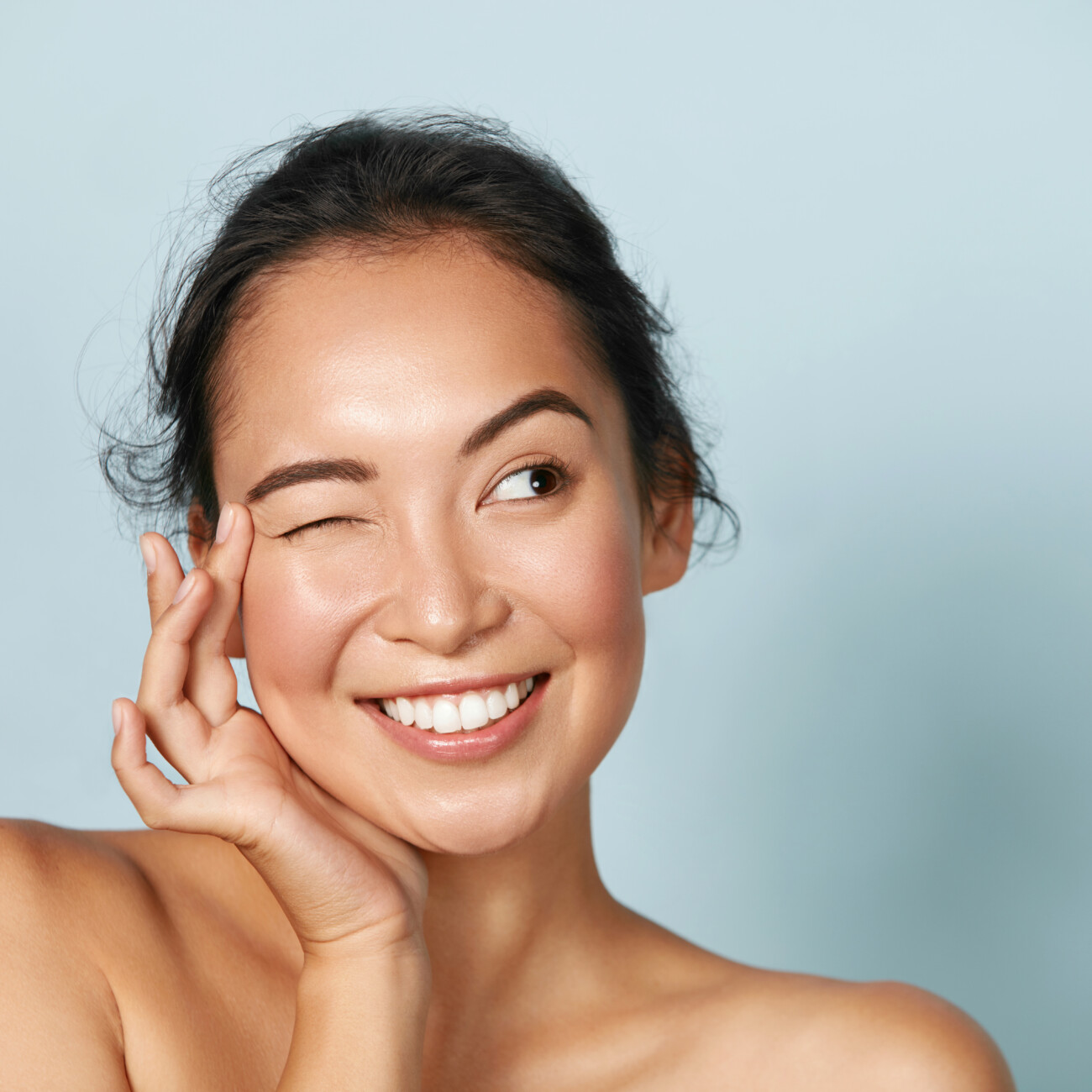 HYALIDRA® forms a bioadhesive film that : moisturizes and lubricates the vaginal mucosa to restore its natural elasticity and function. protects the cells of the inner lining of the vagina from osmotic stress related to dryness reduces and relieves vaginal dryness and related discomfort (itching, irritation) maintains the acidity of the vagina and the good balance of vaginal microbiota thanks to its pH between 4,5 and 5,2
HYALIDRA® is intended for all women who suffer from vaginal dryness during sexual intercourse but also on a daily basis. It can be used in the following clinical situations: Postpartum women, Pregnant and breastfeeding women (no known contraindications), Women with contraindications to estrogen-based treatment or who are hormone-refractory, Women undergoing specific drug treatments (chemotherapy, endometriosis, fibroids, infertility, depression) or post surgery.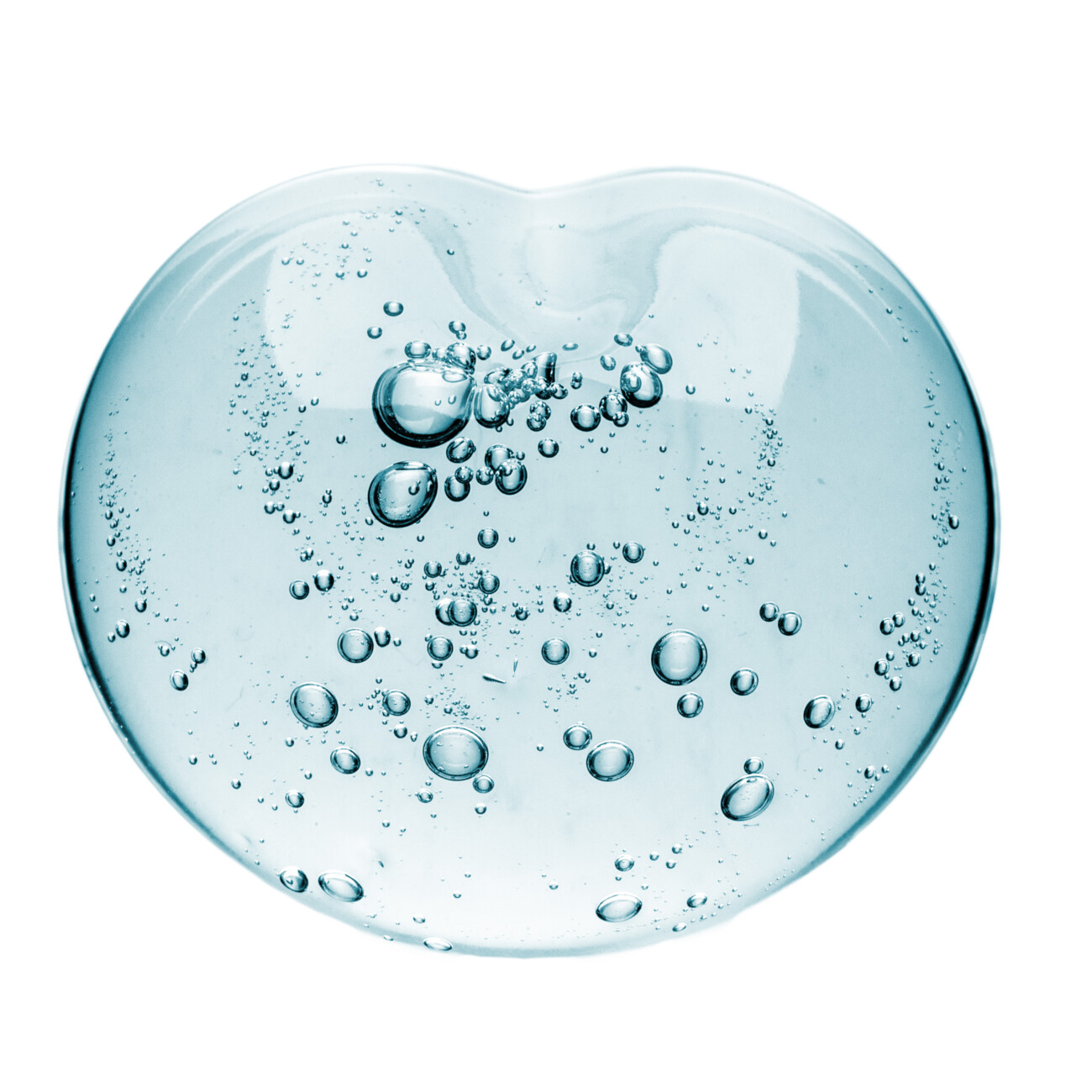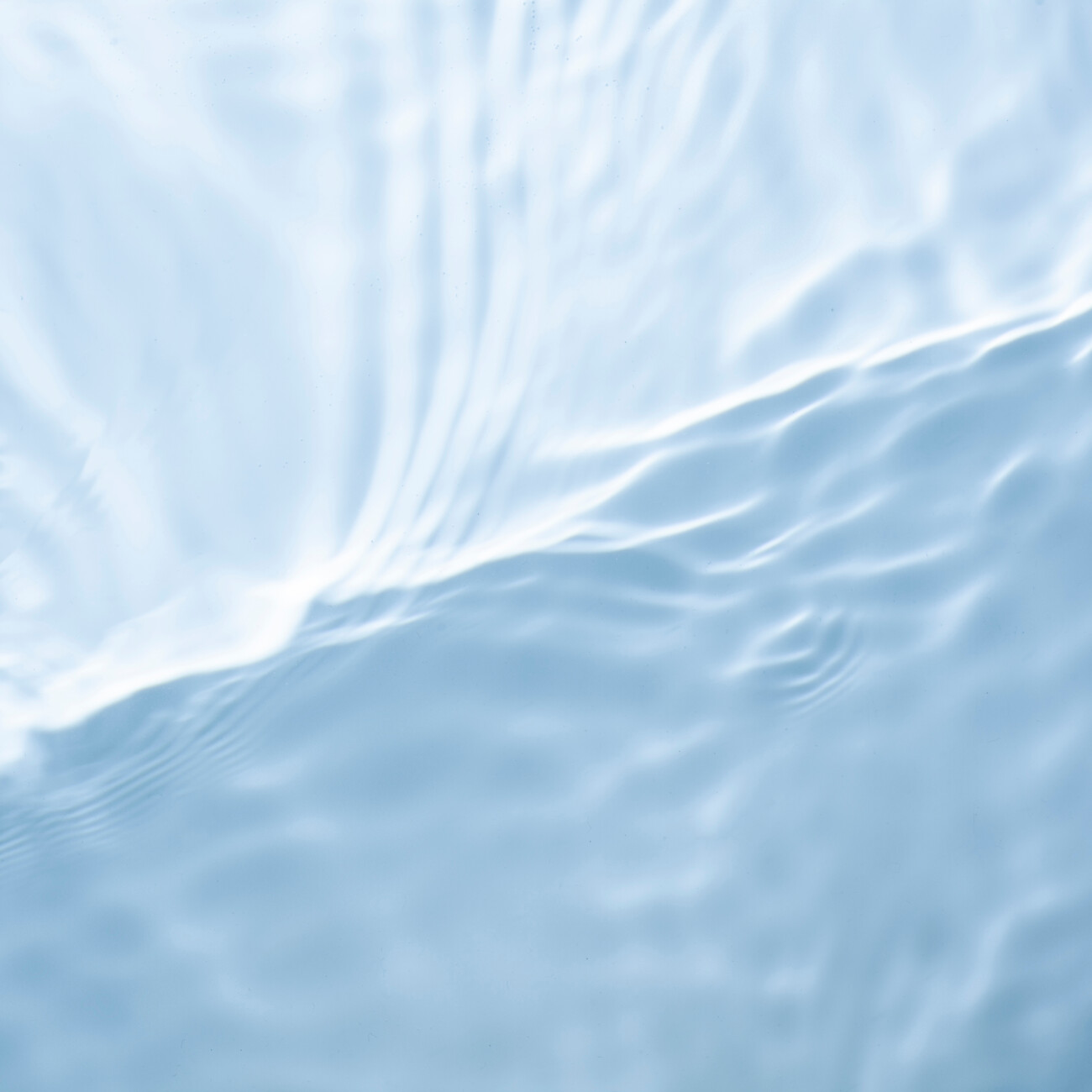 Vaginal dryness is characterized by a decrease in vaginal lubrication that can occur at any stage of a woman's life. The causes can be varied: – estrogen deficiency, particularly during and after menopause – disorders of exocrine secretions. The exocrine gland is a gland that secretes liquid substances in order to moisten and protect tissues – absent or irregular sexual activity – sexual desire disorders
Hyaluronic acid, Glycerin, Betaine, Xanthan gum, Pullulan Pharmaceutical form: Vaginal gel EAN : 8 719 325 830 0
OLIGOBS Lactation Boost est un complément alimentaire à base de moringa, d'extraits de malt d'orge et de *fenouil spécialement formulé dans le but de favoriser la production de lait maternel*.