Feminic® 8
Brand: Feminic®
Soothing intimate cleanser with Calendula for irritated mucous
Specially formulated for irritated mucous membranes, Feminic 8 is a very gentle intimate gel with alkaline pH and enriched with Calendula – a plant widely recognized for its calming and soothing properties. Feminic 8's formula relieves irritations and provides a better intimate comfort.
200ml Bottle
Discover the benefits of our gentle Calendula-based intimate gel. Specially formulated for daily usage, it gently cleans the mucous membranes and respect the balance of the intimate flora. It will soon become your everyday companion!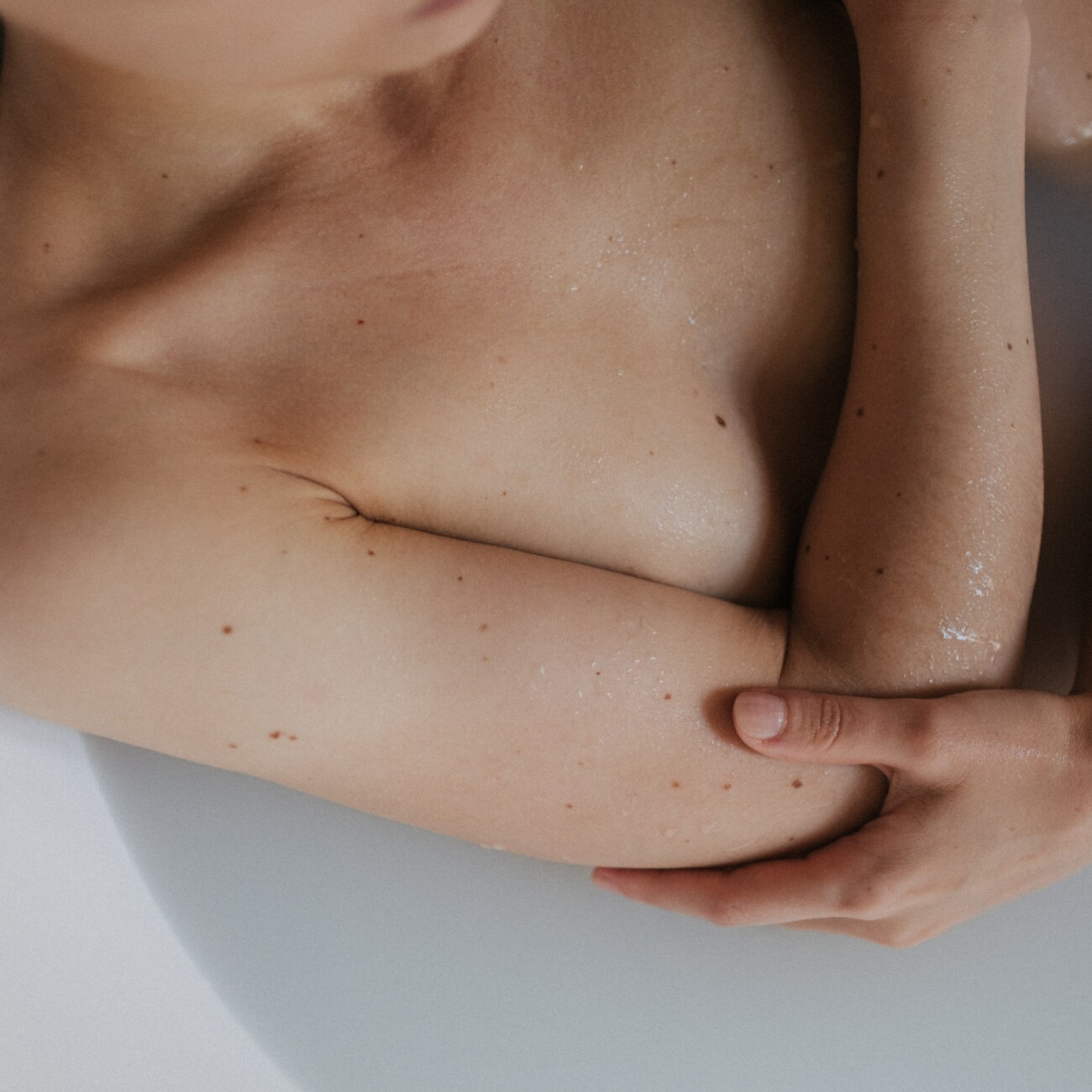 Sex life, intimate flora disturbances, sports… Women's intimate parts are sometimes subject to irritations. Feminic 8 is an intimate soap with an alkaline pH, specially formulated to gently clean the vulva and soothe irritated mucous membranes. Feminic 8 is a daily intimate cleanser.
Nicknamed "the bride of the sun", Calendula grows naturally in the Mediterranean region. Known for its properties since Antiquity, Calendula officinalis is used today in phytotherapy and cosmetics for its softening properties.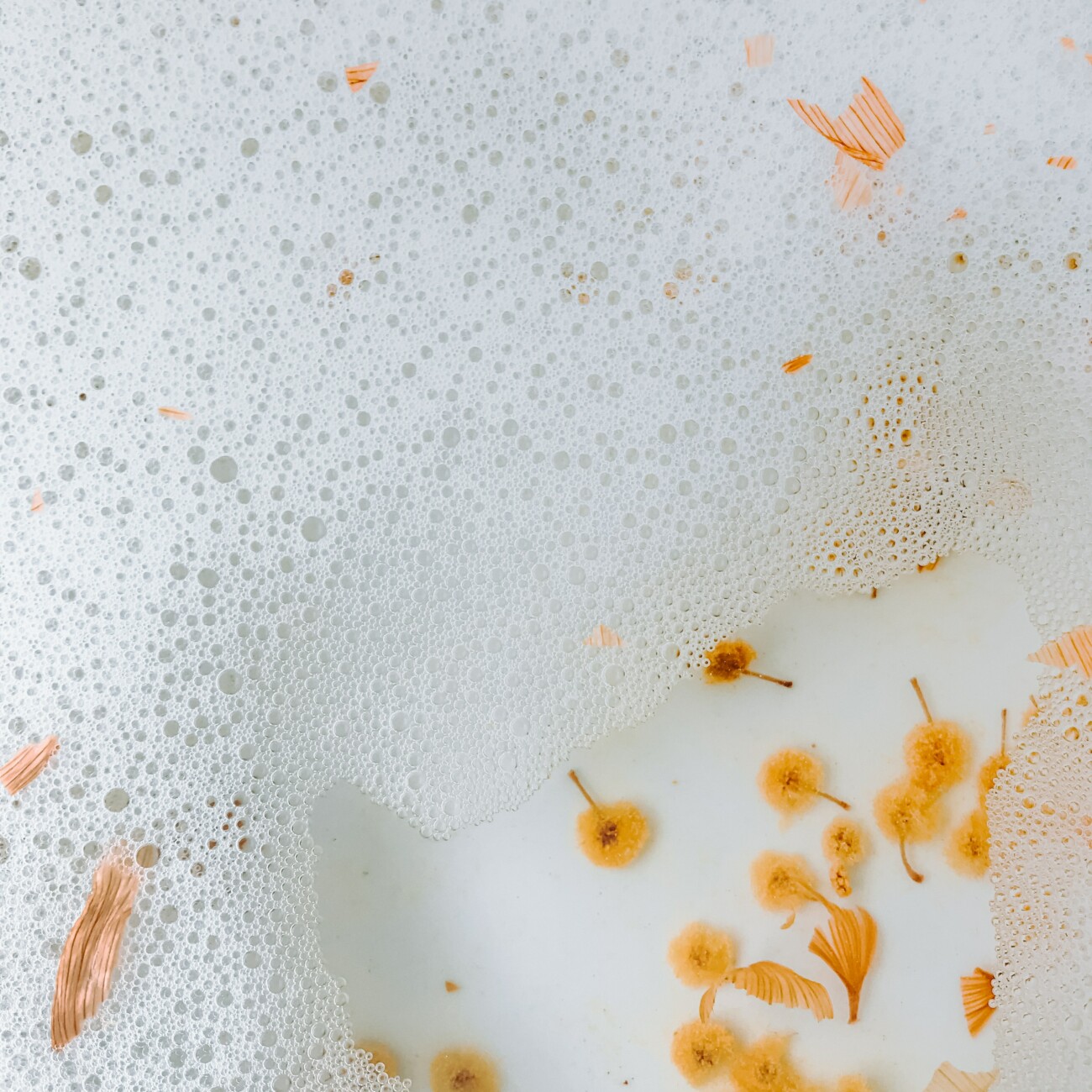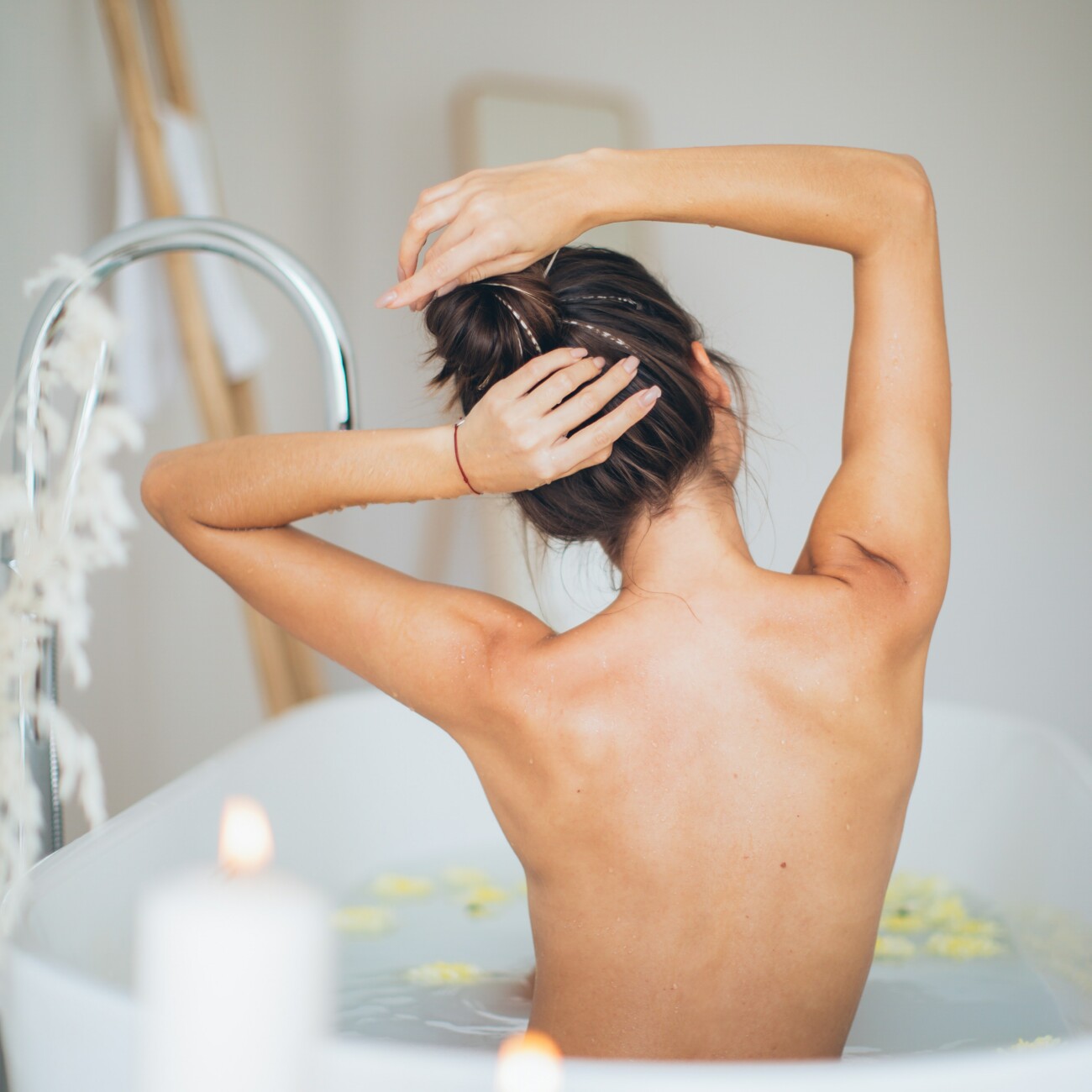 Our products' safety and tolerance are at the very heart of Laboratoire CCD's concerns. The entire range for Feminic intimate soap is thus dermatologically and gynaecologically tested.
INCI formula: aqua, sodium lauryl sulfate, cocamidopropyl hydroxysultaine, calendula extract, DEA cocamide, sodium chloride, perfume, phenoxyethanol, TEA, eugenol, linalool, cinnamyl alcohol