Oligobs® Lactation Boost
Brand: Oligobs®
Lactation food supplement
OLIGOBS Lactation Boost is a food supplement based on moringa, barley malt extracts and fennel specially formulated to promote the production of breast milk*.
*related to fennel
14 caps.
OLIGOBS Lactation Boost is specifically formulated to support mothers who wish to start breastfeeding their baby after childbirth or in the event of insufficient breast milk.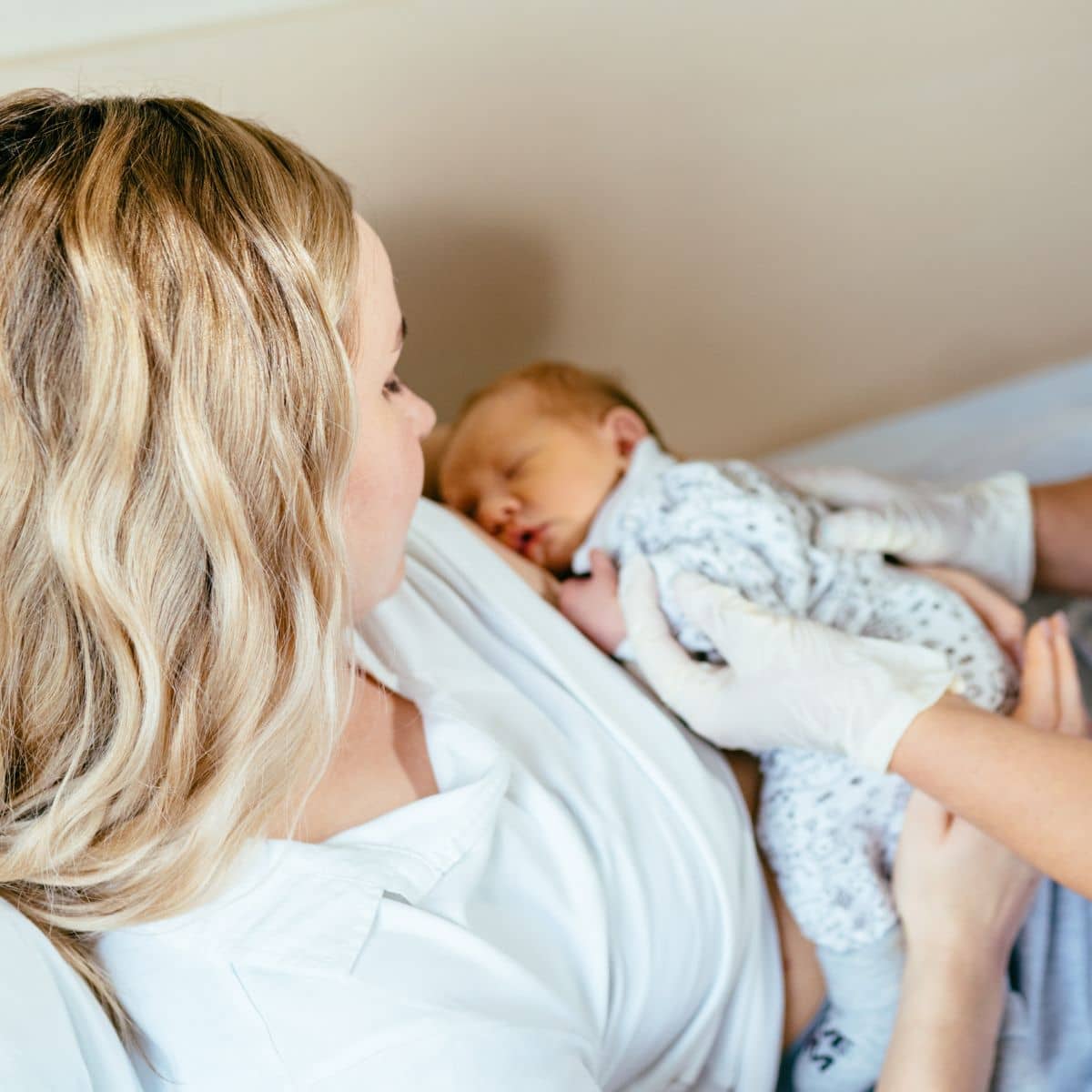 To breastfeed her baby, the young mother sometimes has insufficient milk secretion. OLIGOBS Lactation Boost is intended for all women, from childbirth to start breastfeeding or already breastfeeding but with hypogalactia (insufficient milk secretion).
This lactation food supplement is a plant based formlation : 
Moringa ;
Fennel ;
Barley malt.
OLIGOBS Lactation Boost is suitable for vegetarians and vegans. It is free of lactose, soy, sweeteners, preservatives, nanoparticles, doping substances, GMOs and ingredients of animal origin.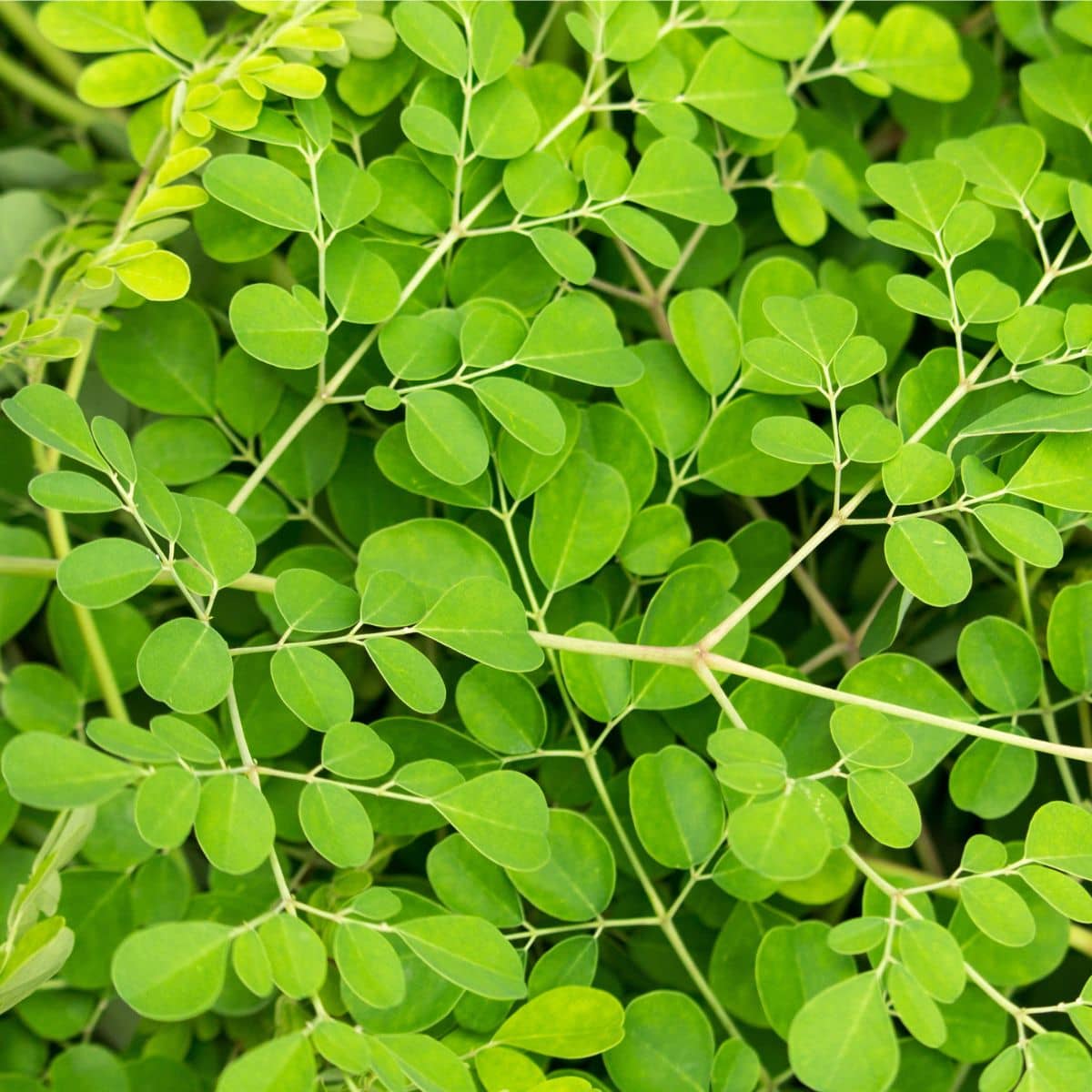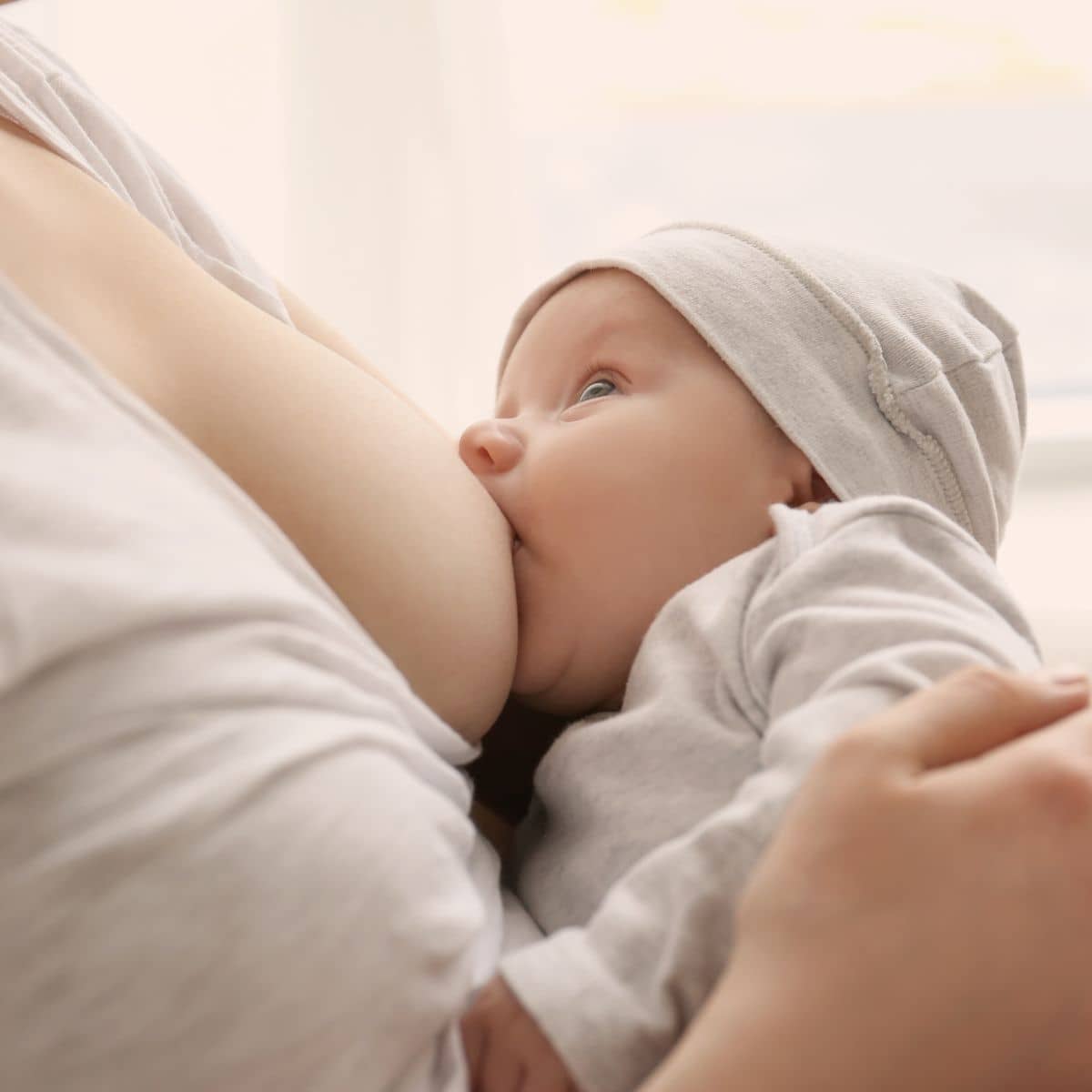 Whatever the reasons, women are free to breastfeed or not. But for mothers who have stopped breastfeeding due to insufficient breast milk production, we want to provide an exclusive solution to support their breast milk production. So each mother can experience breastfeeding as she wishes, fully.