Make-up Remover Oily Skin
Brand: Comodynes®
Micellar cleansing wipes for mixed and oily
Oily skin requires special hygiene and care. The Make-up Remover Oily & Combination Skin regulate and purify the skin without drying it out. Your skin will be clean in less than a minute.
Pack of 20 wipes
COMODYNES make-up removing wipes for a quick and effective facial routine. They are drmatologically tested and with 100% natural and biodegradable fibers, they respect your skin and the environment!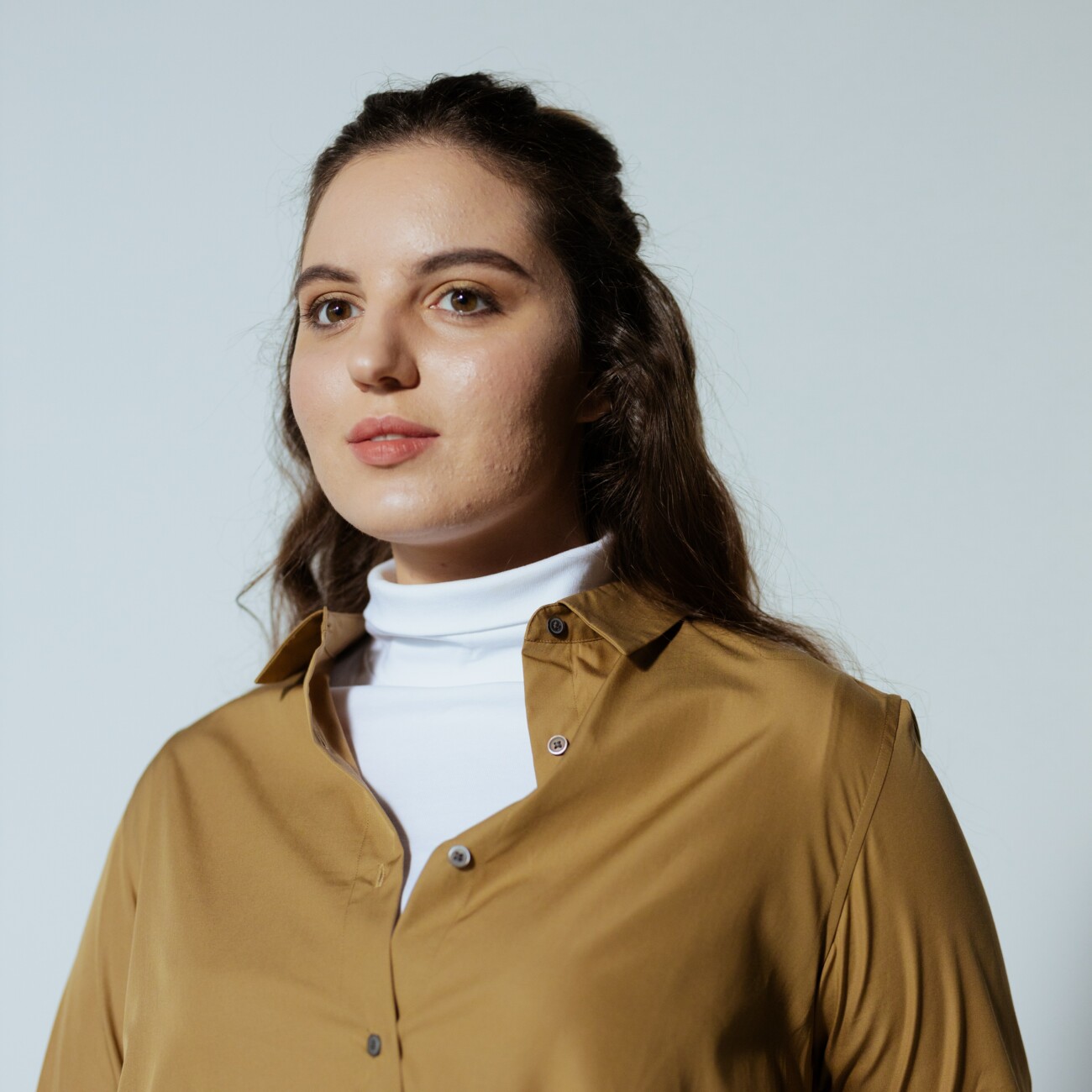 Oily Skin cleansing wipes with green tea extract have been specially created for a mixed and oily skin. A single wipe is enough to replace:
the the cleansing milk's action
of the facial tonic
of the eye makeup remover
3 in 1 effect for in-depth cleansing and moisturization in just one step!
These super-soft 100% viscose wipes are soaked in a micellar solution (micellar water) with a iso-lacrimal pH, that possess excellent skin and eye tolerance. An effective solution that gets rid of impurities and traces of makeup and leaves the skin clean but also provides a pleasant feeling of freshness and well-being.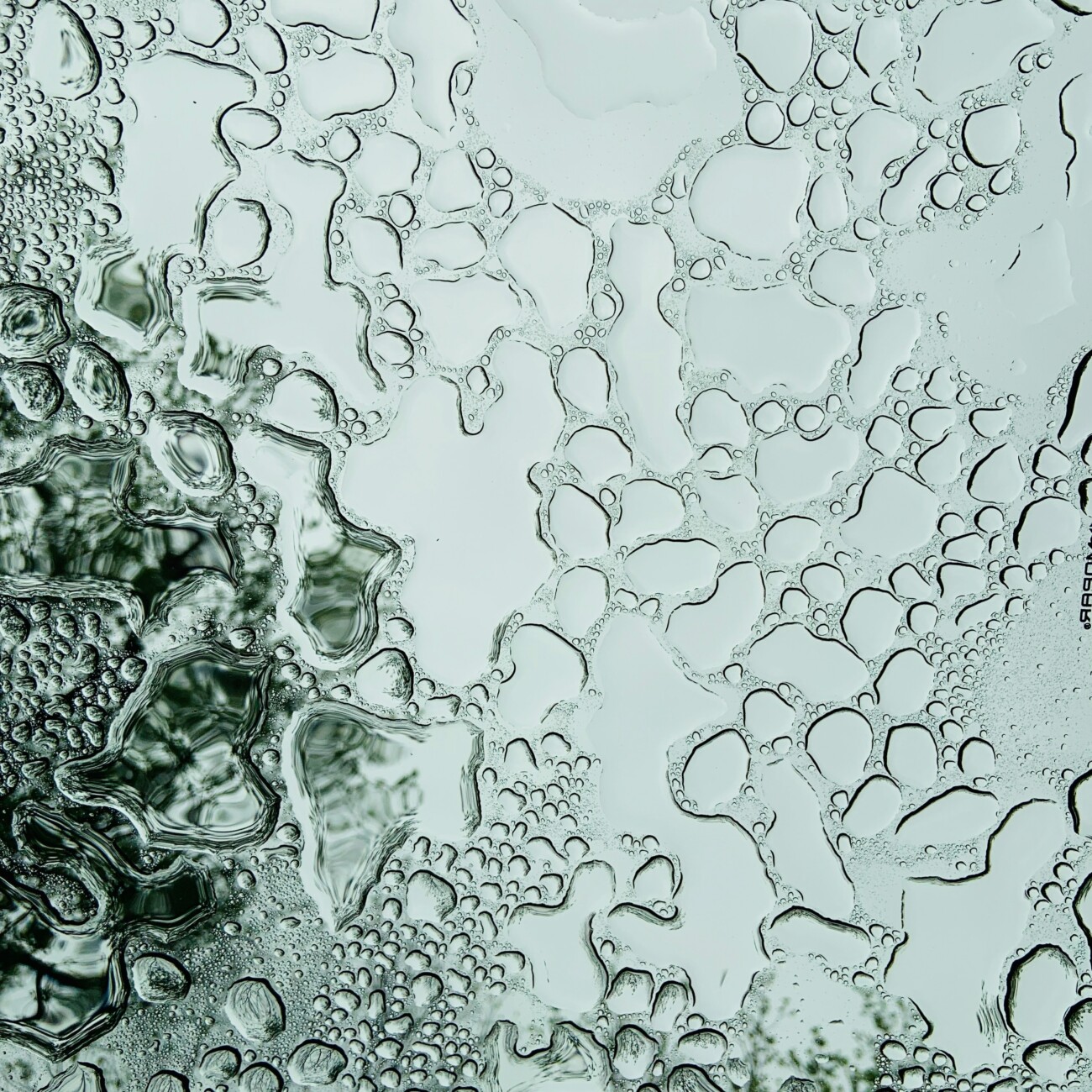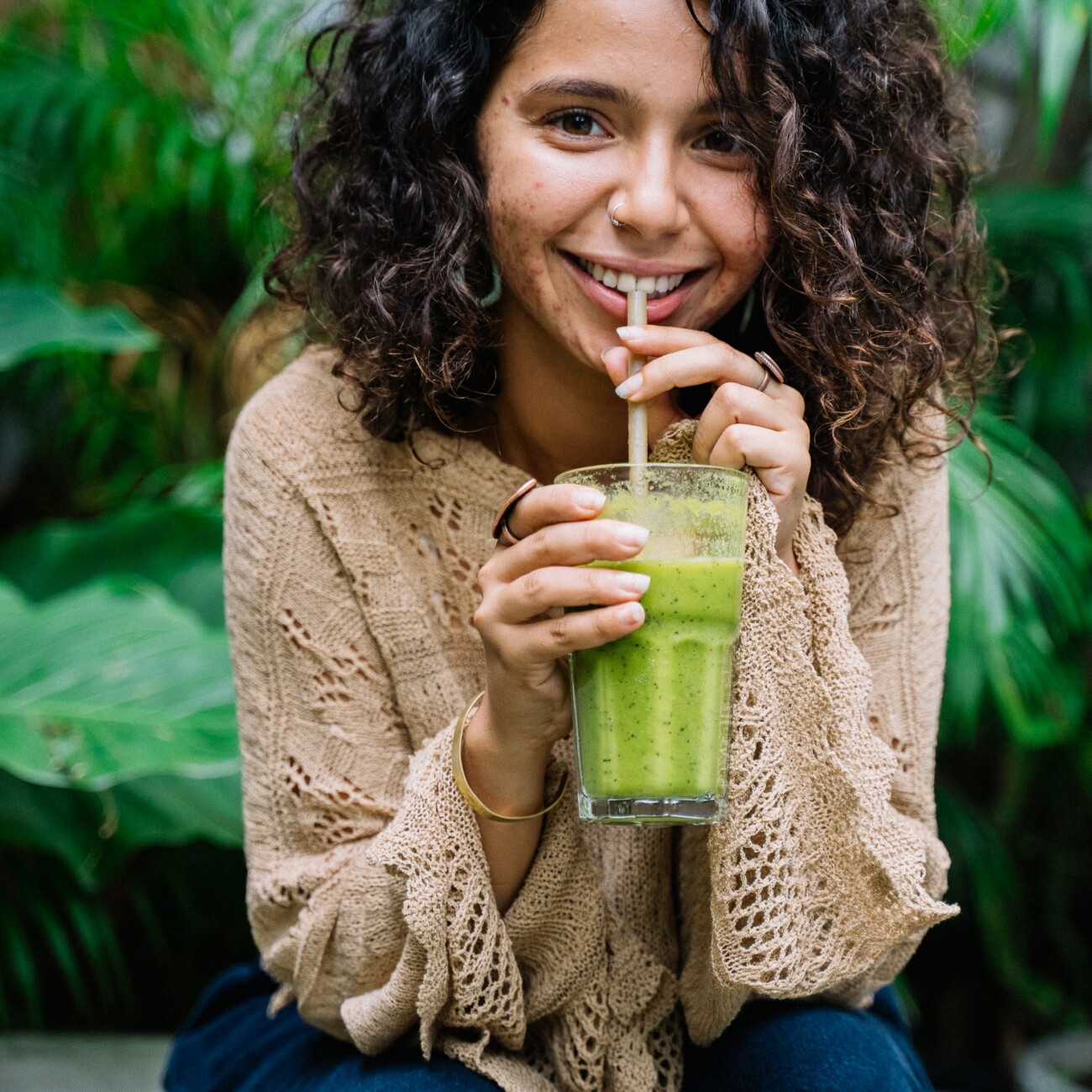 VEGETABLE GLYCERIDES
Restorative action restoring the natural skin hydrolipidic film while maintaining its normal pH.
GLUCOSE DERIVATIVES
With emollient, moisturizing properties, they pacify and decongest the skin leaving it smooth and soft.
Retains and removes fatty substances and impurities from the skin.
Powerful antioxidant that stimulates the skin's microcirculation.
Antibacterial, antiseptic and astringent properties
Paraben free. Fragrance-free and allergen-free. Without colouring. Recommended for mixed and oily skin. 100% natural and biodegradable fibers. Tested through dermatological, clinical and microbiological control.