Self-Tanning Body Glove
Brand: Comodynes®
For an even and natural body tan
This self-tanner is the first on the market which, soaked in a glove, allows you to easily reach the less accessible areas and obtain an even tan. The intensity of the tan adapts to the color of the skin and leads to a very natural result.
Pack of 3 gloves
A range of practical, urban and nomadic cosmetics, COMODYNES has created the first self-tanning gloves, to offer you a tanned complexion throughout the year, while respecting your skin.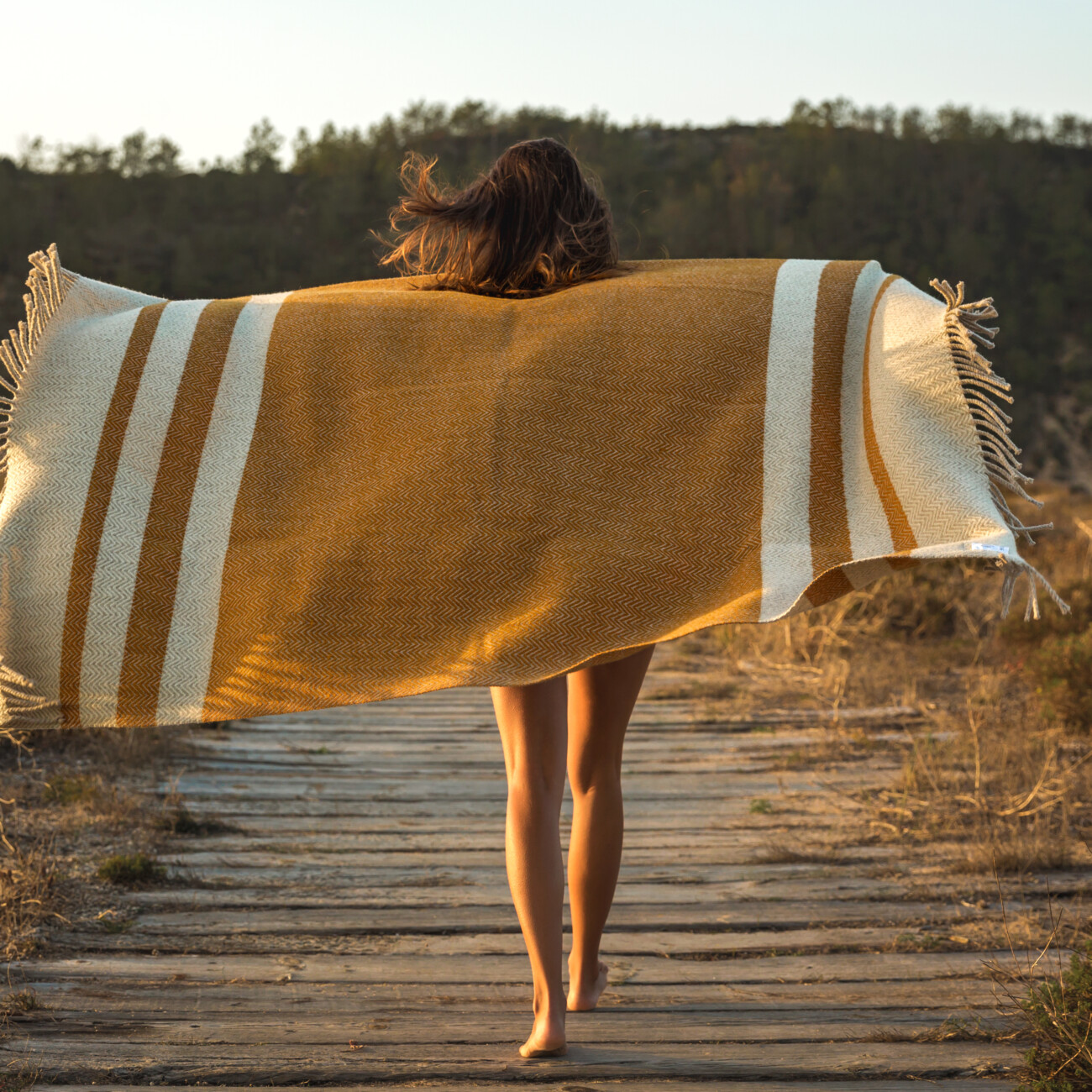 The SELF-TANNING natural and uniform body glove offers a natural and even tan. The glove contains the perfect amount of DHA (5.4%) in just 3 hours. Practical and efficient, take your glove with you and make the most of a tanning session anywhere you want!
Dermatologically tested, COMODYNES SELF-TANNING gloves are made from 100% natural and biodegradable fibers. They are paraben-free, dye-free, fragrance-free and allergen-free. They have been designed to respect your skin and the environment.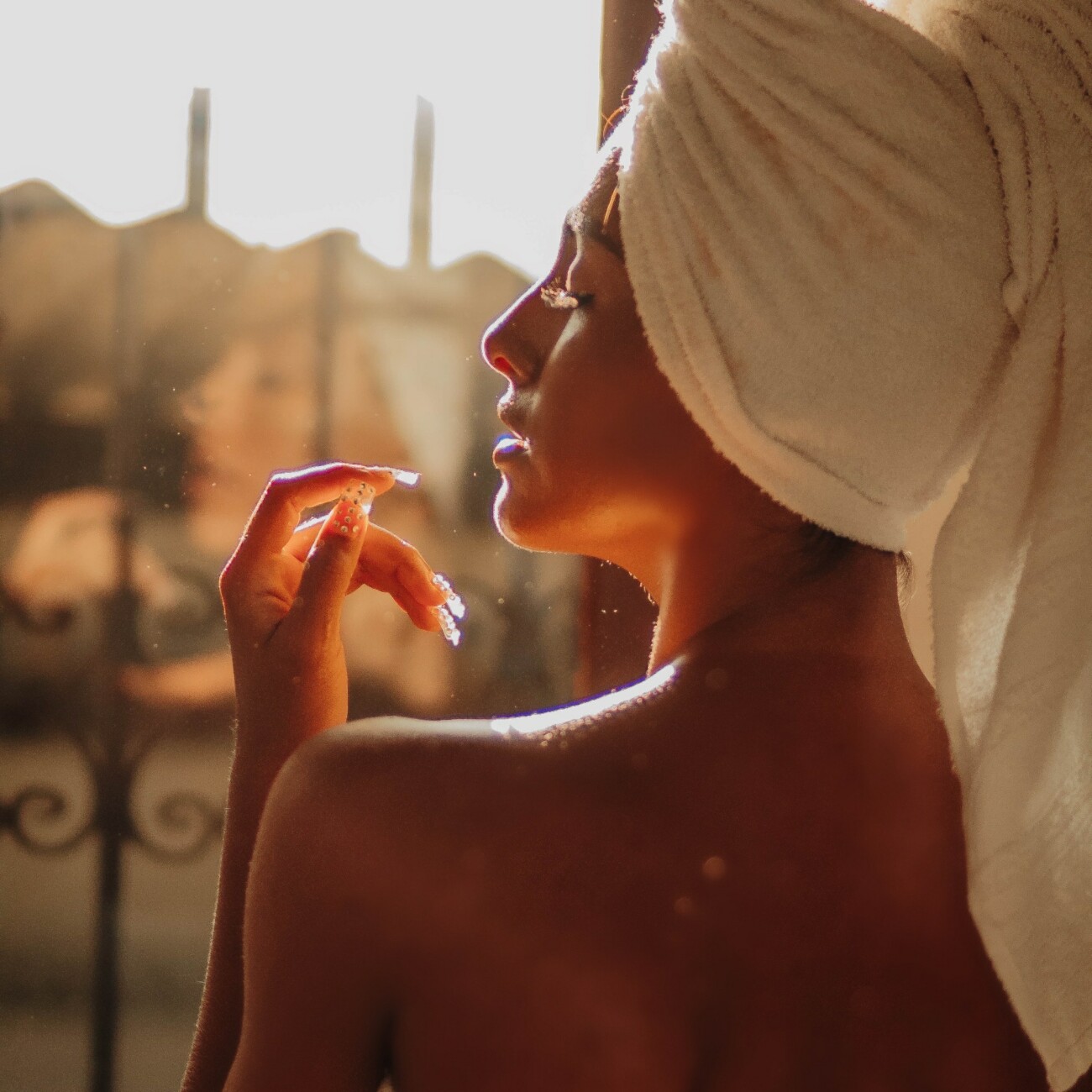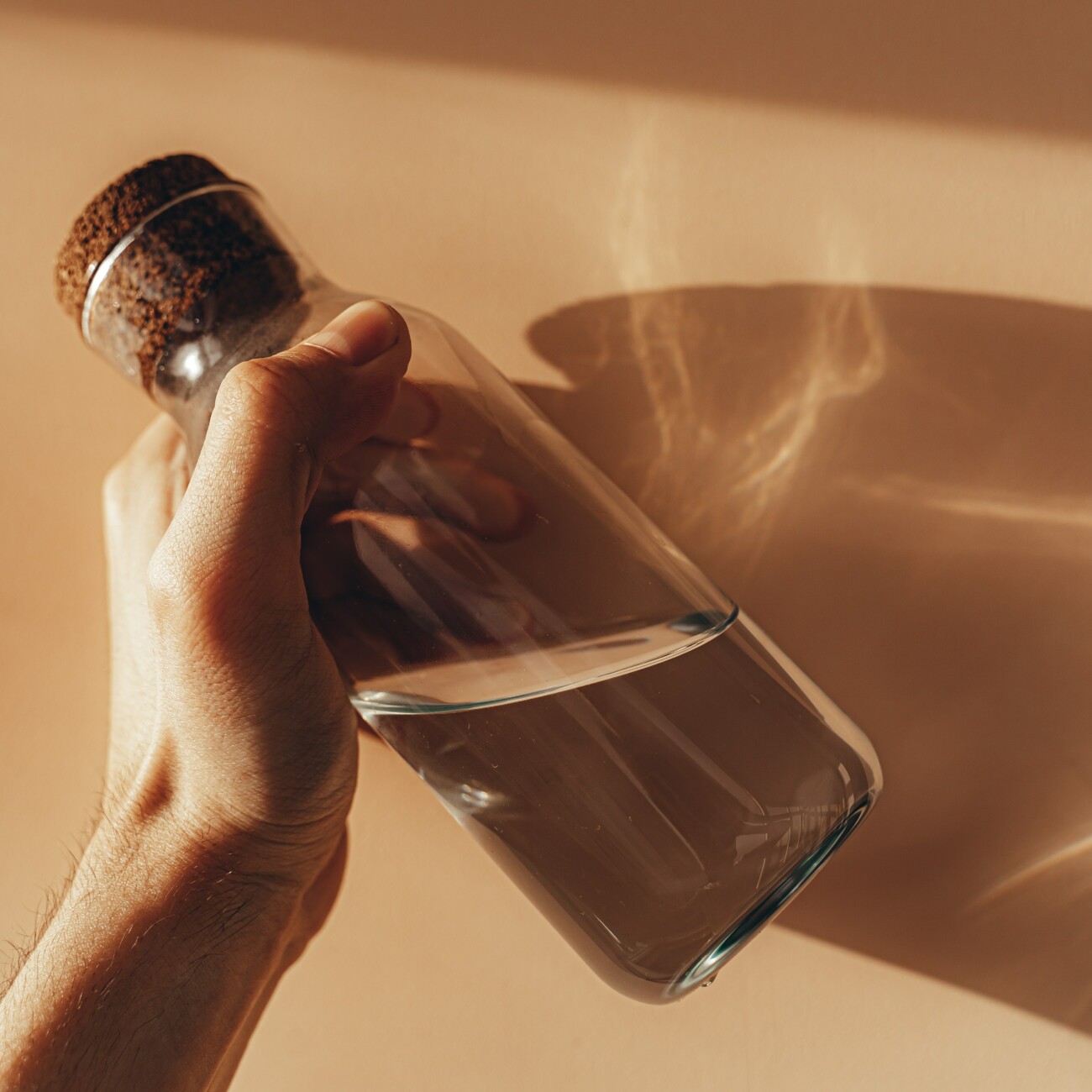 A soothing moment due to its moisturizing complex that promotes water retention on the skin. The self-tanning glove leaves it protected and moisturized, without any tight feeling.
Produces a coloring which is sensitive to the one of sun tanning
Paraben free. Fragrance free
Paraben free. Fragrance-free and allergen-free. Without colouring. Does not contain sun filters. 100% natural and biodegradable fibers. Without fatty substance. Butylene glycol, UCON 75-H-450, DHA PLUS, Transcutol.