Menocia®
Brand: Menocia®
Menopause Food Supplement
"MENOCIA is a food supplement formulated with vitamins, minerals, amino acids and plants.
Pantothenic acid (vitamin B5)
Vitamins C, B6, B8, E and D
Zinc
Selenium
Hops extract (natural phytohormone)
It helps reduce hot flashes*, night sweats and fatigue*.
*Hops contributes to a calm and comfortable menopause by helping to cope with the telltale signs associated with menopause.
*Vitamins B5 and C help reduce fatigue."
Box of 58 capsules
Menopause is a time of change in a woman's life. It marks the end of female fertility and becomes a source of concern for most women who apprehend the inconveniences that come with this change. As an expert in women's health, Laboratoire CCD has developed MENOCIA® food supplement to help you for this new stage of life.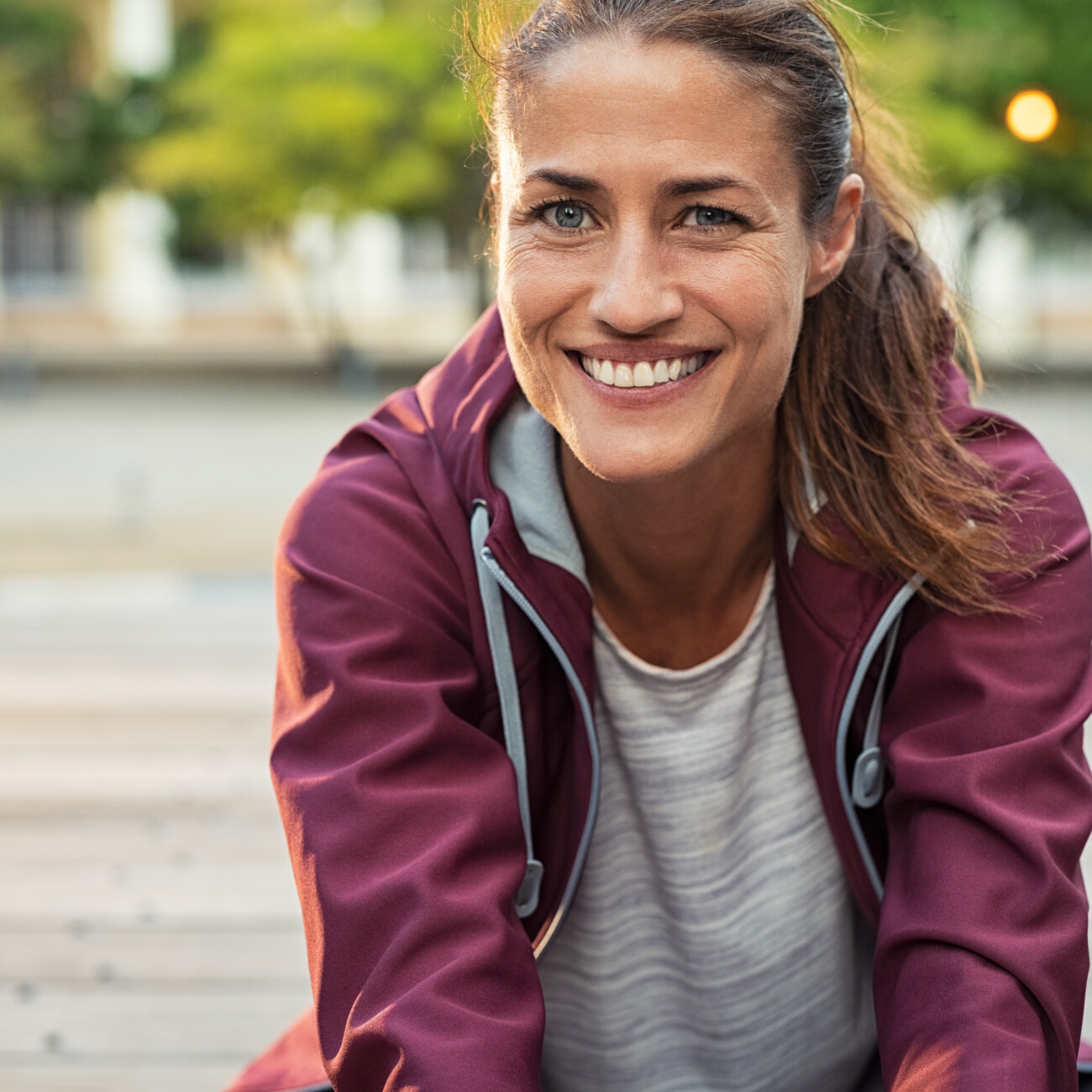 MENOCIA® is a complete formula specially designed for a calm and serene menopause. Hops, a natural extract, helps maintain a peaceful and comfortable menopause by helping you cope with the telltale signs associated with menopause, such as hot flashes, sweating, nervousness and irritability. Pantothenic acid (vitamin B5), vitamin C and vitamin B6 help reduce fatigue. Vitamin B6 contributes to normal nervous system and psychological functions and helps regulate hormonal activity. Biotin, vitamin B8 provided by MENOCIA® helps to keep normal skin. Vitamin C supports collagen production, thus allowing the normal functioning of bones, teeth, cartilage, gums, skin and blood vessels. It also partakes in protecting cellular constituents against oxidative stress, a role which is also fulfilled by vitamin E. The vitamin D contained in MENOCIA® supports bone and dental health. Zinc contributes to normal cognitive function and to the protection of cells against oxidative stress. Finally, the formula also contains selenium, which helps to maintain healthy-looking hair.
MENOCIA® has been developed to accompany women around-the-clock thanks to its two-fold regimen: one night capsule and one day capsule. A box of MENOCIA® contains 56 capsules, i.e. the equivalent of a 28-day course with one capsule in the morning and one in the evening.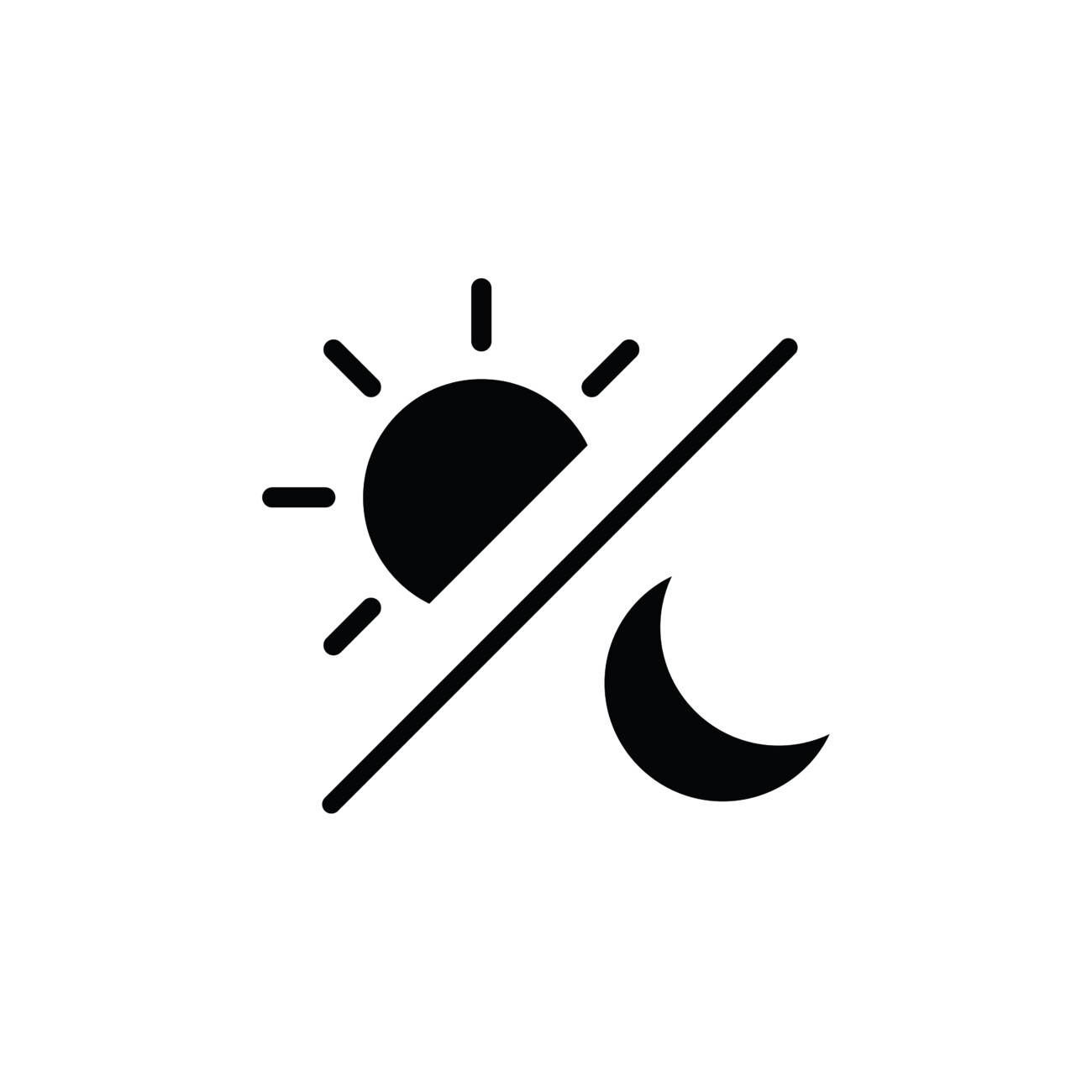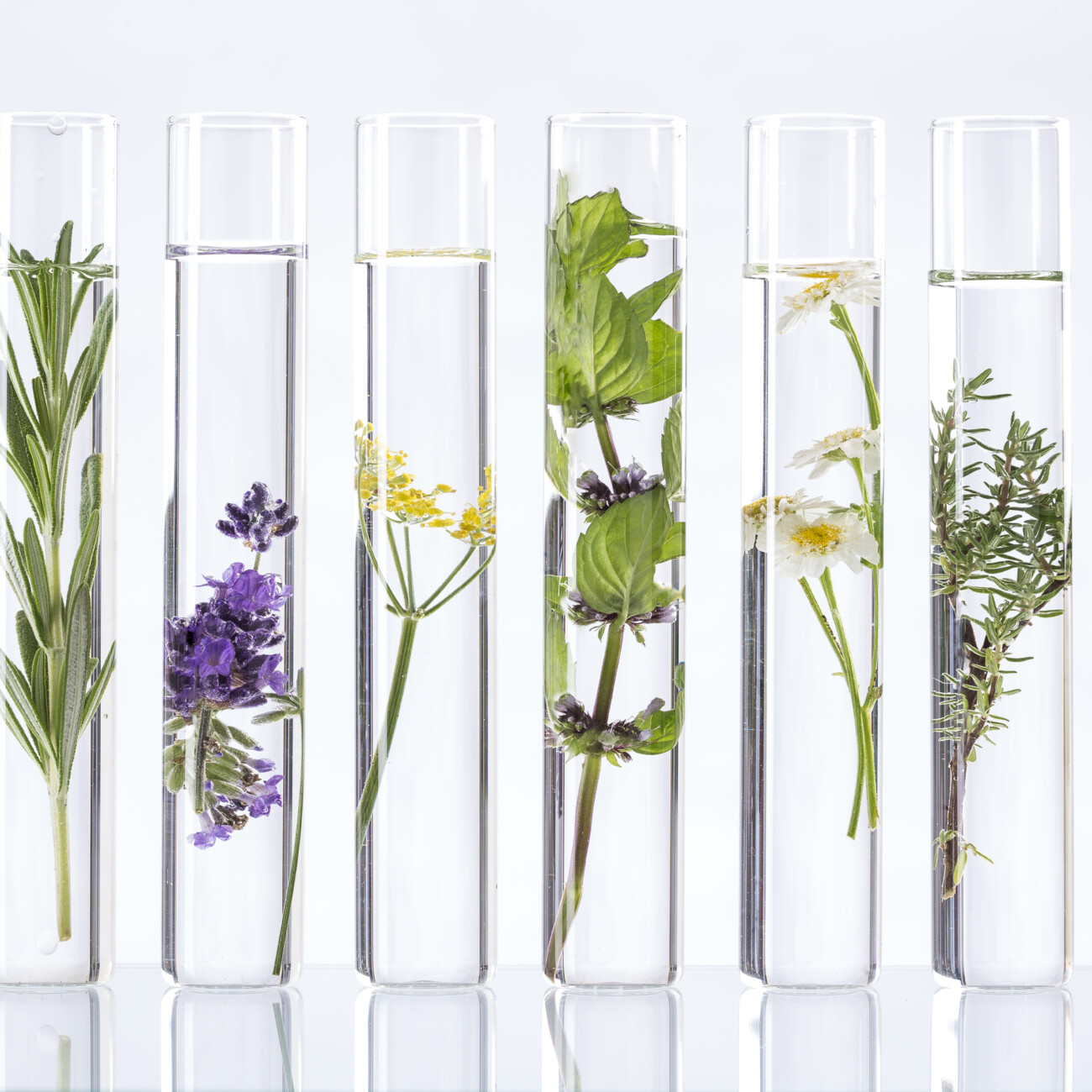 For 50 years, Laboratoire CCD has been listening to women. CCD occupies a central position in the fields of Birth-control, Fertility, Medically Assisted Reproduction, Gynecology and Obstetrics, Intimate Health and Menopause by developing a wide range of medical devices, drugs and food supplements in order to continuously innovate for women's health.
Daytime capsule (green): beta alanine, ascorbic acid; bulking agents: microcrystalline cellulose (E460), wheat maltodextrin (E1400); dry extract of nettle (Urtica dioica L.); dry extract of hop cône (Humulus lupulus L. ); DL-alpha-tocopherol acetate; bulking agent: maltodextrin; DL-alpha-tocopherol; bulking agent: starch; calcium pantothenate; bulking agents: modified food starch (E1451), potato maltodextrin (E1400); anticaking agents: colloidal silica (E551) [nano], magnesium stearate (E572); bulking agents: lactose; sucrose; chromium hydrochloride hexahydrate; bulking agent: tartaric acid (E334); acidity regulator: sodium ascorbate (E301); anti-caking agent: medium chain triglycerides; D-biotin; cholecalciferol. Tunica: Hydroxypropyl Methylcellulose (E464); thickener: carrageenan (E407); preservative: potassium acetate (E261); coloring: sodium copper-chlorophyll complex (E141). Night capsule (orange) : magnesium oxide ; anhydrous L-cysteine hydrochloride ; bulking agent : microcrystalline cellulose (E460) ; L-tryptophan ; dry extract of maritime pine (Pinus pinaster Aiton) ; bulking agent : maltodextrin (E1400) ; dry extract of hop cone (Humulus lupulus L. ) ; dry extract of lemon balm (Melissa officinalis L.) ; zinc oxide ; anti-caking agent : colloidal silica (E551) [nano] ; bulking agent : magnesium stearate (E572) ; pyridoxine hydrochloride ; sodium selenate. Coating : hydroxypropyl methylcellulose (E464) ; coloring : yellow iron oxide (E172), red iron oxide (E172). MENOCIA® is Made in France. PRECAUTIONS FOR USE Food supplements must be taken as part of a healthy lifestyle and cannot be used as a substitute for a varied and balanced diet. For adults only. Not suitable for pregnant and breastfeeding women. Do not exceed recommended dose. Store in a cool, dry place, away from heat. Keep out of reach of children. EAN : 34015 205 742 9 8