Gyndelta® PC
Brand: Gyndelta®
Post-coital prevention. Food supplement that supports urinary comfort.*
Gyndelta PC is a food supplement developed to support the female urinary comfort after sexual intercourse. Endowed with a synergy-based formulation that contains Orthosiphon leaf, D-Mannose and the skin, pulp and juice of Cranberry. Gynedlta PC is conveniently packaged in berry-flavoured powder sticks to be diluted in a glass of water and taken before or after sexual intercourse.
Box of 6 powder sticks for drinking solution
Ensuring that the urinary tract's functioning is optimal is essential for women, especially after sexual intercourse. With two sticks per day, Gyndelta PC can be used as a preventive measure, alongside proper hygiene and diet measures.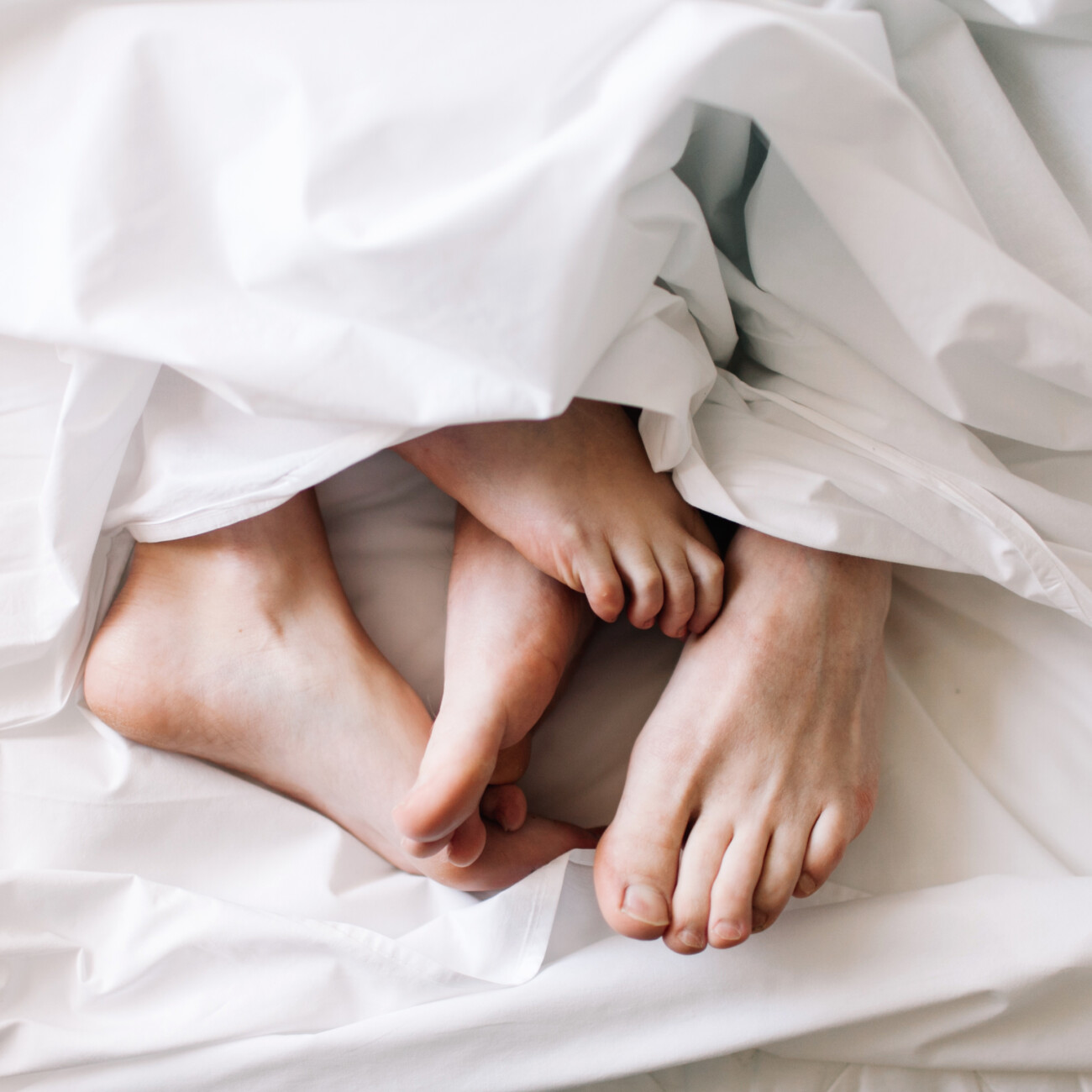 With its pionneering approach and innovative formula, Gyndelta PC has been developed with carefully selected ingredients whose efficacy has been proven by scientific data:
– Orthosiphon: Also known as Java Tea or "cat's whisker" due to the evocative shape of its stamens, this plant is native to Southeast Asia. Its diuretic properties help improve urinary comfort by supporting the flow rate of urine and its elimination process.
– D-Mannose: A type of of sugar similar to glucose, found in various fruits (apple, cranberry …). It is naturally present in the body where it plays various metabolic roles.
– Cranberry: Also called "the wonder berry" is an evergreen shrub native to North America (Canada, United States). Its fruit is a red berry whose properties make it one of the "superfruits".
With two sticks per day, Gyndelta PC has the highest concentration of proanthocyanidins on the market, at 72mg.
Proanthocyanidins are a class of polyphenols found in many plants, including cranberries.
The cranberry powder is obtained via a unique extraction process which uses the entirety of the plant and thus its benefits. The whole cranberry, also called the Totum of the berry, is extracted including the skin, the pulp and the juice.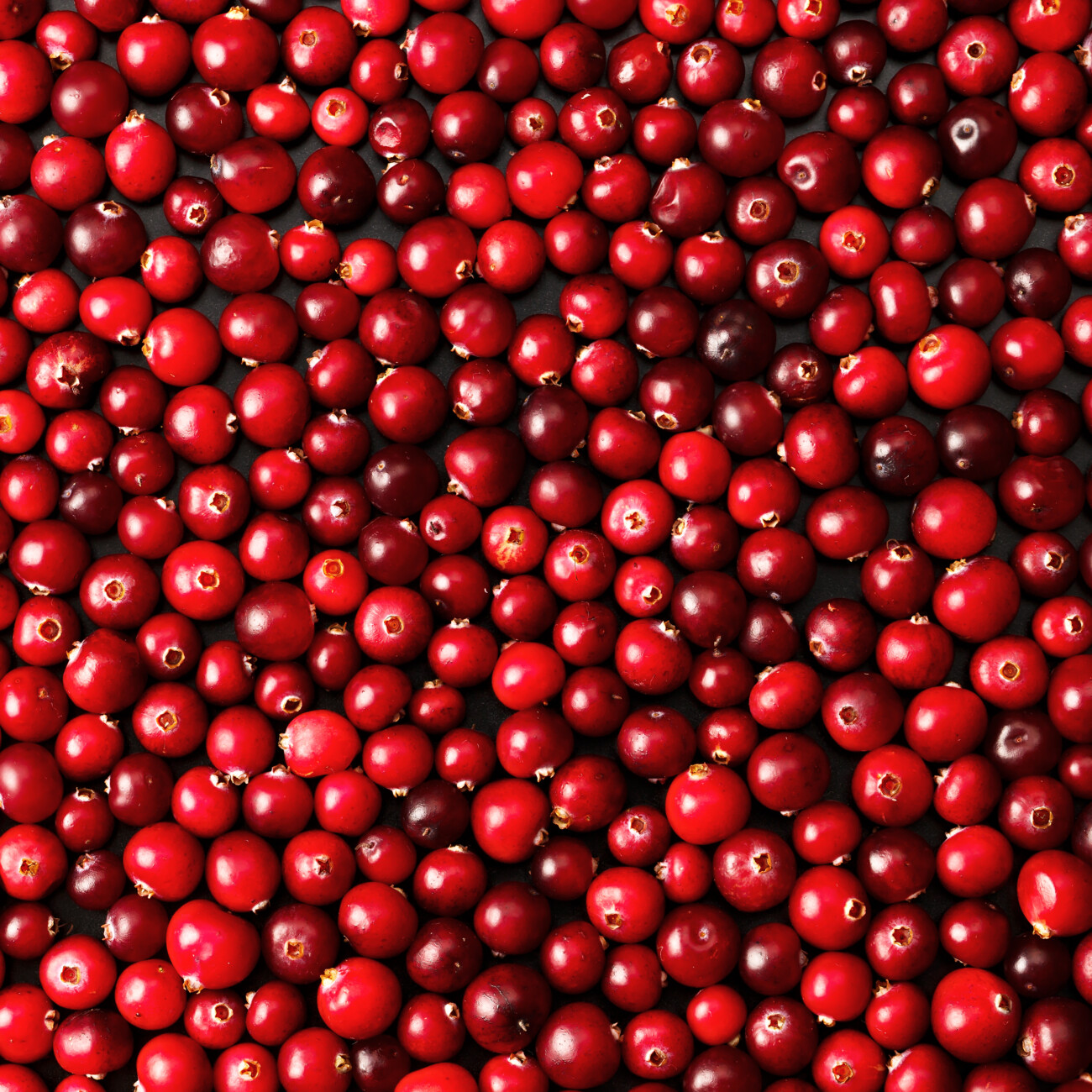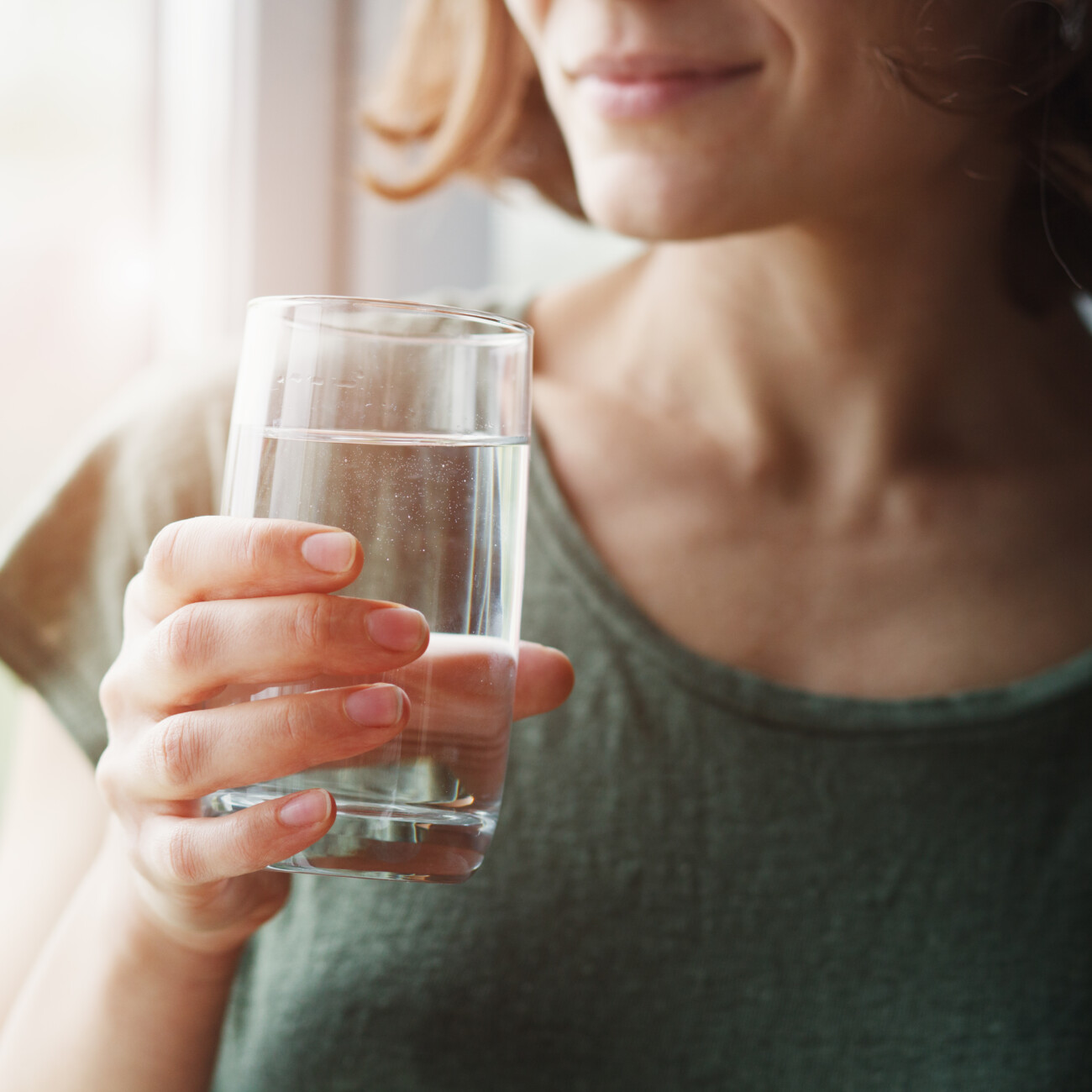 Alongside taking this food supplement, here is a summary of hygiene and dietary measures that will promote urinary comfort:
– Drink regularly (1,5 to 2 liters of water per day) to promote urination.
– Urinate frequently, in a single stream until the end of urination, especially after each sexual intercourse.
– Fight against constipation by promoting a balanced diet, rich in fiber (whole grains, fruits and vegetables).
– Avoid using spermicide.
– Avoid wearing tight underwear and opt for cotton panties.
Orthosiphon stamineus Benth
Vaccinium macrocarpon Aiton
D-mannose, concentrated powder of total cranberry extract (Vaccinium macrocarpon Aiton, berries), orthosiphon extract (Orthosiphon stamineus Benth, leaves), flavouring: natural red fruit flavouring (6.2%), acidifier: anhydrous citric acid, lubricant: tricalcium phosphate, sweetener: sucralose, , flavourings: clove essential oil (0.1%, Syzygium aromaticum (L. ) Merr, flower buds); essential oil of Ceylon cinnamon (0.1%, Cinnamomum zeylanicum Blume, bark); essential oil of thyme (0.1%, Thymus vulgaris L. CT thymol, flower heads).
STORAGE CONDITIONS
Store in a cool, dry place.
PRECAUTIONS FOR USE
For adults only. Do not exceed the recommended daily dose. Keep out of reach of young children. Food supplements should be used as part of a healthy lifestyle and not as a substitute for a varied and balanced diet.
COUNTERINDICATIONS
Not suitable for pregnant or breastfeeding women. If you are taking anticoagulant and/or antidiabetic drugs, ask your doctor before using this product. Not suitable in case of allergy to any of the ingredients, especially cloves, cinnamon, Peru balsam or berries.
PRODUCT INFORMATION
Food supplement based on D-Mannose, Cranberry and Orthosiphon, with sugar and sweetener.
Made in France.
D-Mannose is produced outside the EU
EAN : 3 700 111 400 283
*linked to Orthosiphon